MyVapeReview hosts 1-2 giveaways every months for vapers.
Due to the shipping restrictions in different countries, we will specify the applied regions for each giveaway.
You have to be able to prove you are over the age of 21.
How to Join: Just click into the link below and comment below the review. We will draw from the comments.
MOTI MBOX 6000 Disposable Vape Giveaway
Elf Bar BC3000 Disposable Vape Giveaway
Geek Bar 20mg Nic Disposable Vape Giveaway
February Giveaway – Ended
Elfbar 600 Disposable Vapes Giveaway
Vapejoy Disposable Vapes Giveaway (by YOUME)
Fremax Maxus Max 168W Giveaway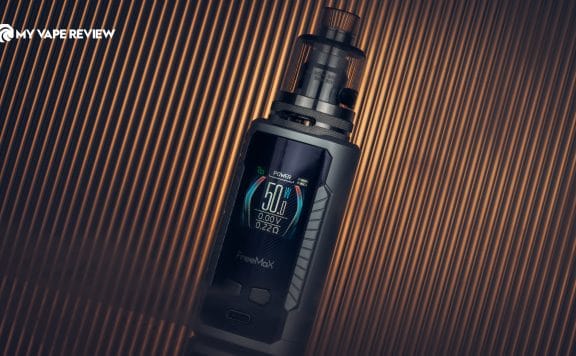 Freemax has released Maxus Max 168W pod mod kit. It's been a year since Freemax launched Maxus 200W in 2020. Freemax was the first vape manufacturer that launch...