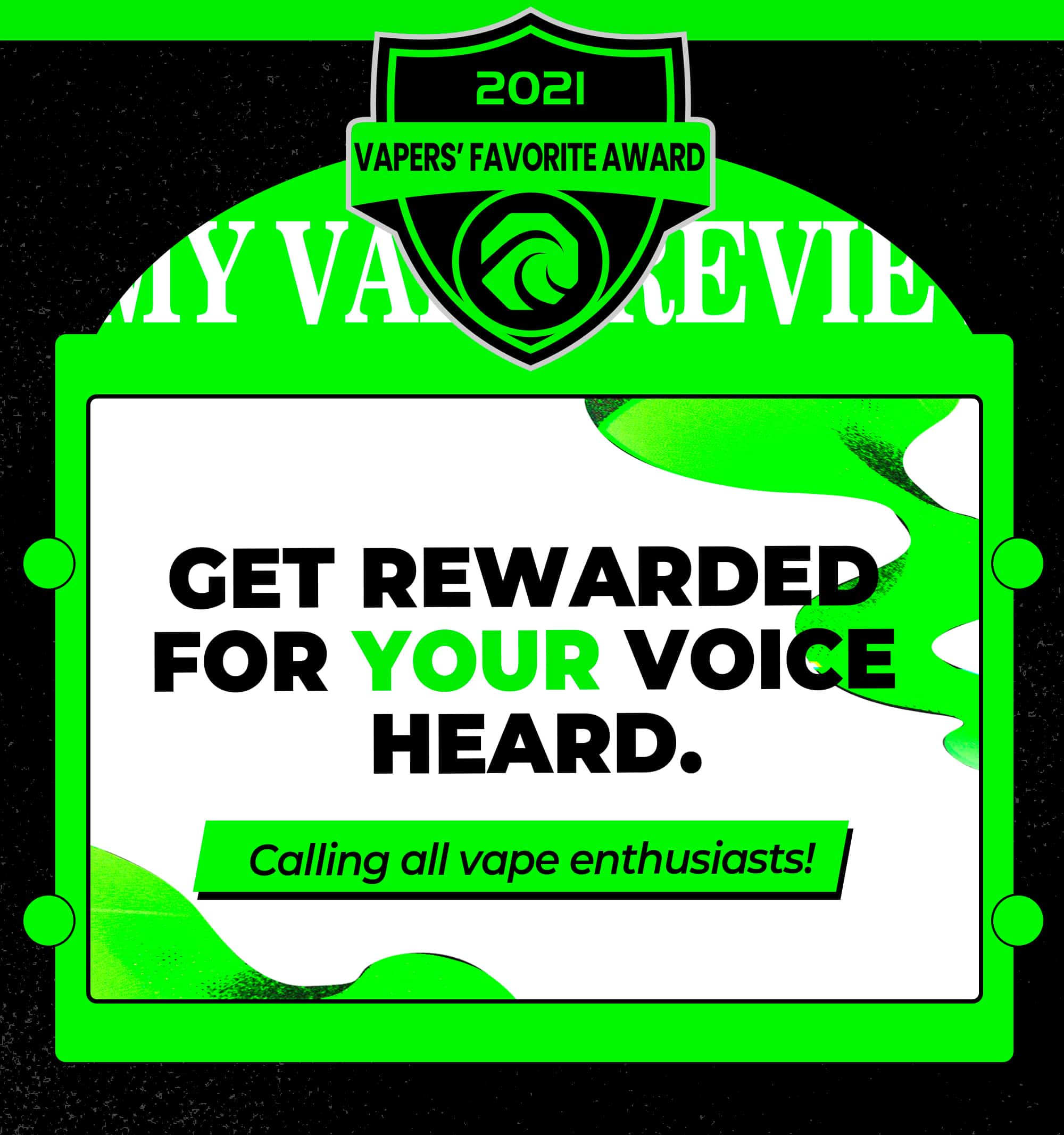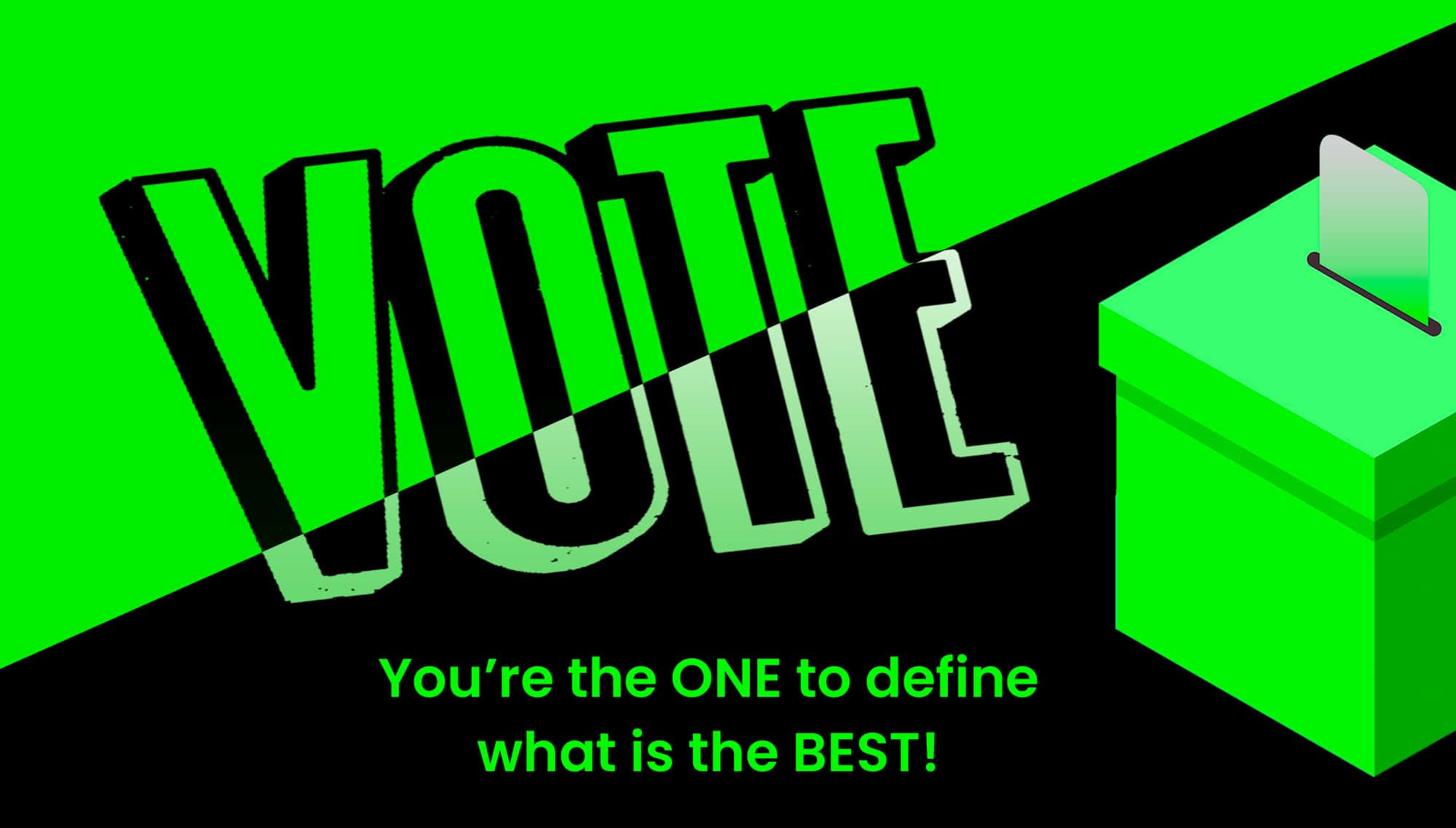 Vaper's Favorite Award 2021, organized by My Vape Review, is inviting you to vote for your favorite vape BRANDS, STORES and INFLUENCERS of this year.
Cast your vote and decide the champions!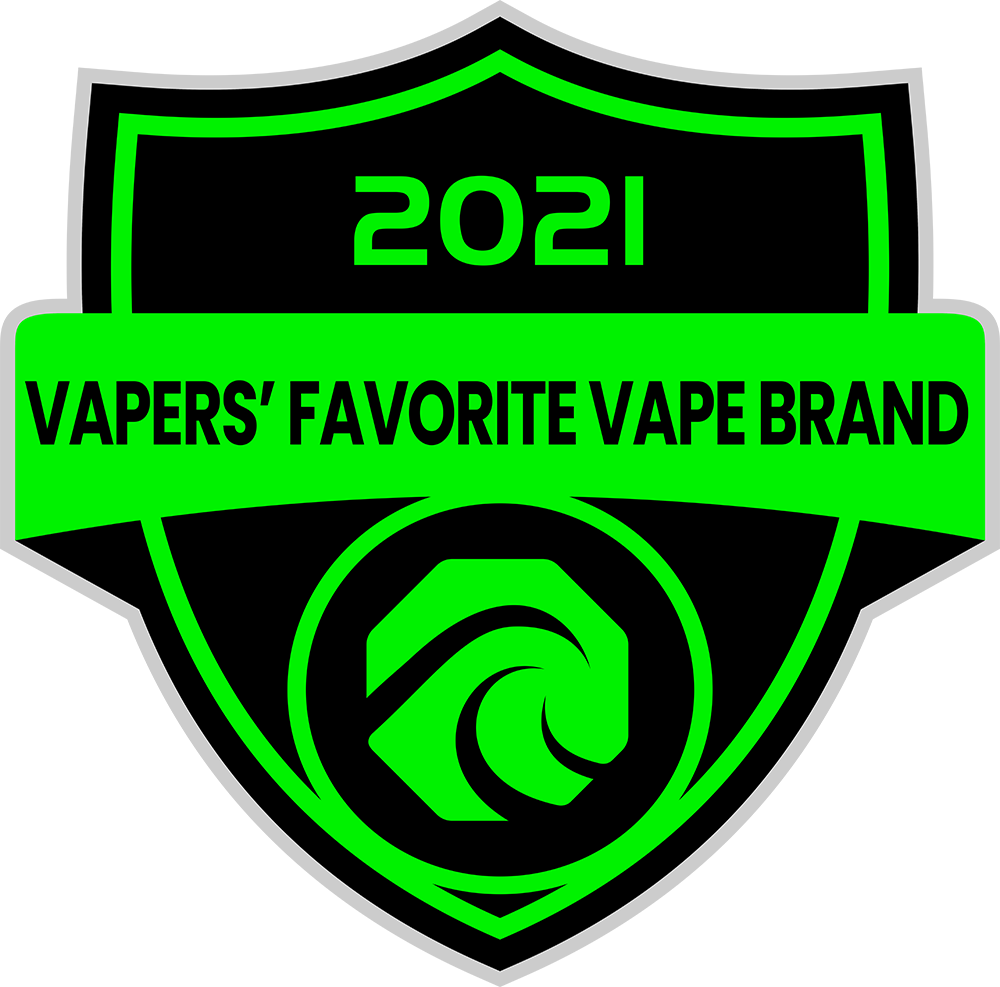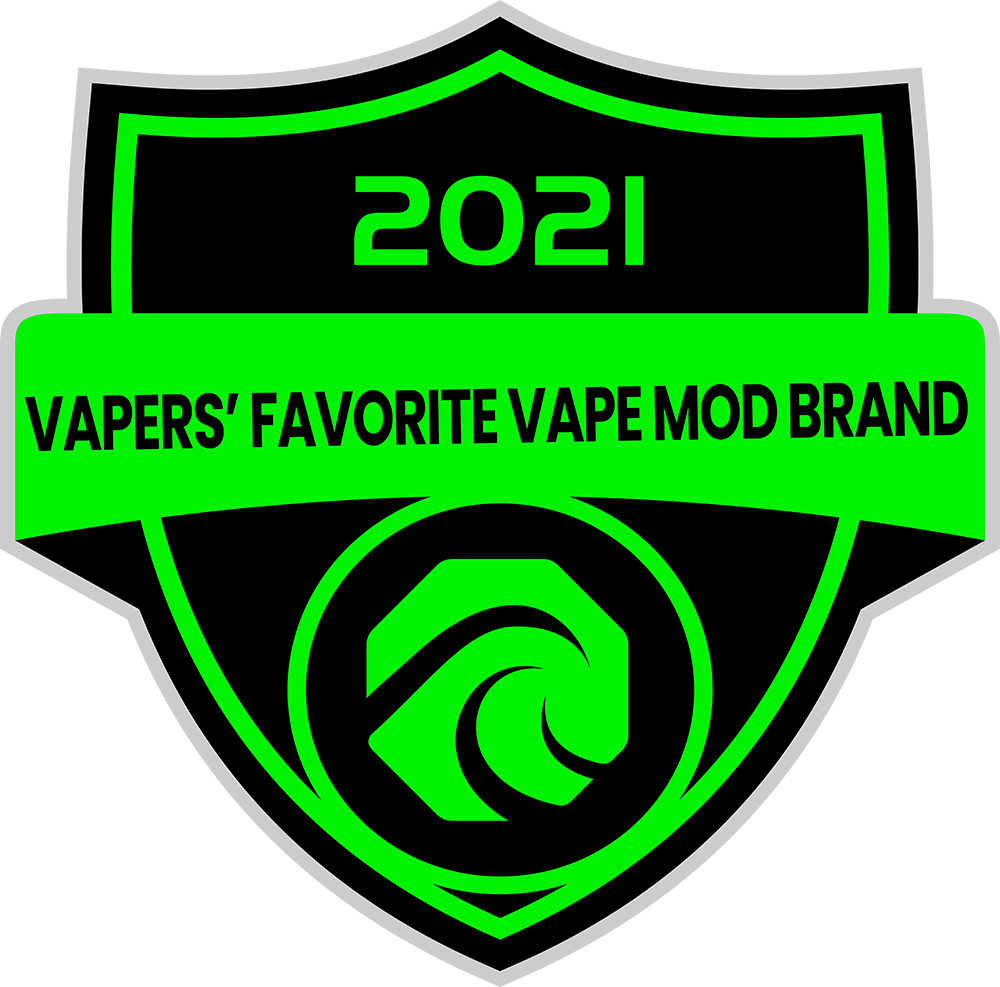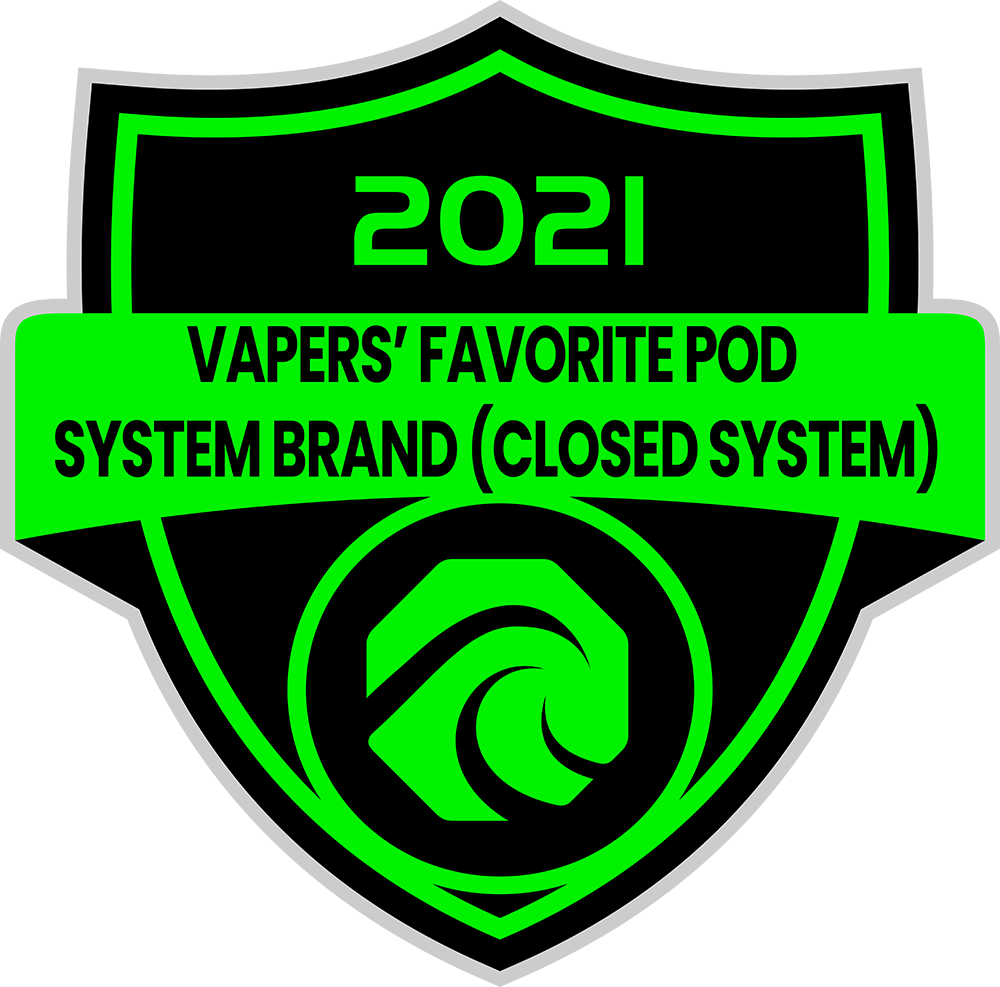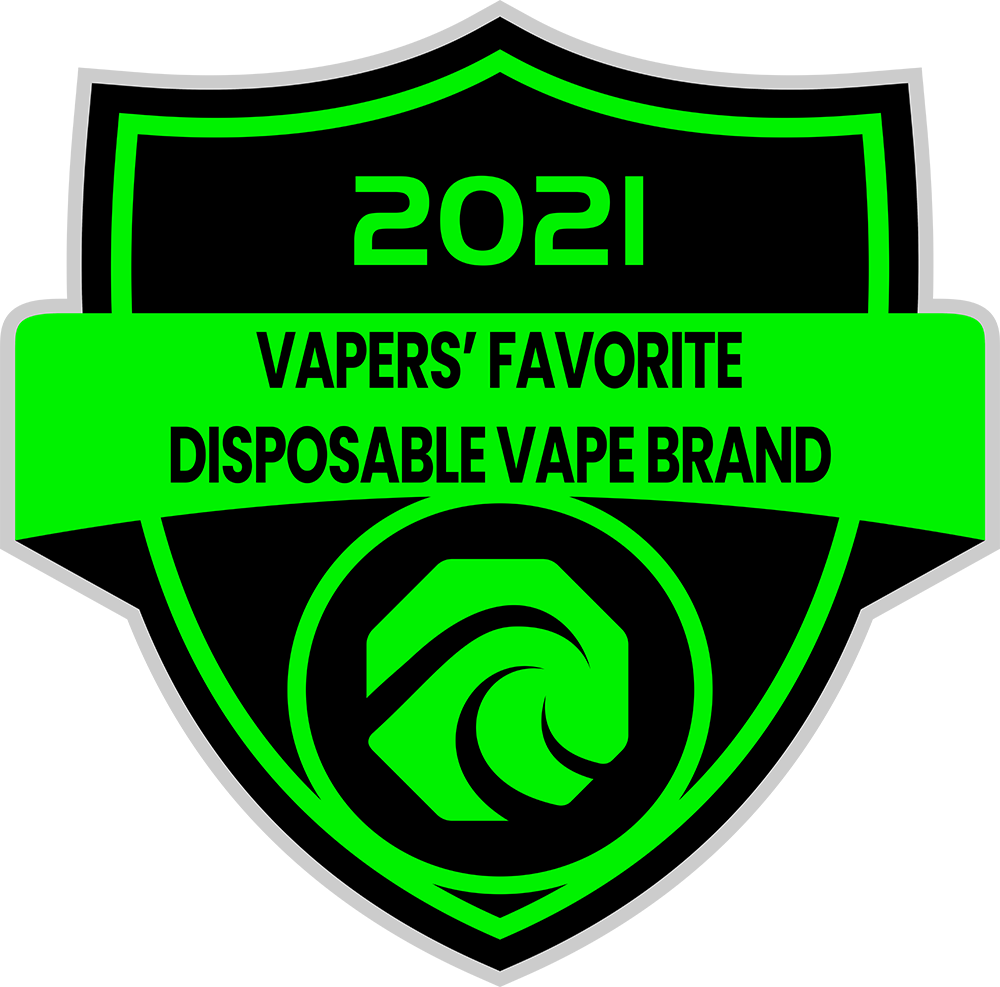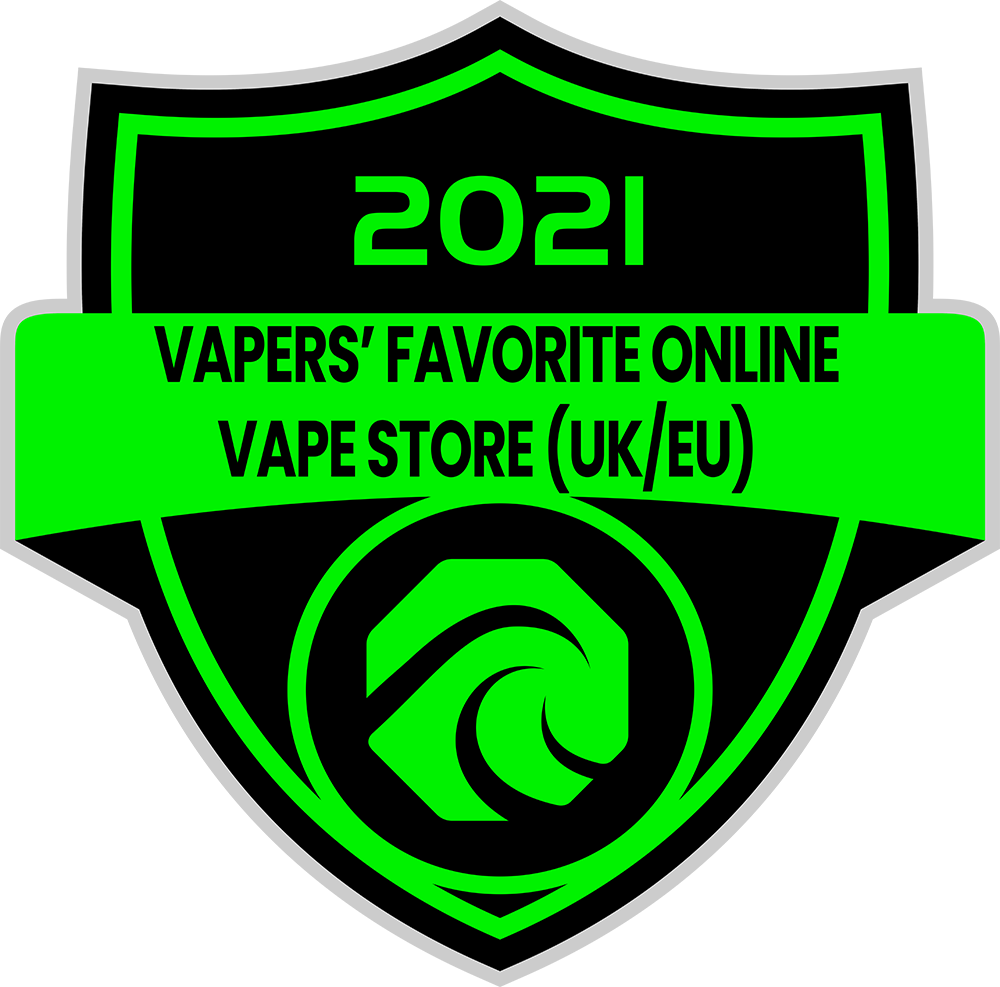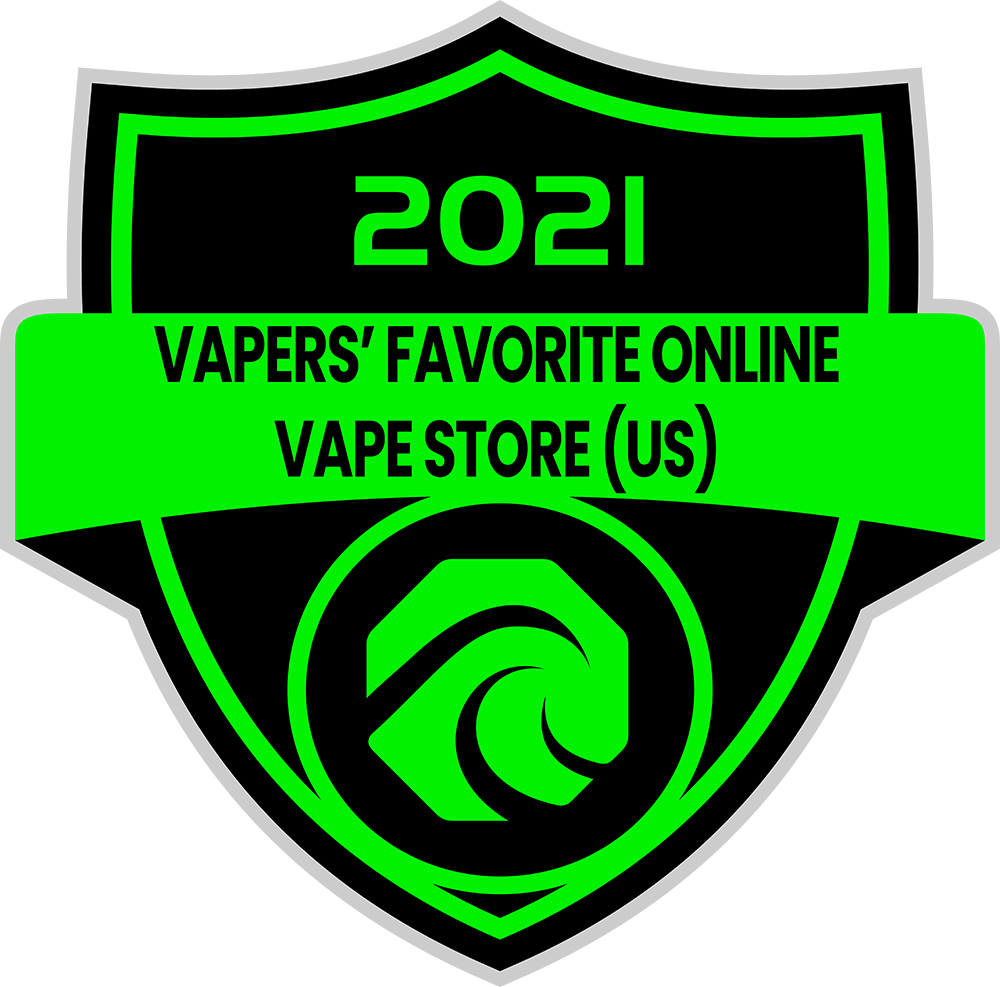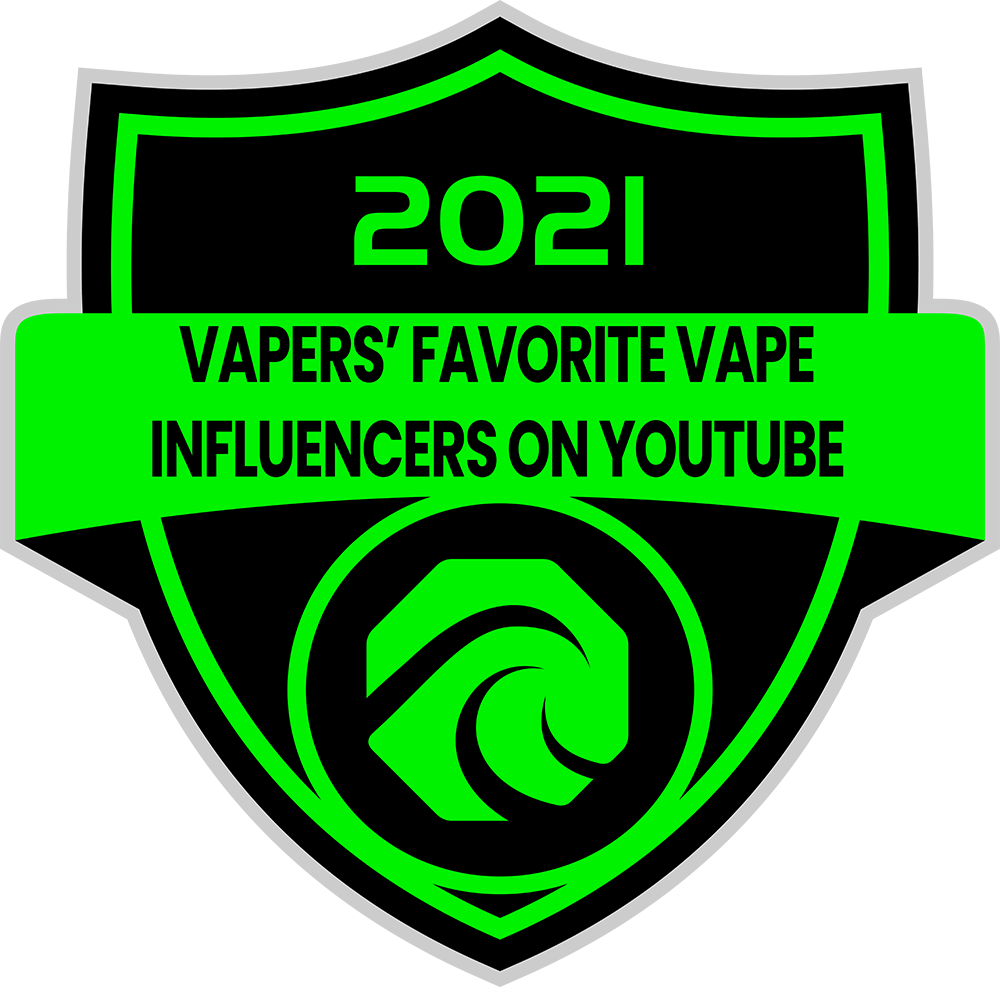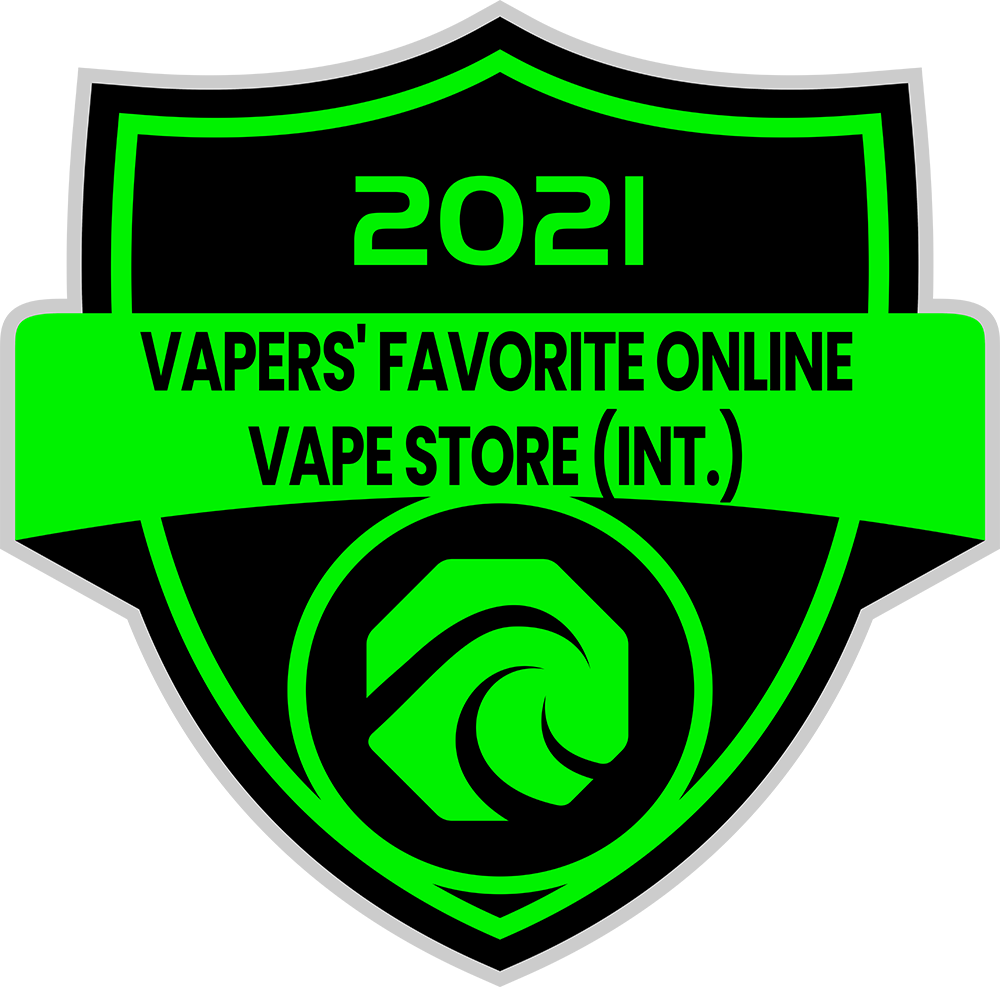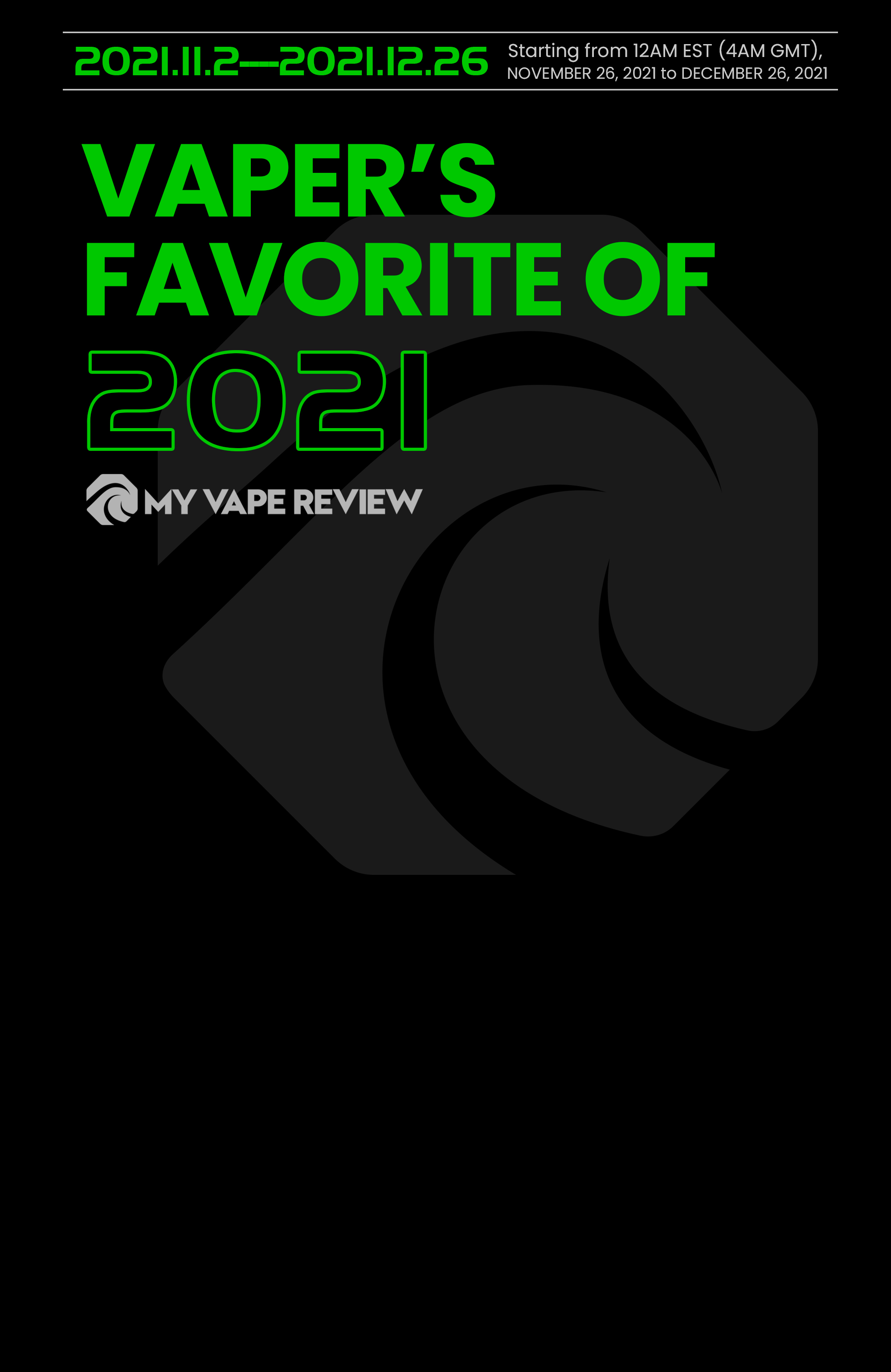 SUPPORT WHAT YOU LOVE - How to Vote
1. Log in to the form below and answer the questions.
2. There are 9 questions in total. The first question – Vapers' Favorite Vape Brand is mandatory, the rest are not.
3. After click Continue, you can't revise your option.
4. You can enter the vote once everyday.
Lucky Wheel
1. Spin the Lucky Wheel every day after voting.
2.

100% chance

to win a prize: coupons, store credits, vape kits (from Vaporesso, VOOPOO, SMOK, Geekvape, Uwell, etc.) Coupons will be given out immediately after your spin. Other rewards such as vape kits will be shipped after the event.
GENEROUS GIVEAWAY
1. Giveaways: we will randomly pick our 200 participants at the end of the event (Dec. 26th. 2021)

🥇The Winner (the first one picked randomly by us): Apple iPad 64G
🥈2nd – 3th places: Apple Airpods 3rd generation
🥉4th – 8th places: Apple Home Pod Mini
🎁9th – 50th places 1*vape mod kit
🎁51th - 100th 1*pod system kit
🎁101th - 200th 1*disposable vape

2. Each vote counts as 1 entry
3. You can vote every day, which means earn 1 extra entry every day
4. Refer your friend to build up your chance to win, too.
5. All rewards will be shipped after the event.
Vote here
Vapers' Favorite Award 2021 by My Vape Review
Each vote counts as one entry to the giveaway.
You don't need to participate with every vote.
The Lucky Wheel will be unlocked as you had one vote. (Now open)
The nominated brands are chosen based on My Vape Review's search and analytics.
My Vape Review reserves the right to filter the invalid votes and remove them, as well as the right to remove the invalid entries if we detect any cheating behaviors.
Final awards will be announced up to 10 days after Dec. 26th 2021. The giveaway winners will also be announced during the same time period.
My Vape Review reserves all rights of explanations of this event.
If you are interested in sponsor to give out more rewards for our vape fans, we'd love to work with you. We offer great brand support. Please contact

[email protected]