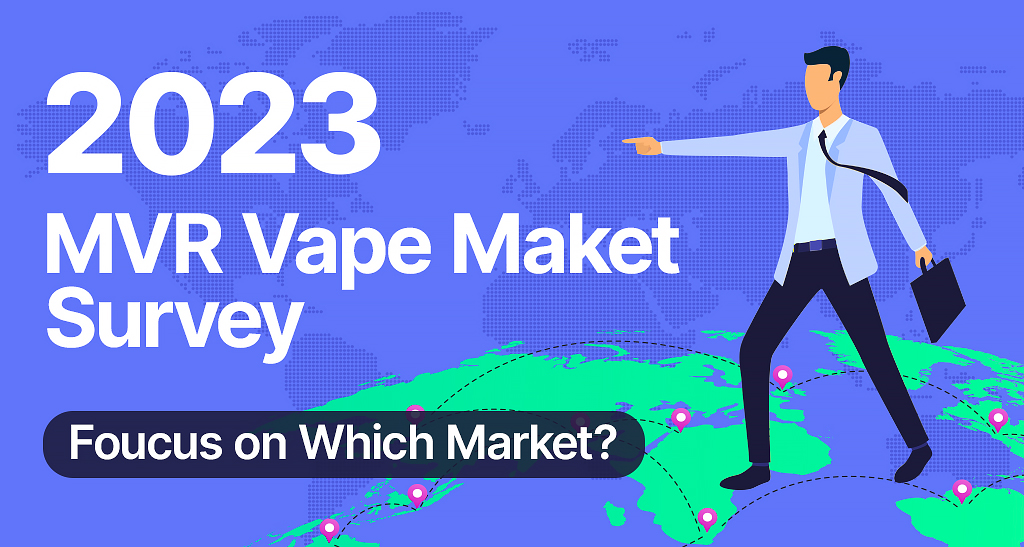 2023 MVR help all Vape brands, factories, and e-commerce companies to enter the CIS market, Middle East market, Southeast Asian market, and Latin American market. Japanese and Korean markets. Australian market. North American market, as well as European market. Please vote and fill in the below windows:
We will provide the following resources.
1. We will conduct joint marketing with the same type of local MVR website.
2. Provide Giveaway activities, but do not provide e-cigarettes, which can expand more attention.
3. We will conduct large-scale publicity activities with local internet celebrities.
4. Posting and news promotion on the website of the region.
5. Carry out vigorous publicity on social media in the region.
6. Internal publicity on the MVR minority language websites.
Each activity lasts for 1 month.
The plan for the first quarter is 3-15th~4-15th
The plan for the second quarter is 6-15th~7-15th
The plan for the third quarter is 9-15th~10-15th
The fourth quarter is planned to be 12-15th~01-15th (2024)