Social media influencers marketing is the new wave on a global scale, and across all industries.
A large majority of vape brands are on the lookout for great content creators, to reach more potential customers and drive sales. If you're an influencer, don't miss out on tons of potential collabs out there in this promising, lucrative niche.
My Vape Review is building a social media influencer network, with the goal of helping thousands of content creators to connect with vape brands hands down.
Why Joining My Vape Review Network?
Attract and Retain Wider Audiences
Earn Fair Compensation
Gain Experience in Social Media Content Creation
Get Opportunity to Become a Brand Ambassador
Any Eligibility Criteria to Participate?
There's only one requirement you must meet:
REACH THE LEGAL AGE FOR VAPING SET OUT BY THE COUNTRY IN WHICH YOU LIVE.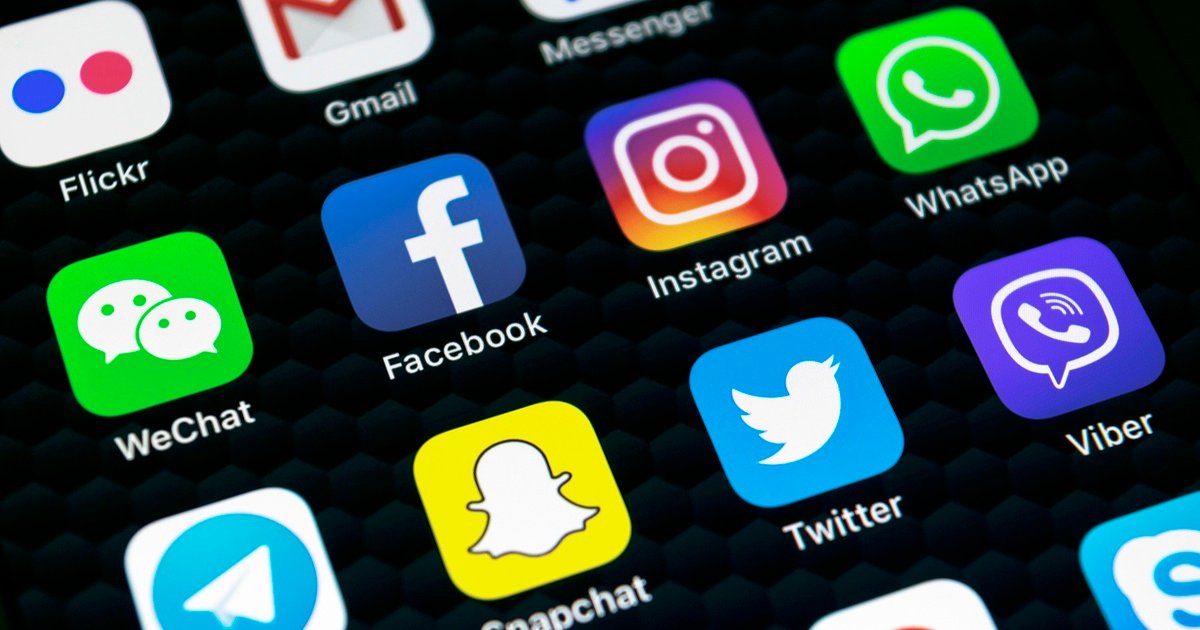 Nothing more except that. We're looking for content creators at varying sizes, from established celebrities with massive followings to micro-influencers. Any types of social media content are welcome as well: Youtubers, Tiktokers, Instagram creators and so on. We're open to exploring various collab ideas to connect your content with vape brands.
Apply Social Media Influencers Job Now
Please fill out the form below for application. We prefer to see as much detail as possible.