A recent systematic review conducted by the Center of Excellence for the acceleration of Harm Reduction has determined that there is no variation in respiratory parameters when comparing the use of  Vape nicotine delivery systems (ENDS) to tobacco cigarettes in human clinical trials.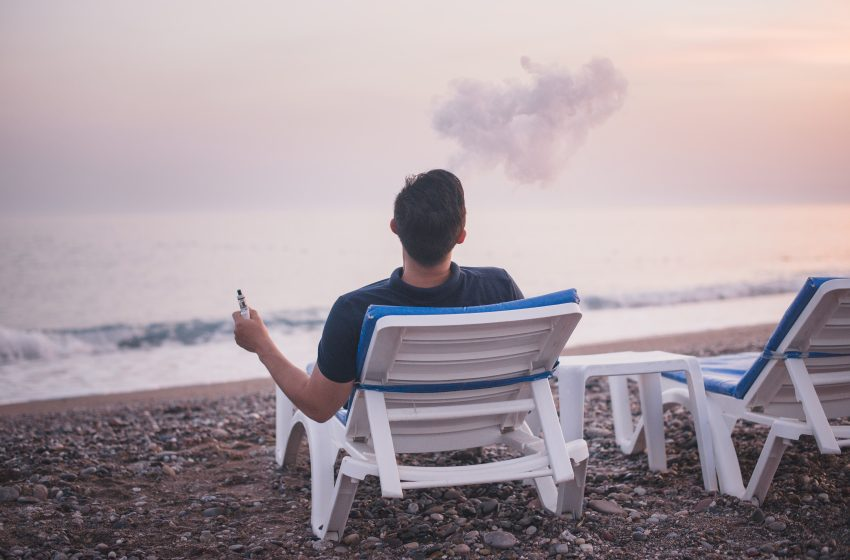 The researchers analyzed 16 studies from a total of 20 publications in their study titled "Respiratory health effects of vape substitution for tobacco cigarettes: a systematic review." An overwhelming majority of these studies demonstrated no discrepancy in respiratory parameters.
The authors believe that this suggests that substituting tobacco cigarettes with vape nicotine delivery systems is unlikely to have any additional detrimental effects on respiratory health.
One issue identified by the researchers during their evaluation was that many of the studies were not of adequate duration to observe any harmful or beneficial effects, as these effects may take time to manifest.
Additionally, the researchers noted that the quality of the studies included in the review was generally low, with 10 out of 16 studies being rated as high risk for biased results.
About Vape Substitution Study Result
Based on their findings of no change in respiratory function, as well as the presence of reporting spin bias, the researchers emphasize the need for long-term studies that encompass diverse participants and consider smoking behaviors and history.
They also emphasize the importance of distinguishing between exclusive vape nicotine delivery systems use and dual use with cigarettes for analysis and findings.
Furthermore, they stress that additional studies are necessary to assess the potential advantages or risks of substituting tobacco cigarettes with vapes