When hunting for a new vaping device, we're drawn to the Suorin Drop 2 Pod Vape Kit due to its completely unique design. On seeing it, we just had to try it and hope that it lived up to our high expectations!

Vapers are constantly looking for quality, style, and taste, all at a reasonable price, so we wanted to see if this pod system's performance was as exceptional as its style. We have tried a range of other Suorin vapes recently, so we're also curious about how this particular one would differ. Read on to find out what we've got to tell you after trying out this vape!
Dimension: 78.8 x 52 x 17.6mm
Material: Zinc alloy + plastic + IML
Output Power: 14W
Output Voltage: 3.3 – 4.2V
Resistance: 1.0Ω
Battery Capacity: 1000mAh
Pod Capacity: 3.7mL
Charging: Type-C
Suorin Drop 2 Kit * 1
Type-C battery charger * 1
User manual * 1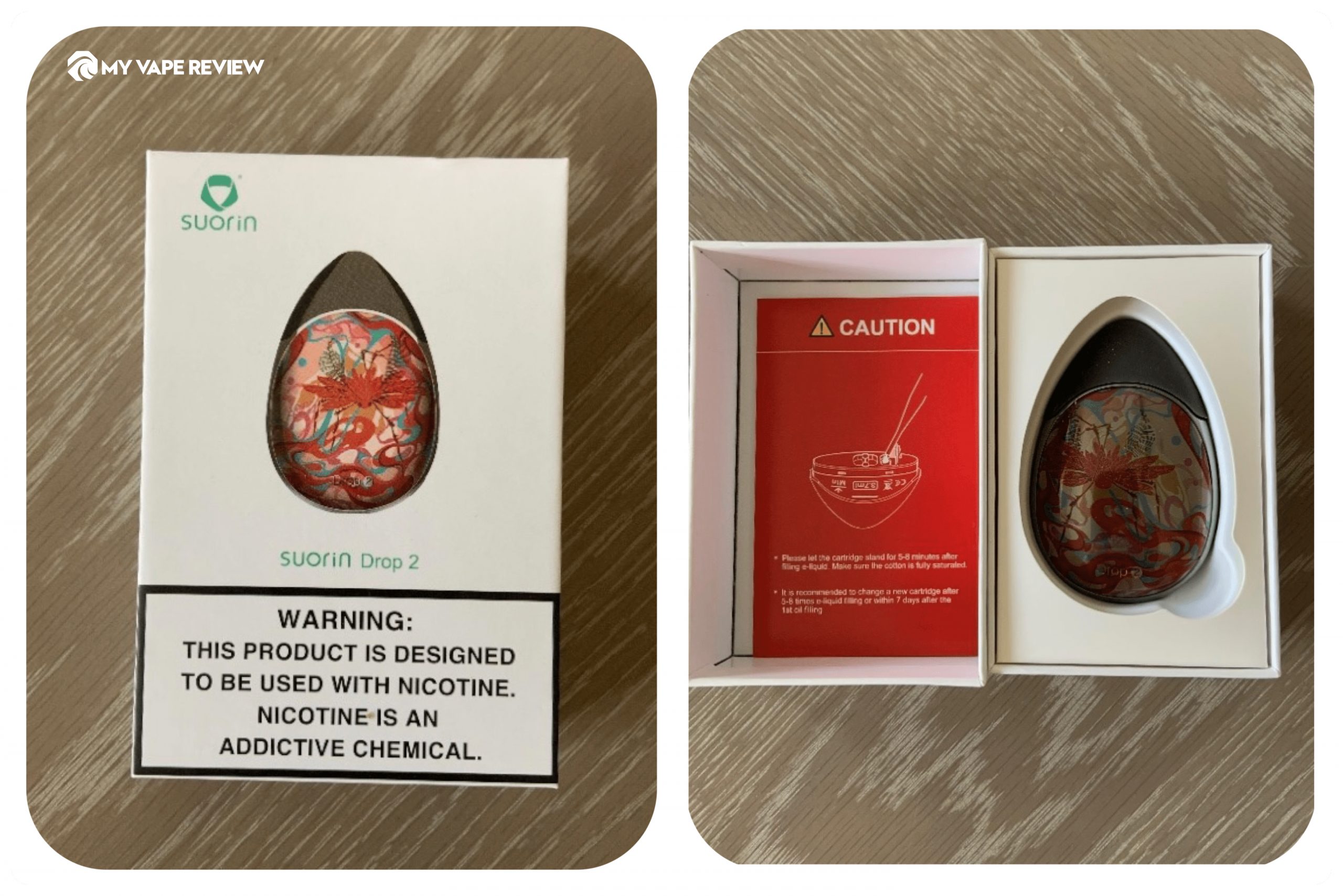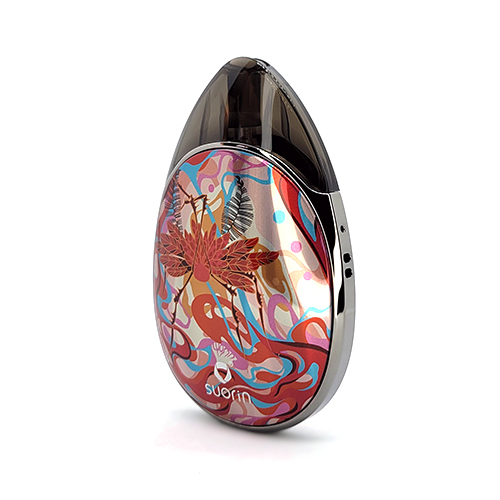 As previously mentioned, when we saw this vape's water drop design, we just had to get one for ourselves! Every edge and face is carefully smoothed out to deliver fairly comfortable grips. The product also comes with a Suorin Drop 2 logo on one side to add to its legitimacy and sophistication.
The Suorin Drop 2 pod vape itself is actually relatively small, which we like because it can fit nicely in our whole hand. The lightweight body makes it easy for us to carry this vape out and about in our bag or pocket, and though it feels delicate, it still seems durable enough to withstand daily outings.
As for the sealing, we've had no leaks so far, all the lights have been operating correctly, and the In-Mould Labelling seems to make this product scratch-resistant. (Admittedly, we did drop this vape on one occasion, but we couldn't see any changes to the design afterwards.) We're initially drawn to its shape – we've never had a vape with this build before—while its quality turns out as impressive! But the airflow of Suorin Drop 2 is not adjustable; if you want variable air amount for different vaping styles, this might not be the one.
Suorin Drop 2 Pod Cartridge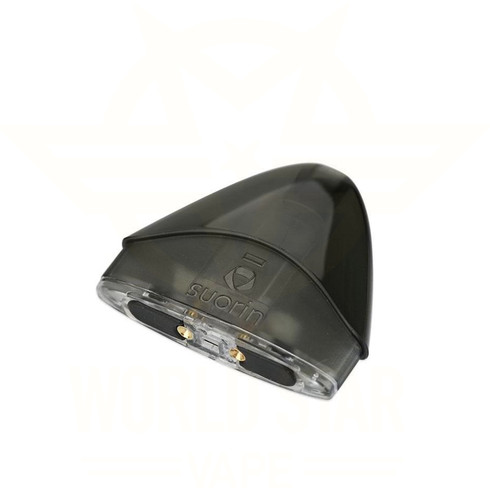 The pod cartridge of Suorin Drop 2 comes off as a creatively crafted triangle, with rounded-off lines though. It's different from any of the pods we've used before. We were worried the mouthpiece might feel uncomfortable, but rather the experience was quite pleasant.
It's surprising how much juice this little vape can hold. It's compact, but has a 3.7ml cartridge, around twice as large as common pod vapes. This one can last you around two days before you vape all the e-juice off. The only part we dislike is its bottom fill system.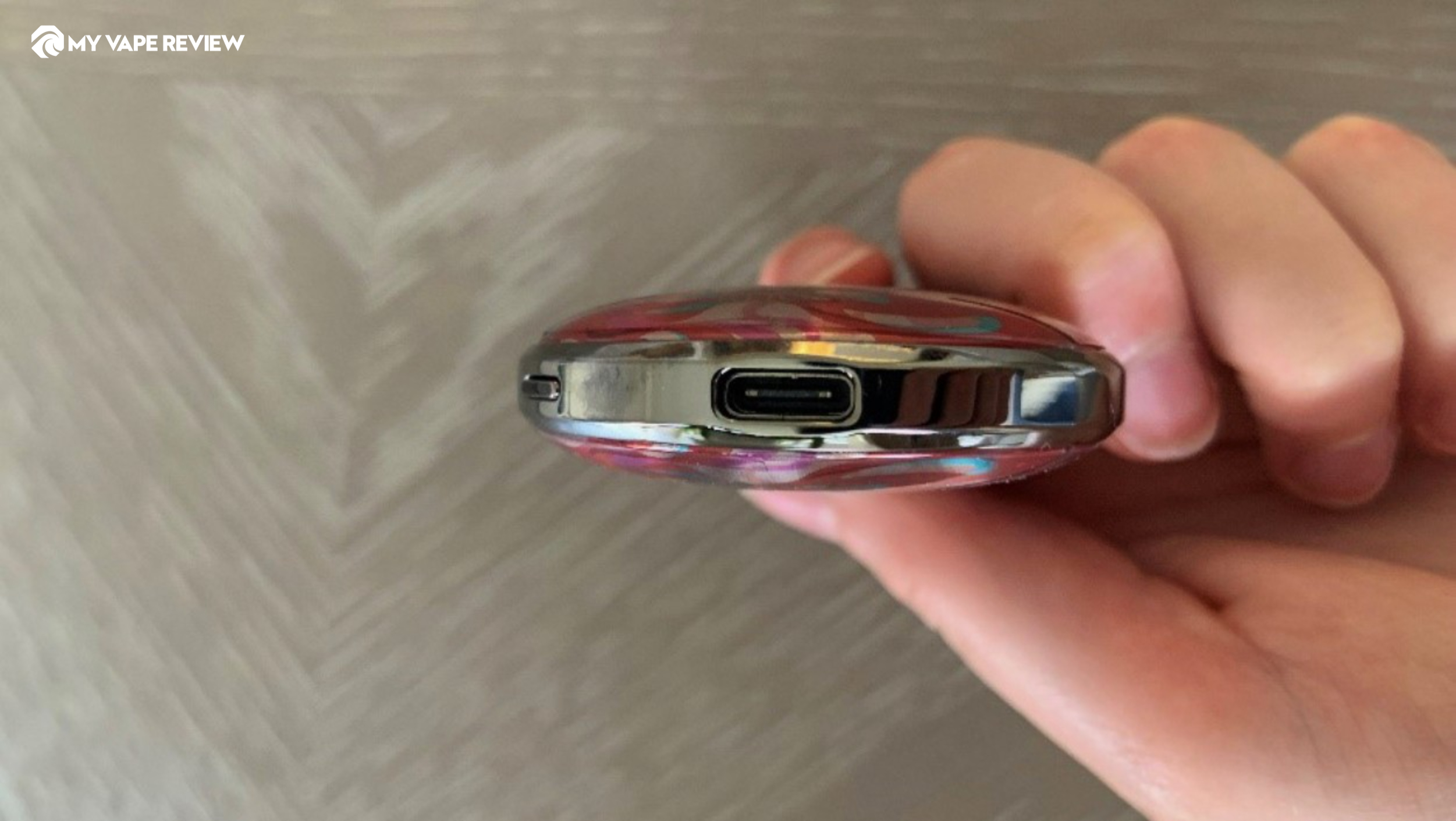 Suorin Drop 2 has an impressive capacity of 1000mAh. We've had no issues with anything battery-related so far! With the provided Type-C battery cable, we could fully charge the product in just one hour. Despite this, the cable could have been packaged better – maybe a smaller compartment in the box would have stopped it moving about so much, possibly making it less likely to get damaged in the long run.
Another thing we like about the Suorin Drop 2 is that it has a power display that warned us when the vape was running low, which was really handy too.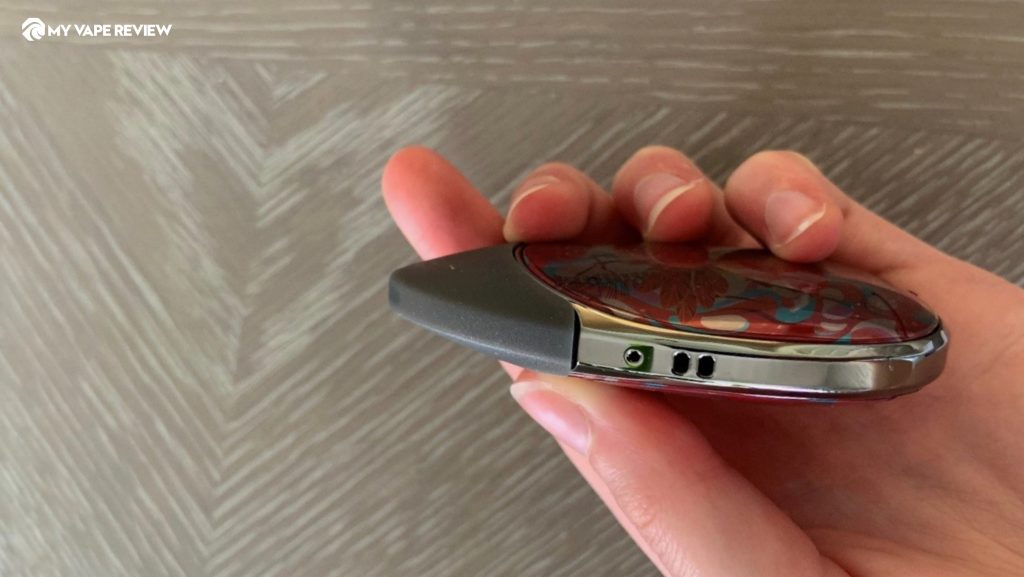 The performance of the Suorin Drop 2 can be described as pleasant – the taste was better than what we're expecting, and for such a small item, it certainly lasts a while and emits a lot of power!
For such a little product, this vape can certainly pack a punch! You can tell the product has been designed very carefully to deliver the sweet, vivid flavor it intended to – from the e-liquid immersion area to the vertical coil's spatial structure. This has actually been my favourite flavor compared to the Suorin Air Mini and Suorin Ace we tested weeks ago.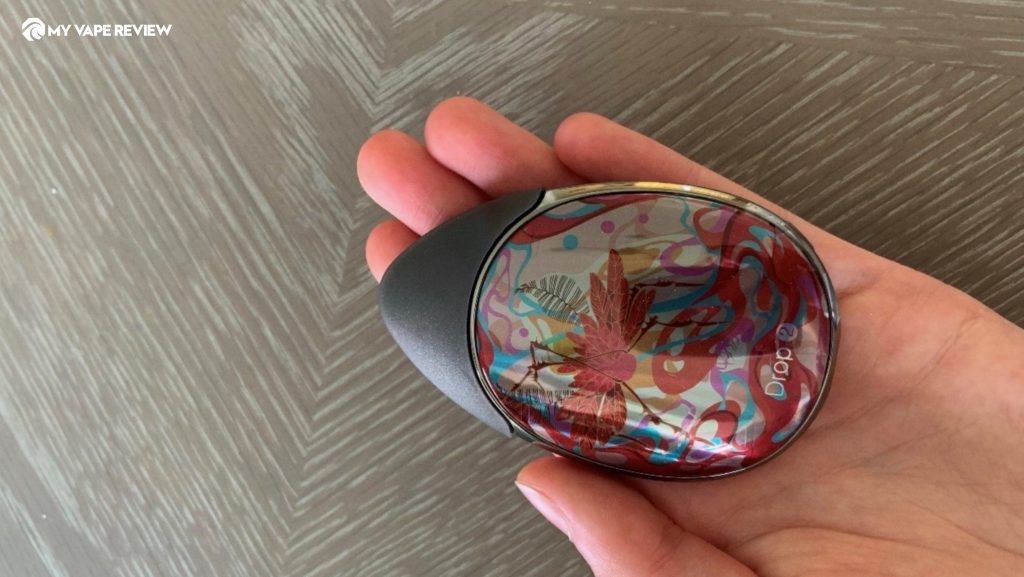 We feel like the instructions were just about detailed enough on how to use the Suorin Drop 2. The step-by-step instructions were exceptionally convenient. From what we've tested so far, we've had no problems working or charging the device, and everything has been relatively easy to follow. The protective cover came off the mouthpiece, and pulling the silicone plug away from the rest of the product's body was easy.
We think this product would certainly be suitable for beginners – like the other Suorin products we've tried so far, there aren't many features that newbies to vaping would find difficult. This is a good kit to begin with to get vaping in no time!
Suorin Drop 2 Kit MSRP: $34.99

Suorin Drop 2 Kit at Vape Sourcing: $22.99
Standing at $22.99, we think this is an average price for a small, handy vape! If you care a lot about unique style and big e-juice capacity, this pocket rocket has so much to offer, even if it is tiny compared to the chunkier vapes out there. And the captivating style just tops off its proper function. While Suorin Drop 2 might disappoint you if you prefer practicality, as it doesn't have features of AFC system or convenient top fill.
Overall, we think it's okay to purchase the Suorin Drop 2 Kit – which is not something we've said for the other Suorin products we've tried out so far. We've just fallen in love with how handy this little device is – how you can carry it about easily, fit it perfectly in your hand, and get constant compliments on the unique style. And, since we've had no functional issues with this item yet, we have no complaints!
Do you have any thoughts on the Suorin Drop 2 Kit? Comment below and let us know!