In this digital era, the smoking industry is also among those that have rapidly evolved. It is keeping up with the latest developments in the world, and it has done so by introducing e-cigarettes. Smoking has been improved to being more enjoyable because of the great features of e-cigarettes. They have many special features that make them unique from traditional cigars, and we have listed some of them for you below:
Multi-Flavored
Unlike traditional cigars that rarely have flavors, e-cigarettes are multi-flavored. You get a golden chance to enjoy a wide variety of flavors. The good news is that there are no limitations to your choice because more options are always added to those already available on the market. Some of the e-cigarette flavors you can enjoy include:
Strawberry
Bananas
Chocolates
Apples
Bubblegum
Vanilla
Pear
Cider and so much more.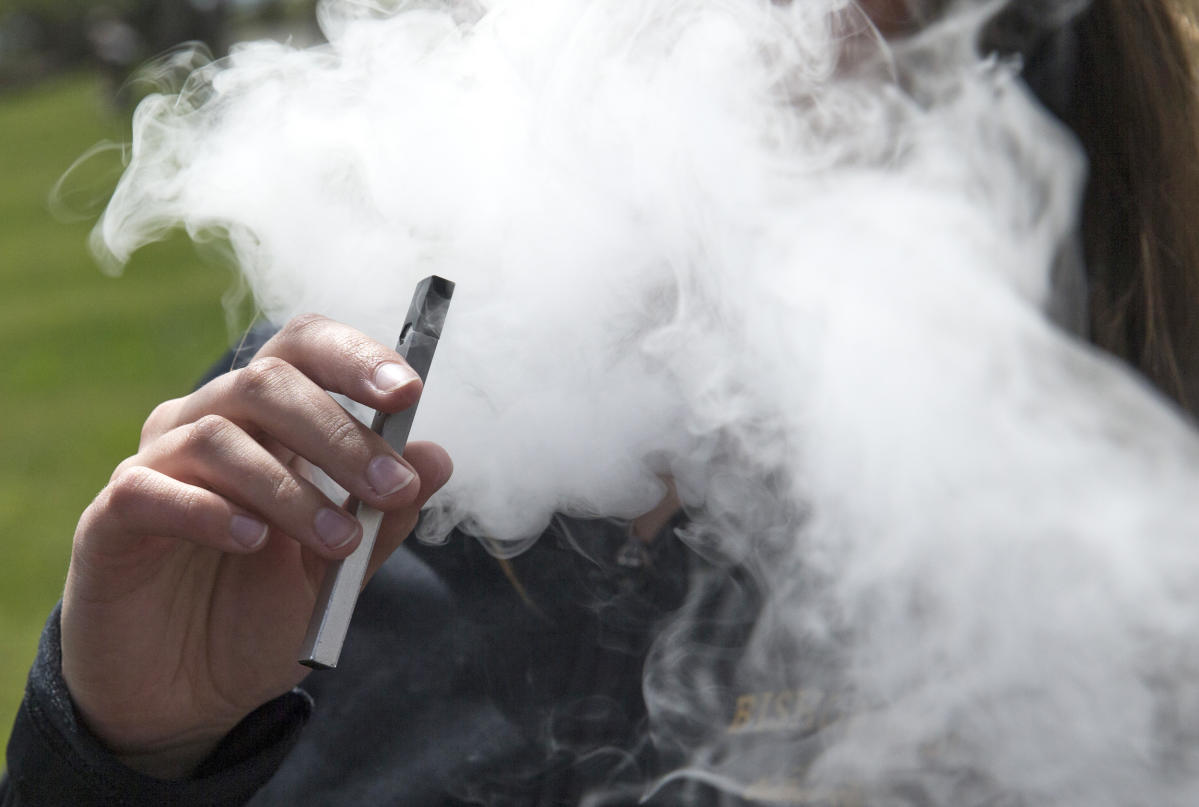 So you have the power to choose your favorite. And if one retailer doesn't have your desired flavor, you can check out the products of other retailers and you are likely to get it.
Affordable
You don't have to worry about spending a fortune on e-cigarettes because you won't. Wondering why? Well, they are affordable and most people can afford them. Despite being advanced and enjoyable more than traditional cigarettes, e-cigarettes like elf bar 600 are sold at relatively low prices on the market.
There are different retailers with the products in both online and offline stores. So you can check out any that is more convenient for you. You can browse different stores on the Internet and place your order. Or you can visit various land-based stores in your community if they are available. But online buying is better since the product is delivered to your doorstep, and there are many online stores to check out, and look for the best price.
Have Travel-Friendly Options
Smoking e-cigarettes is more convenient than you can ever imagine. And it is one of the top features they have in common with traditional cigars. You will find many great travel-friendly options you can move with anywhere without any difficulty. For example, an elf bar is an ideal choice for travelers, especially regular smokers. You no longer have to move with a full kit that takes up a lot of space and is heavy to carry. This is because an elf bar contains everything you need and some of its great features include:
It is lightweight, and the size of a pen.
It's disposable after use.
It is sold at favorable prices.
Are Easily Available
E-cigarettes are easily available on the market and you won't face any challenges in looking for them. As long as you are serious about buying them, you will find a lot of options. Best of all, if there isn't any retailer in your area, you can order online. Then the product is delivered to you in the agreed time frame, and the shipping costs are also favorable. You won't spend a fortune on them.
Try e-Cigarettes
If you have been thinking about trying e-cigarettes, you need to give elf bar 600 a shot for a new smoking experience.