LAS VEGAS, Feb. 24, 2023 /PRNewswire/ — VAPORESSO, a world-leading vaping brand, New Concept Industry,performed brilliantly at the recently wrapped up Total Product Expo 2023 (TPE23) held in Las Vegas Convention Center from February 22-24. VAPORESSO unveiled the 80W POD MOD – LUXE XR MAX, the latest member of its popular LUXE X family, which attracted widespread attention. In-depth exchanges with numerous vape enthusiasts, retailers, wholesalers, and distributors were held while also teasing an exclusive preview for top customers of their game-changing new concept product, VAPORESSO COSS, due for release later this year.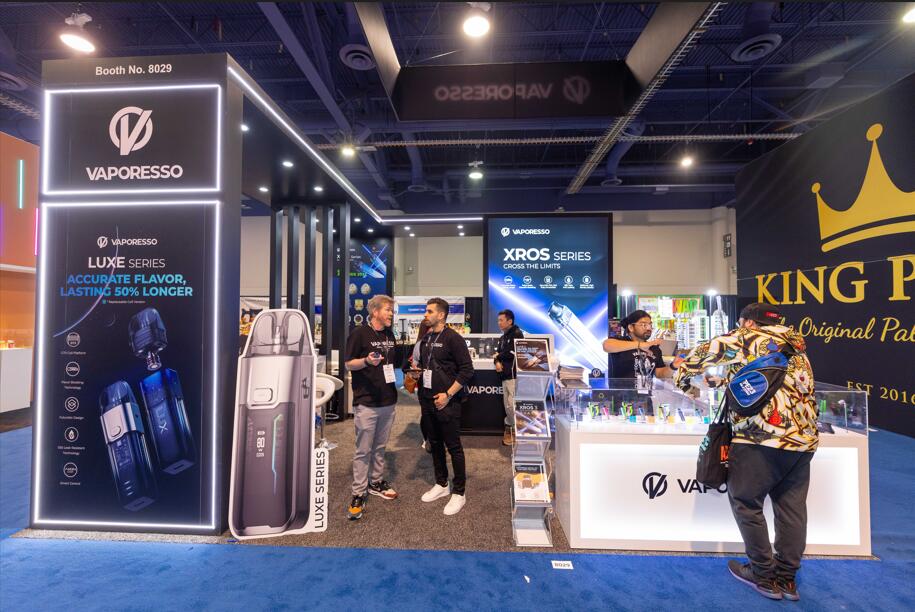 With the brand-new 80W POD MOD – LUXE XR MAX taking center stage, VAPORESSO took the opportunity to treat its best customers to a behind-the-scenes, exclusive preview of its industry disrupting new concept product, the VAPORESSO COSS, which will be available for customers later in 2023. During the expo, VAPORESSO held a non-public closed-door preview on February 23 for top channel customers in the United States all of whom were highly impressed with what they saw.
Three years in development, thisNew Concept Industry, concept product — that takes its name from "The Most Convenient Operating Supply System" — features several industry disruptive technologies and promises to be the first vape solution to fully solve the core pain points of open system, closed system, and disposable products. With this new product, VAPORESSO has singlehandedly created a new category in the vaping industry, genuinely achieving the ultimate convenience in operation and intelligent supply. The industry eagerly awaits this product's release later this year.
Elaborating on VAPORESSO's theme for this exhibition, Jimmy Hu, Vice President of VAPORESSO, said, "WE CARE, WE DARE, WE SHARE, stands for our commitment to Care about our customer's needs by truly listening to their voices, to Dare to innovate by continuously moving beyond the ordinary and to Share with our customers, our clients and partners. The early release of the news of our upcoming VAPORESSO COSS rounds off the theme perfectly and we cannot wait to release this product later this year."
About VAPORESSO
VAPORESSO ,New Concept Industry,was created in 2015 and is dedicated to establishing a smoke-free world while raising the quality of life for its users. Based on its continuous innovation, strict quality control, and substantial commitment, VAPORESSO creates products that can fit all levels and styles of vapers.
Vaporesso is a leading electronic cigarette brand that is known for its innovative designs and high-quality products. The company was established in 2015, and it is headquartered in Shenzhen, China. Vaporesso is dedicated to developing and producing vaping devices and accessories that are safe, reliable, and easy to use.
Vaporesso's product line includes box mods, starter kits, sub-ohm tanks, pod systems, and coils. The company's products are made with high-quality materials, such as stainless steel, aluminum alloy, and carbon fiber, and they are designed to deliver a satisfying vaping experience.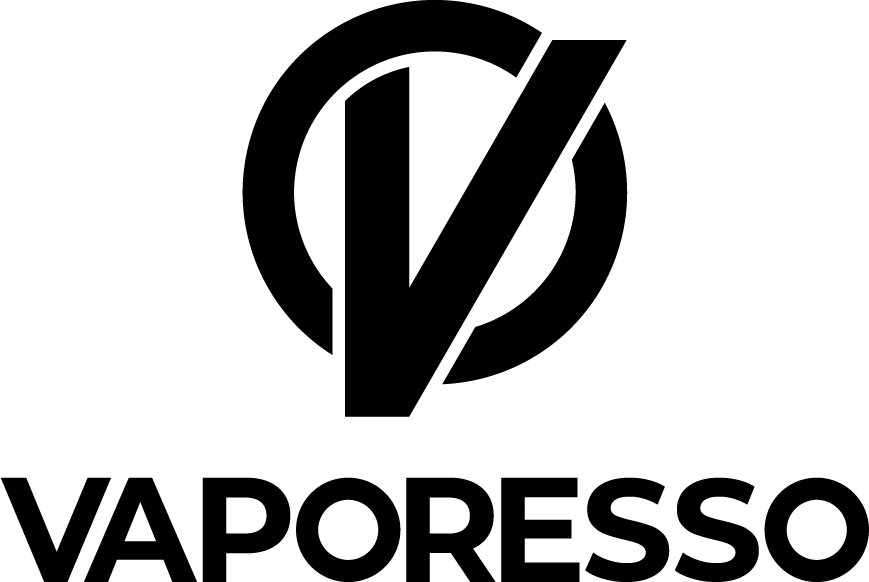 One of Vaporesso's main strengths is its commitment to technological innovation. The company has been awarded multiple patents for its products, and it is always exploring new ways to improve its designs and functionality. Vaporesso's products feature advanced features, such as temperature control, variable wattage, and custom modes, which allow users to customize their vaping experience.
In addition to its commitment to innovation, Vaporesso,New Concept Industry is also dedicated to safety and quality control. The company has implemented a rigorous quality control process, which includes multiple tests and inspections throughout the manufacturing process, to ensure that its products meet high standards of quality and safety.
Vaporesso has a global presence, with its products sold in more than 100 countries worldwide. The company has established a strong reputation for its quality products, excellent customer service, and commitment to innovation.