When you want a funky, fun, and colorful disposable vape, you won't go wrong with the Flum Float. These striking disposables are eye-catching, attractive, and high performing into the bargain, so it isn't too surprising that they've become a top choice amongst vapers.
With an array of delicious flavors to pick from and delivering an outstanding 3000 puffs, they certainly won't disappoint you, whether you're a new or experienced vaper.
By seriously taste-testing the disposable product, our expert team have selected 9 best Flum Float flavors that have won their hearts. Read on to explore its incredible flavor range!
Flum Float Product Details
E-Juice Capacity: 8ml
Nicotine: 5% nicotine salt
Puff Counts: 3,000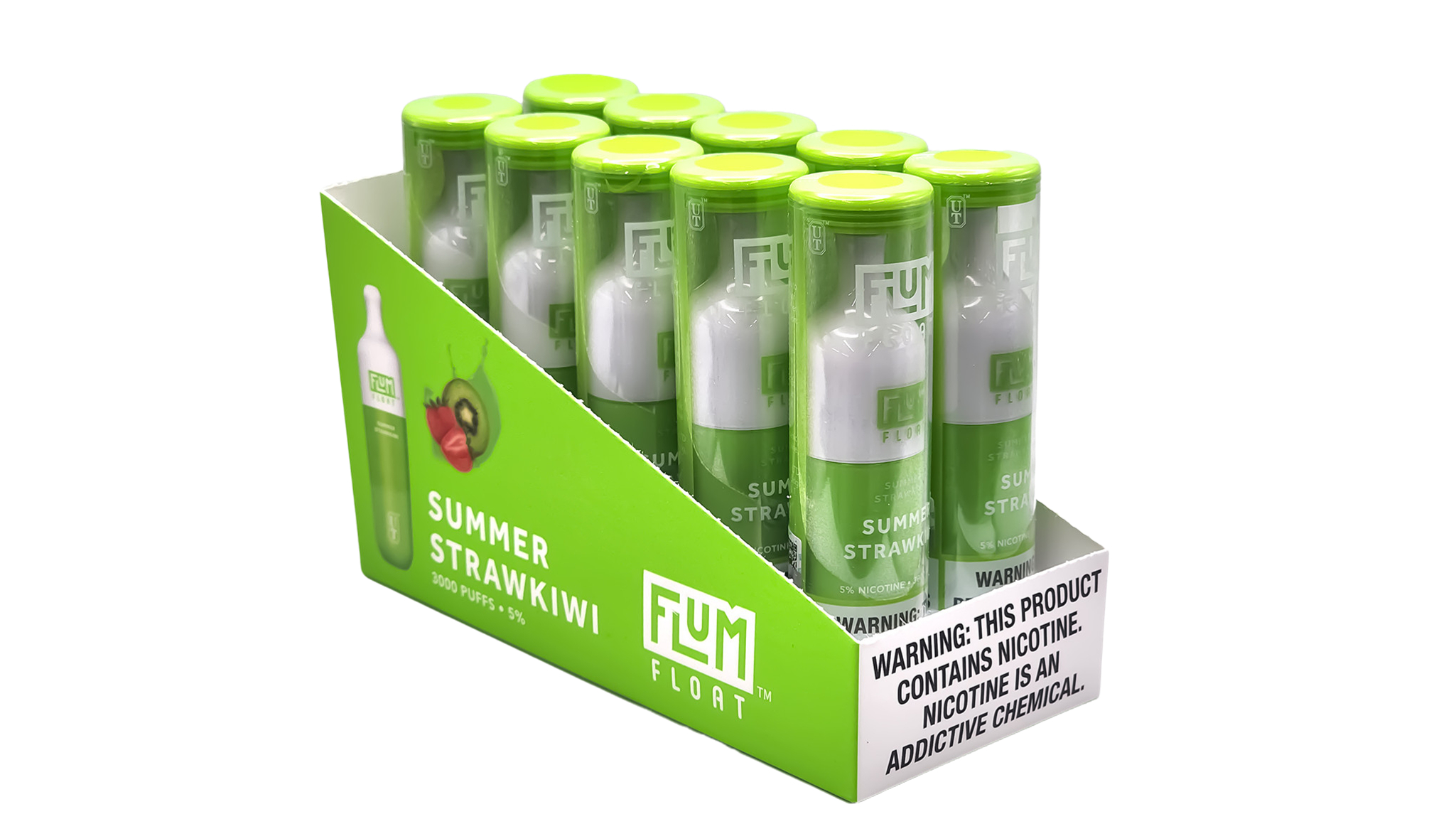 Flavor is always a top factor if you're choosing a disposable vape – after all, it's the choice of flavors that tends to draw us to a particular brand in the first place! Flum Float flavors are available in an impressive selection of almost 30 different options, so there's sure to be something to suit everybody.
A full list of the Flum Float flavors available is below:
Aloe Grape
Aloe Mango Melon Ice
Aloe Pineapple Ice
Blue Raspberry Ice
Clear
Cool Mint
Cotton Candy
Fruity Hawaii
Guava Citrus
Gummy Drop
Icy Berry Lemon
Lime Romance
Lichi Rosy
Lush Ice
Menthol
Mixed Berries
Pina Polo
Peach Ice
Rainbow Skittle
Red Apple
Red Bang
Strawberry Banana
Strawberry Ice Cream
Strawberry Mango
Summer Strawkiwi
Tobacco
Tropical Delight
Let's take a closer look at the best Flum Float flavors we selected: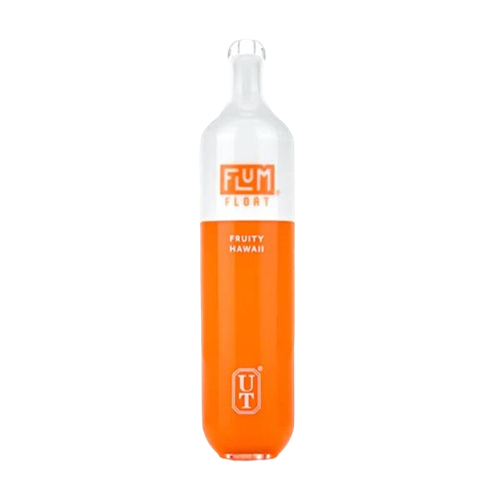 Who doesn't love tropical goodness? This vape juice combines all of your favorite tropical fruits in a vape juice that transports you to a Hawaiian beach.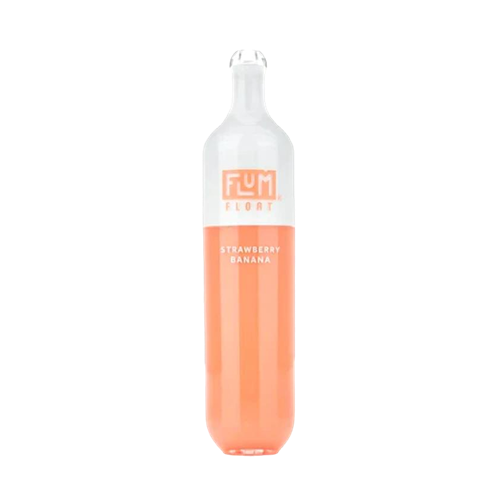 The perfect pairing of juicy ripe strawberry and the creaminess of tropical banana. This is like a smoothie in a vape.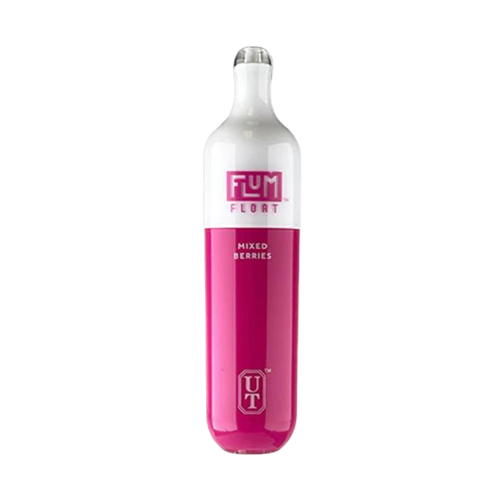 This delicious blend of popular berry flavors is mouthwateringly tasty. Combining all of your favorites like blueberries, strawberries and raspberries together, it's a fruity vape for every occasion.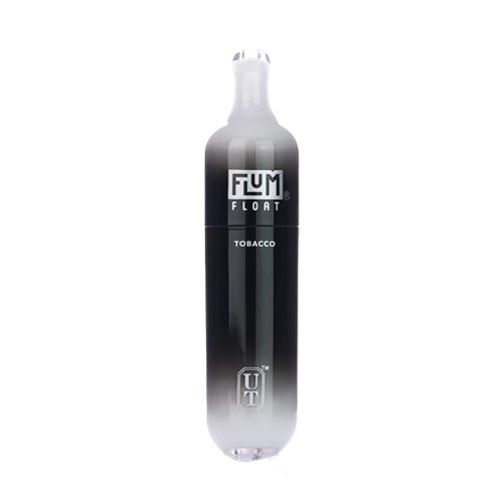 A top flavor choice for anybody switching from smoking regular cigarettes to vaping, this classic taste is sure to conjure up everything that was good about smoking but in a less dangerous package.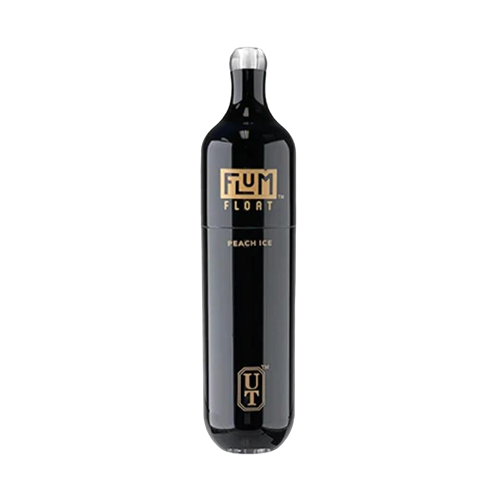 This flavor pairs two popular tastes together for the ultimate in summer refreshment. The juiciness of ripe peaches is combined with the refreshing hit of fresh menthol on the exhale.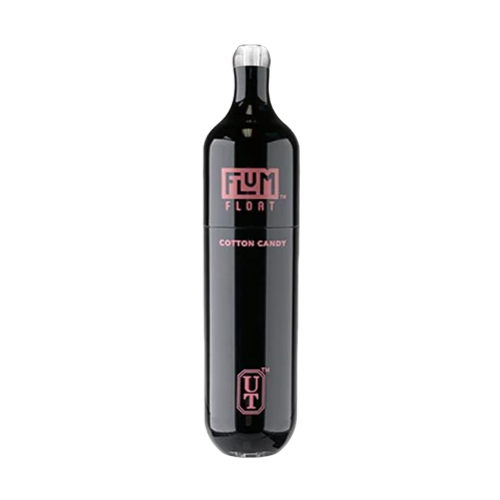 Take yourself back to summer carnivals of your childhood with this classic candy flavor. The sweet sugariness will tingle on the tongue.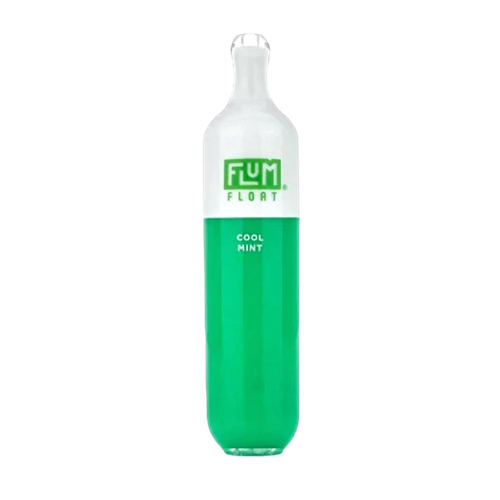 Another classic, this flavor takes everything that you love about menthol and puts it into one refreshing vape. The icy hit will tantalize your taste buds!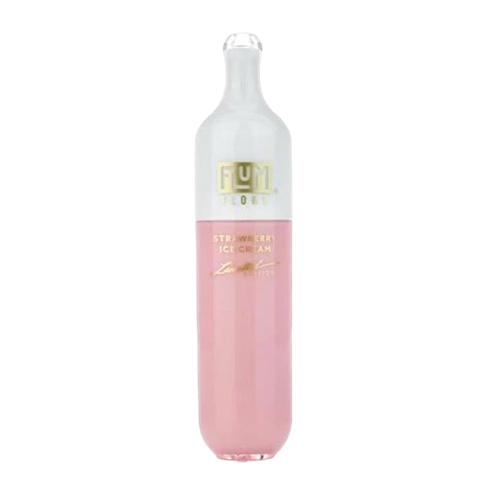 A wonderful twist on a fruity classic, this vape juice has all of the juiciness of ripe strawberries blended with the creamy coldness of vanilla ice cream, turning each puff into a dessert inspired treat.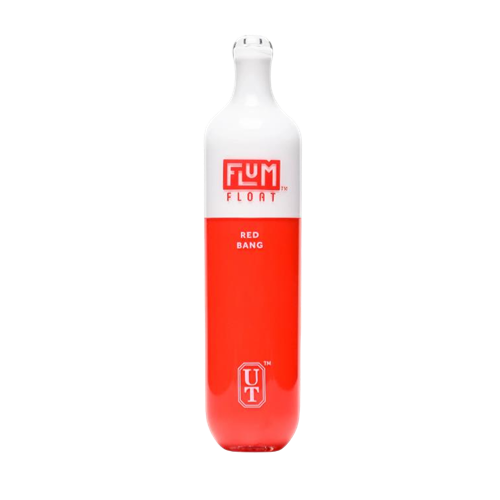 If you love your energy drinks, you'll adore this vape flavor which captures the essence of top energy drinks in vape juice format for an energizing kick all day long.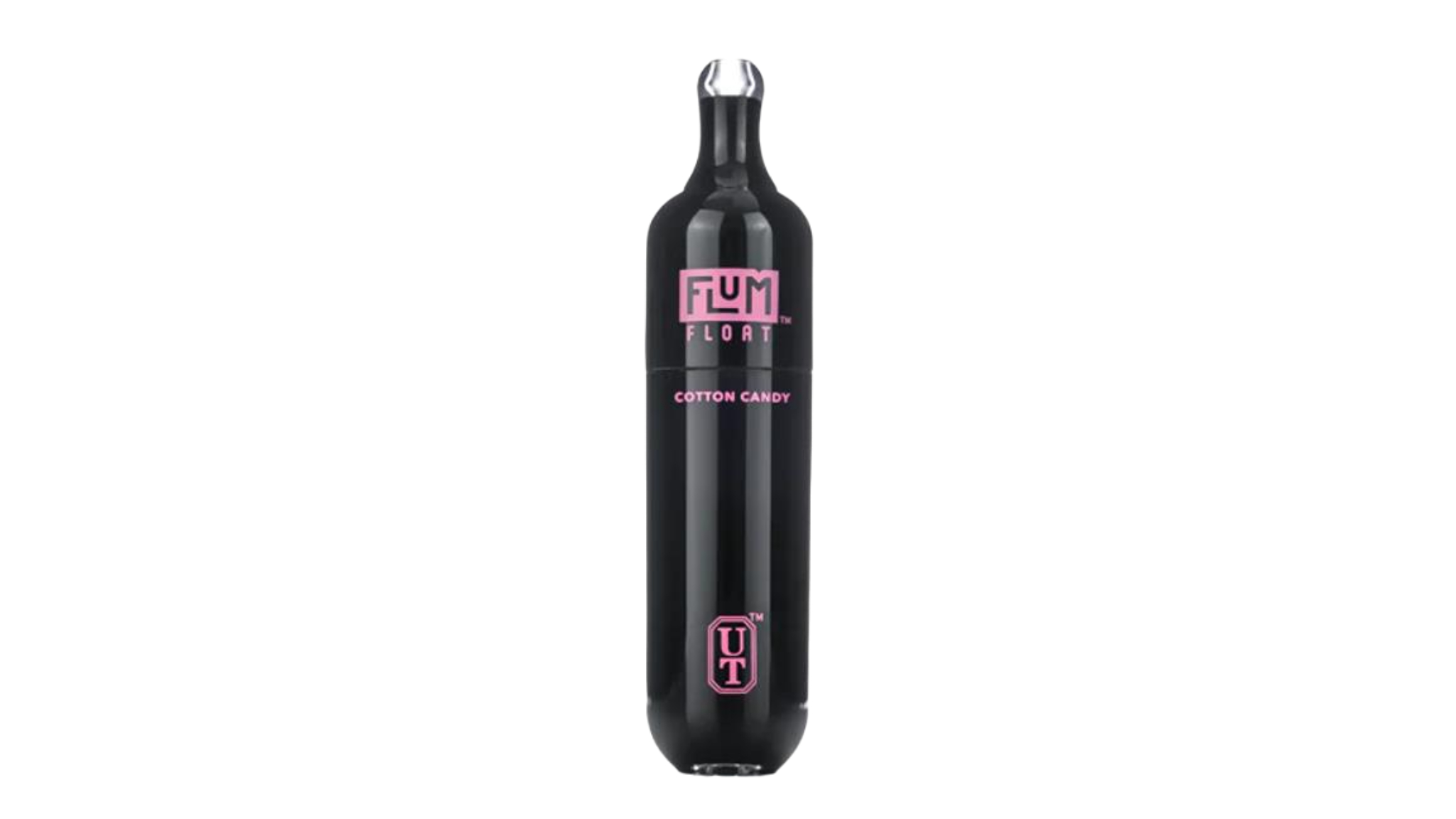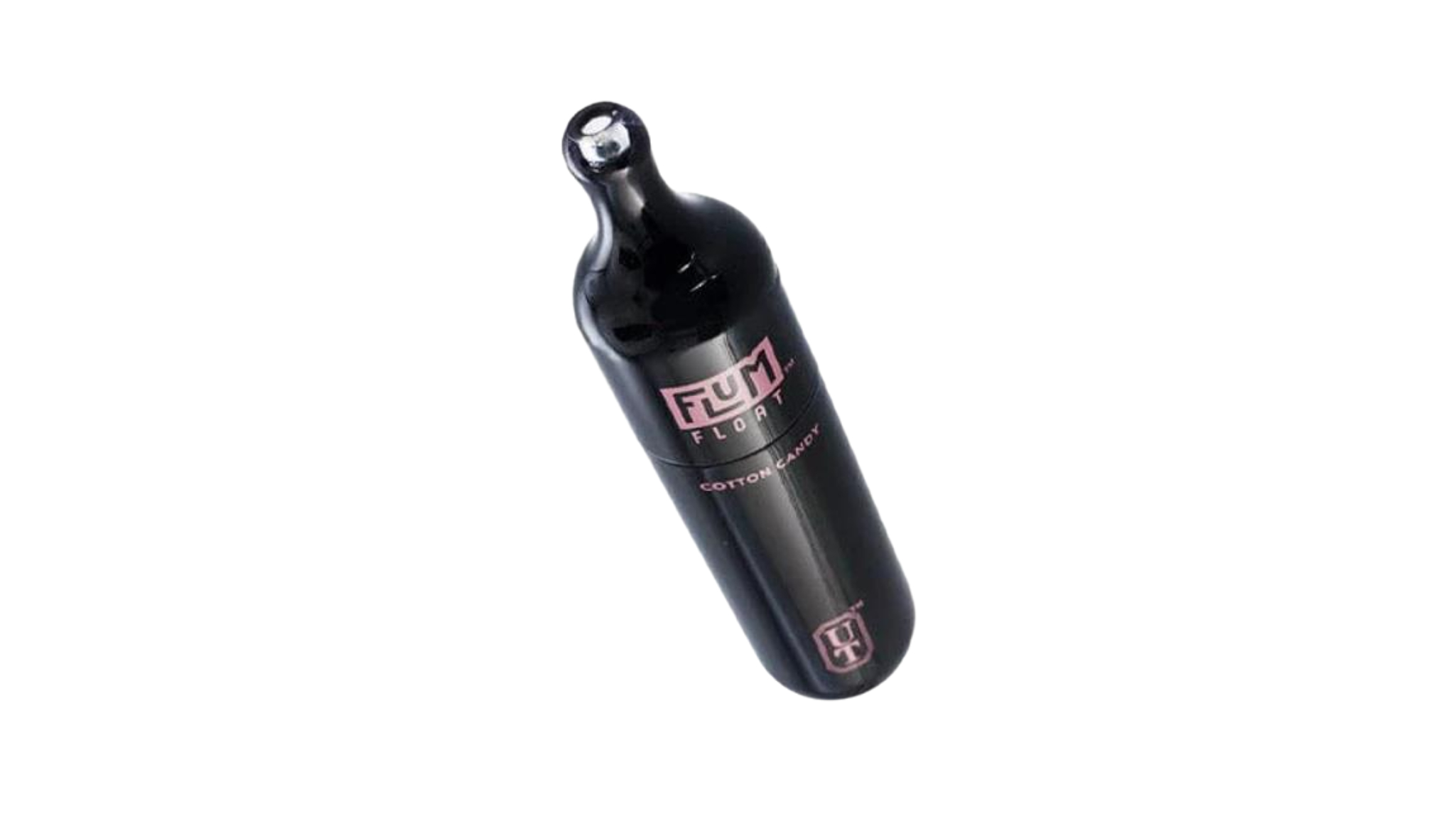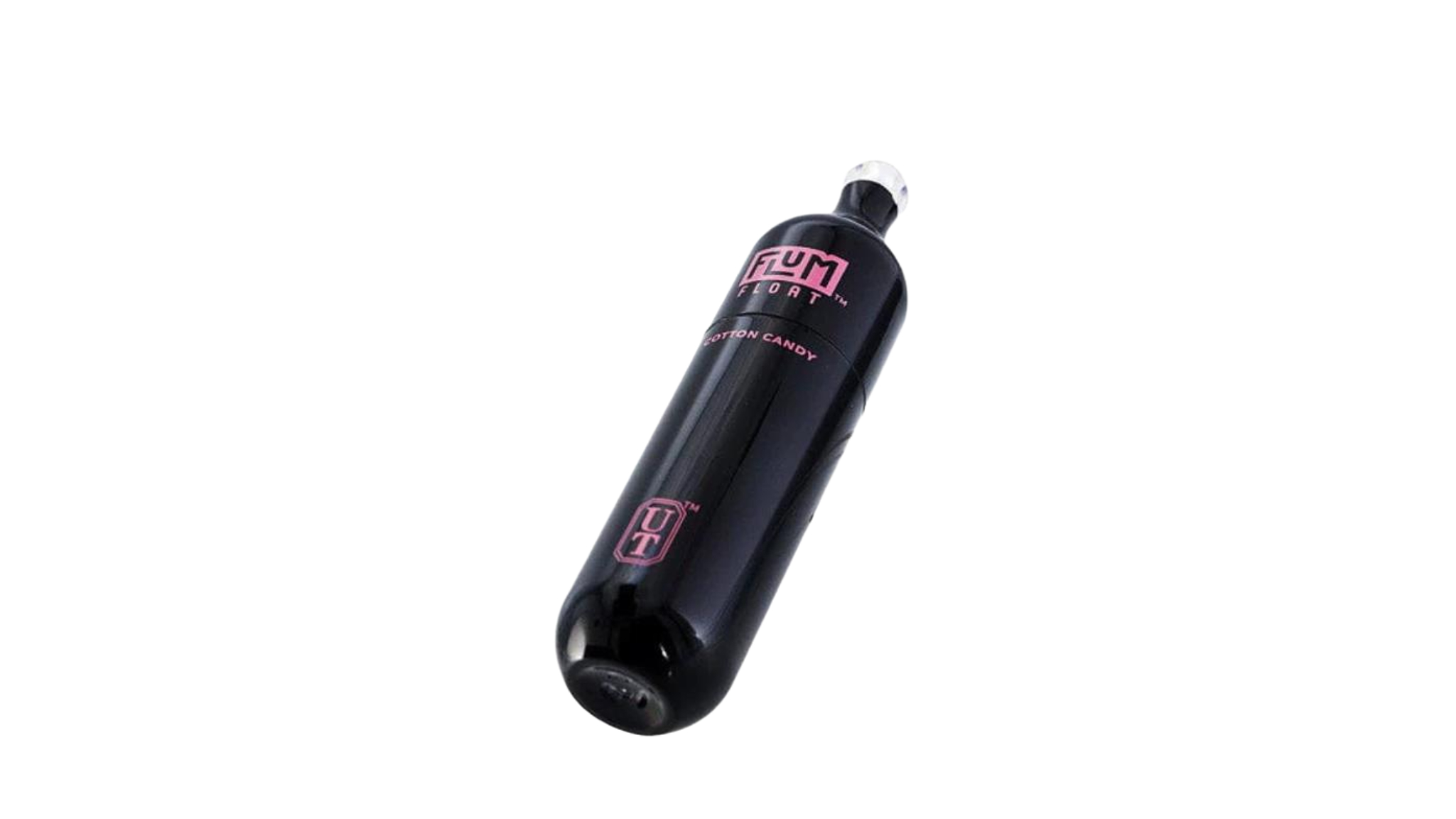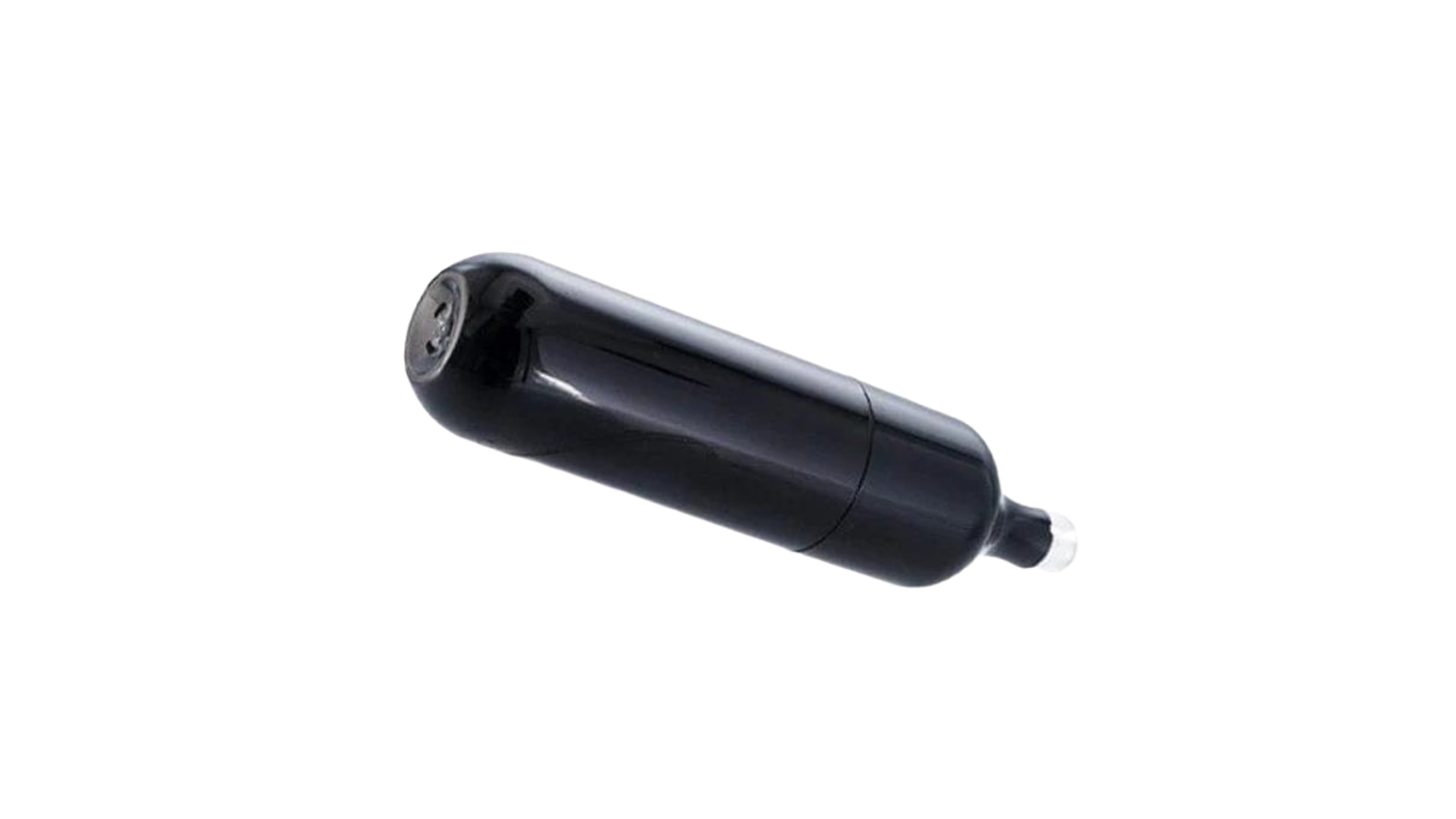 The most eye-catching design feature of this disposable is its rounded-off body, as well as the mouthpiece. The two-tone design mimics the form and shape of a drink bottle, with the device's top third being white and curving upwards into the shape of a bottle neck that is also the mouthpiece. Meanwhile, the lower third of each vape is a different color to match the flavor of the device.
As well as the vibrant colors, the device has a glossy, flashy finish without being too slippery. There are integrated air holes on the device's base, and a recessed LED light that lights up whenever you inhale.
Every Flum Float disposable has a huge 8ml e-juice capacity, so you won't run out of your e-liquid in the middle of your day! Specifically, each of them lasts for 3-4 days for typical vapers. Comfortable to use, and easy to hold, this vape is a top contender amongst disposables, although it certainly isn't among the most discreet devices on the market.
The Flum Float can't be recharged but as it's capable of lasting for 3000 puffs, you won't miss this feature. The powerful battery will deliver a consistently great vaping experience right to the end of its lifespan.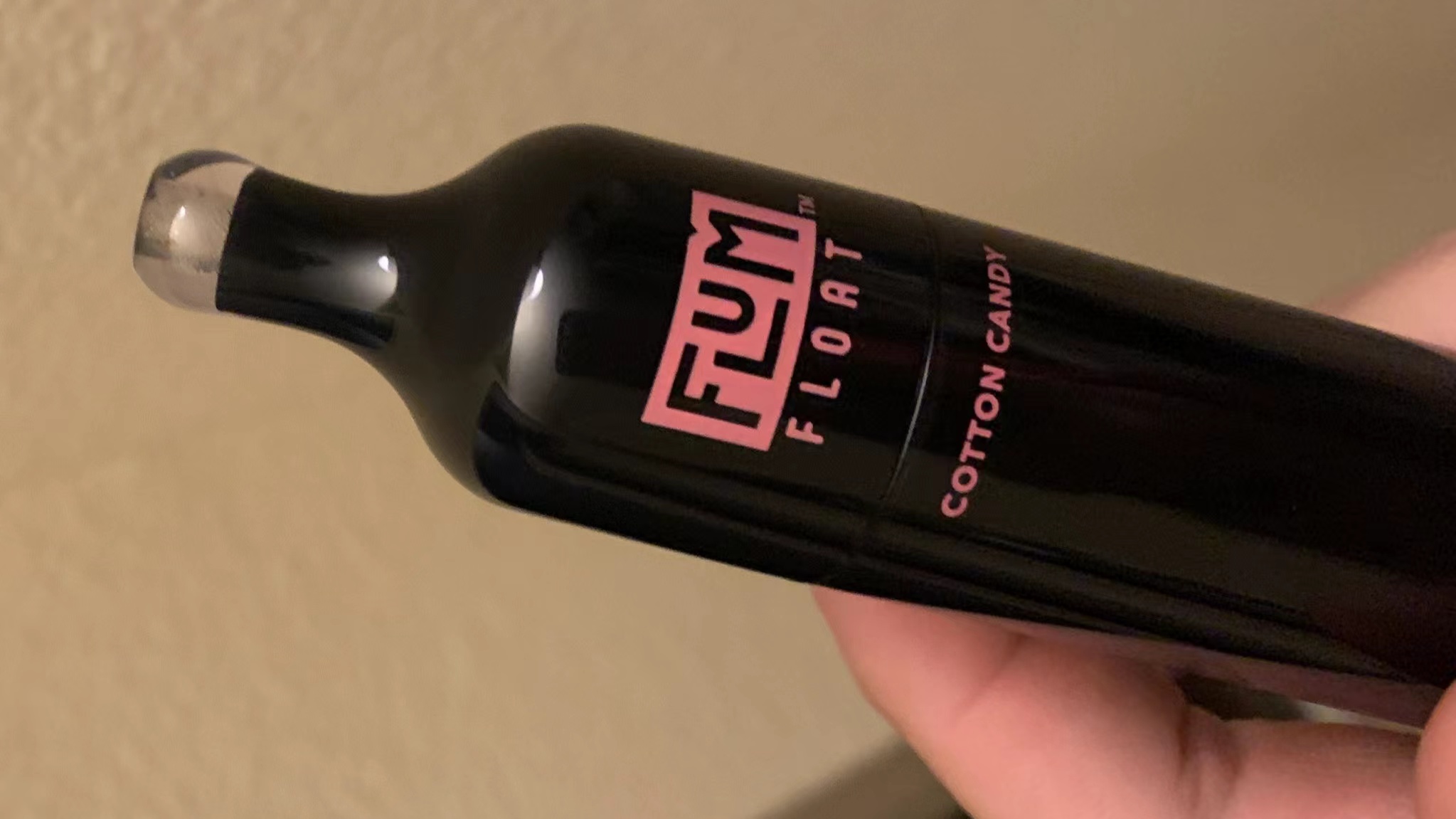 Capable of delivering up to 3000 puffs and with a nicotine strength of 50mg, Flum Float vapes also deliver a pleasing throat hit along with bags of delicious flavor. They impressed us with plumes of smooth, clean vapor.
Thanks to the draw activated design, these are perfect pick up and go vapes for anyone to use with ease, even newcomers to vaping who need a user-friendly solution.
Flum Float Price: $15.99 at Vapor DNA (on sale)
The Flum Float disposable range has been priced at the middle or higher end of the marketplace, from $15 to $20 depending on the specific retailers. By associating the pricing with its other features, like around 3000 puffs, and powerful Flum Float flavors, we'd say this disposable can rate as a valuable one to grab and go. You may be willing to pay the extra for the unusual design too – these are certainly eye-catching vapes that will attract attention for the right reasons.
If you want to choose the most eye-catching, stylish disposable on the market, you won't go far wrong with the Flum Float disposable vapes. These bright and vibrant vapes are certainly aesthetically stunning in terms of design, although if you need a more discreet vape for use while out and about, these probably aren't the right choice for you.
This product range encompasses a host of delicious flavors that are sure to satisfy most vapers' tastes, although if dessert flavors are more your thing, you might want to consider a different brand as these focus on fruit and candy-inspired tastes. If you're a newcomer to vaping looking for a smooth transition, you'll appreciate the tobacco flavor, which is authentic and flavorsome.
When it comes down to price, you'll find these disposables slightly more costly than some of their rivals, but you'll enjoy around 3000 puffs from every vape – more than from many competitor brands – and with an 8ml e-juice capacity, you won't run the risk of running out of e-liquid during your day.
All in all, these stylish Flum Float disposables are certainly worth a try, and they won't disappoint you.