CBD is one of the most prevalent cannabinoid compositions of the cannabis plant. It is used in several products, often for psychological or physical relief. While studies have shown that these products are relatively safe for consumption, it is still necessary to research and have as much knowledge as possible before consuming any CBD product. Hence, here are a few tips to keep in mind before using and consuming any CBD product.
1. Know the Types of CBD Products
There are different types of CBD products available in the market. Whether they are vaporizers, gummies, CBD + THC, or THC-free products, it is crucial to learn more about each type before consuming them. The composition of each type produces varying effects, making it necessary to understand their strength before making a purchase.
2. The Difference Between CBD and Other Cannabinoids
The cannabis plant carries a combination of a few different cannabinoids. CBD and THC are two of the most popular and are used in multiple products. Both of these ingredients produce varying results. Hence, it is necessary to know how they work and choose the most suitable products based on your preferences and needs.
3. The Factors Affecting CBD
Different factors, such as our health and body, may alter the effects of CBD. Our height, weight, hormones, and any underlying health issues, can all play a part in how our body responds to CBD and its effects. Before consuming any CBD product, it is necessary to know about these factors as it will help you understand how your body may react, thus allowing you to purchase the most suitable products.
4. Know the Possible Side Effects of CBD Products
Sometimes, our body may reject a few compositions, and CBD can be one of them. These instances may lead to possible side effects such as nausea, fatigue, rapid heart rate, etc. Before buying any CBD product, learn about these possible side effects and watch for any symptoms once you start consuming CBD.
5. Check for Reputable Vendors Selling CBD Products
Before buying any CBD product, check for reliable and trustworthy sellers. Check online reviews, online forums, etc., to find more information before approaching one to make your purchase. It will help you avoid low-quality CBD products that may fail to give you the desired effects.
6. The Reliability of the Product Manufacturers
Along with reliable vendors, it is also necessary to check CBD product manufacturers' trustworthiness before making any purchase. It will allow you to choose the best brands and acquire high-quality CBD products.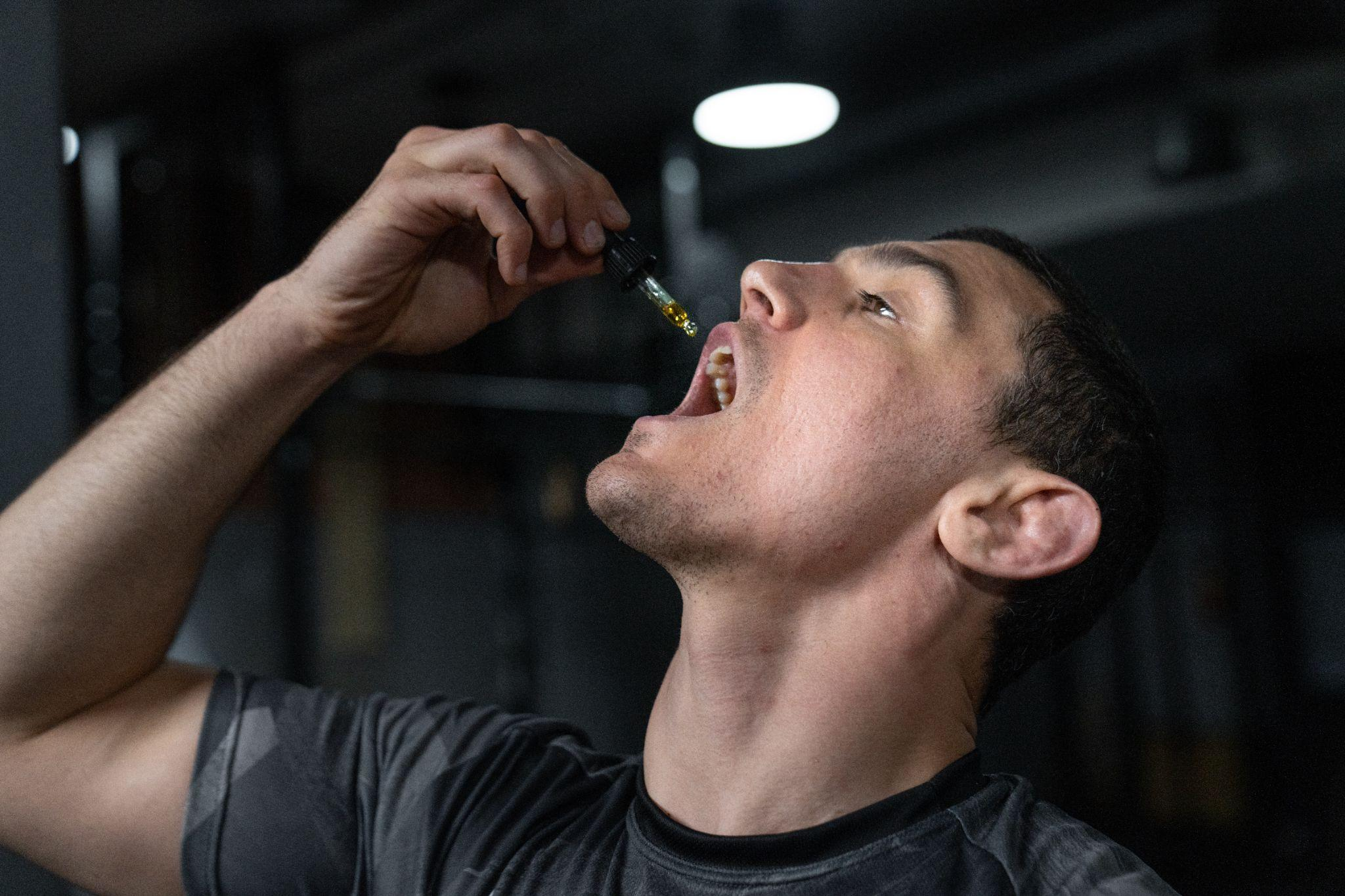 7. If the CBD Products are Beginner-Friendly
If you're a beginner to CBD, look out for products with a low dosage, easy usability, etc., as they will help you adjust to CBD's types and effects. As a beginner, taking your time to understand how CBD works, how the products work, how to vape or consume oils, etc., will allow you to consume products most suitable for your needs.
8 Best CBD Products to Consider
1. Joy Organics Organic CBD Oil
It is a full-spectrum CBD oil suitable for people who already consume CBD. It includes THC and comes in natural coconut and pineapple flavors.
2. Firefly 2+
It is a dry herb weed vaporizer that can be used for inhaling CBD extracts from the cannabis plant composition. It is an efficient vaporizer with reliable battery life, suitable for long-lasting use and portability.
3. Holmes Organics Premium Grade CBD Gummies
These vegan and beginner-friendly CBD gummies come in 10mg servings per gummy. These are broad-spectrum CBD products, meaning they do not carry any THC traces within them.
4. Unoia CBD-Infused Fruit Gummies
These are broad-spectrum and naturally flavored CBD gummies that are vegan and suitable for beginner consumption. The gummies come in assorted flavors of lemon, grape, and orange.
5. Cornbread Hemp CBD Lotion
It is a full-spectrum CBD lotion meant for the existing CBD consumers. It contains natural and organic ingredients such as botanical ingredients like lemongrass, jojoba oil, beeswax, peppermint oil, and rosemary.
6. Medterra Pain Relief Cream
It is a CBD isolate cream suitable for soreness and pain relief needs. The bottle comes with a composition of 1,000 mg per 1.7-oz.
7. Papa & Barkley Releaf Body Oil
It is a full-spectrum CBD body oil used for stress relief requirements. It is an affordable option for CBD consumption and comes with a composition of other natural ingredients and nutrients.
8. Wonderfeel Daytime CBD Extra Strength
It is a broad-spectrum CBD product with a composition of 1,350 mg per 30 ml. The recommended dose by the company is 200mg per day, but beginners are suggested to start at a lower dosage before gradually increasing it.
Endnote
CBD is known to provide various health benefits to its users, which is why it has garnered the popularity it has today. However, to ensure you achieve the best experience, you must be aware of different compositions, product types, and more. It is also helpful to know how each product works as it will help you avoid low-quality ones and choose the best ones for your requirements.