When it comes to vapes, quality cannot be compromised. The vape market is saturated with different products, and shopping for the best can be overwhelming. That is why the vape brand Puffmi invests in producing high-quality vapes for the best user experience.
All products are produced to cater to vapers' needs and are guaranteed to get them their money's worth. To this end, Puffmi Vape introduced the TX600 Pro disposable vapes, which are ideal for beginners and experienced vapers alike.
The products in the Puffmi TX600 Pro range feature exquisite e-liquid formula and intense flavors to get any taste bud dancing. These compact non-rechargeable disposables are convenient and perfect for vapers who are always on the go, and it is packed with exciting features.
The Rich Flavors of the Puffmi TX600 Pro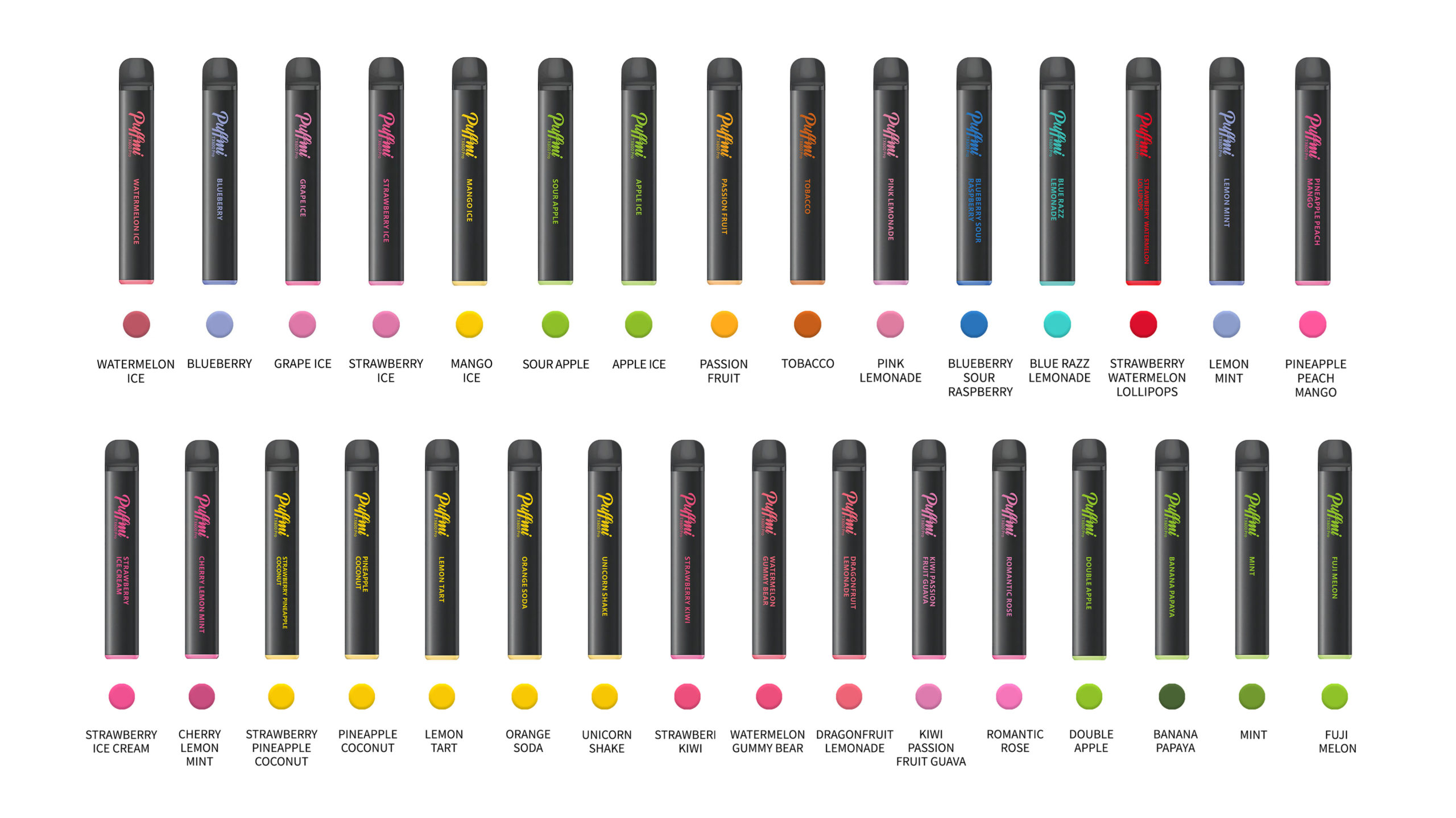 With the Puffmi TX600 Pro disposable vapes, vapers have diverse flavor choices. With over 31 intense and perfectly executed flavors, there is something to suit everyone's preference.
In addition, the rich and unique blend of watermelon ice, sour apple, mango ice, blueberry, passion fruit, tobacco, etc., will give vapers instant satisfaction. These mouth-watering flavors are worth trying, and vapers can switch between them whenever they desire.
Excellent Design and Quality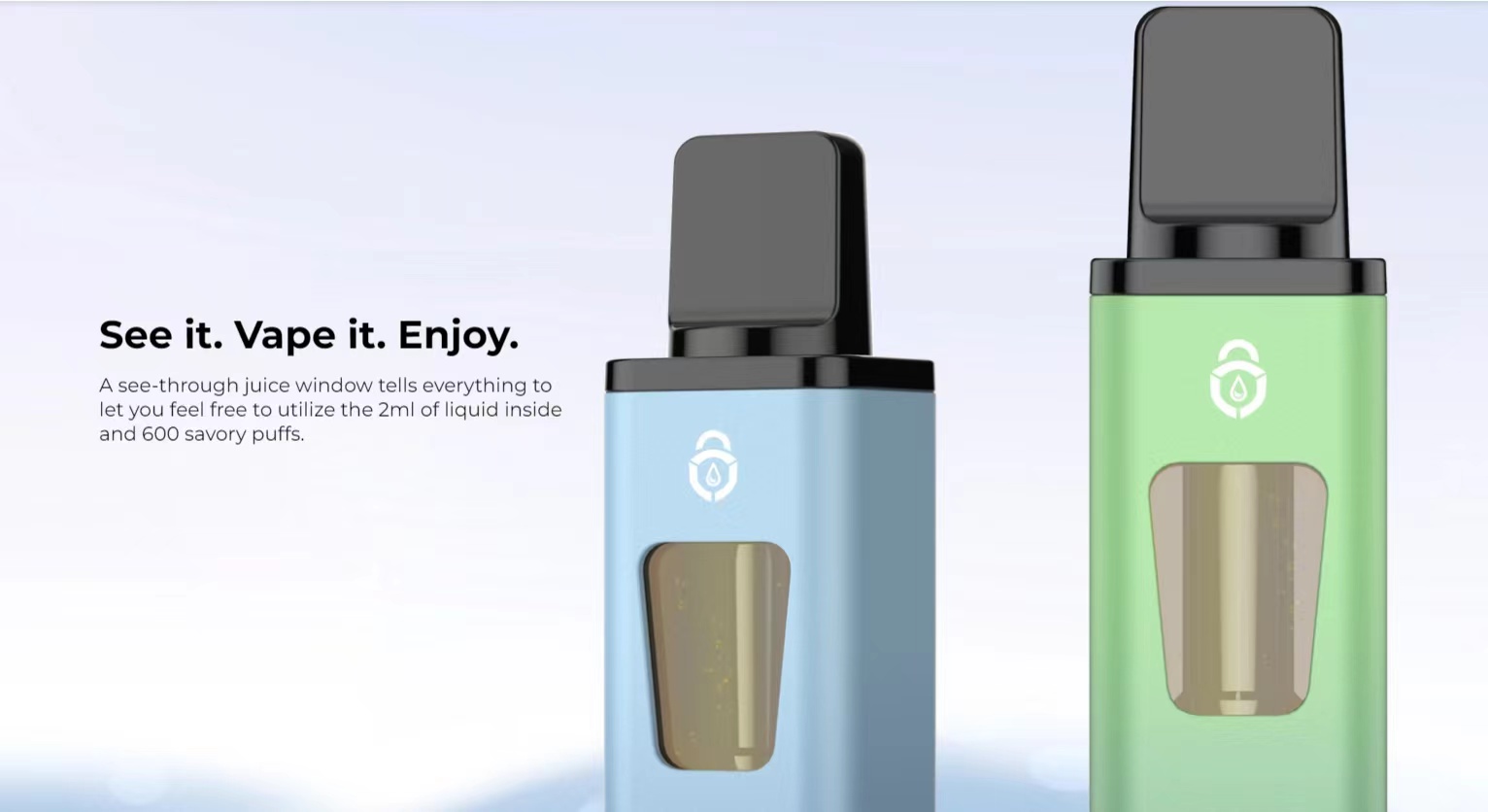 Also, the design and build quality of the Puffmi TX600 Pro is refined, classy, super light, and portable. The device is black, long, cube-shaped, and measures 99mm tall and 15mm wide. Adding to its striking minimalistic look is the Puffmi logo inscribed in colors that match the flavor.
This user-friendly device has 2ml of e-juice sufficient to last up to 600 puffs and a 400mAh battery. The nicotine strength is 20mg/ml, with a total dose of 0.148mg in each puff.
They are fully draw-activated and have no fire button; thus, they can be likened to smoking a standard cigarette. It works easily without having to take hard draws. It also delivers regular mouth-to-lung draw that is very pleasant.
Vapers can enjoy the TX600 Pro straight out of their packaging as they are straightforward puff-to-vape designs that require no maintenance.
Improved E-Liquid Transfer System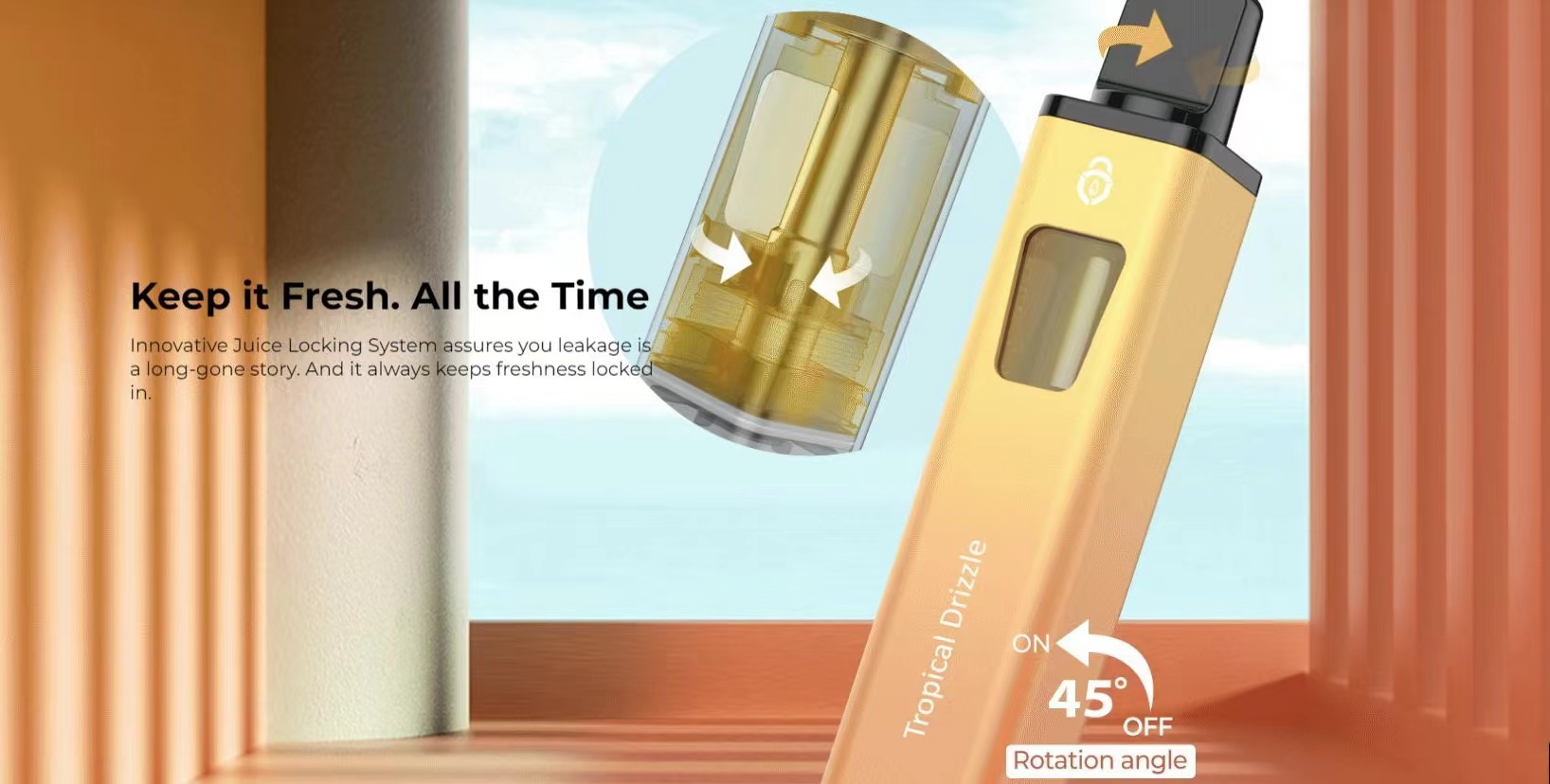 One of the big selling points of the Puffmi TX600 Pro vape is its improved e-liquid transfer technology. This helps increase the vape liquid retention capacity by 23.5%. In addition, Puffmi implemented an automation manufacturing and assembly system to ensure this product measures above standards.
Vapers are guaranteed consistent and long-lasting flavor throughout every puff, thanks to this unique system. Also, these hyper-portable disposable vapes will exceed every vaper's expectations.
Advanced Eco-Friendly Mesh Coil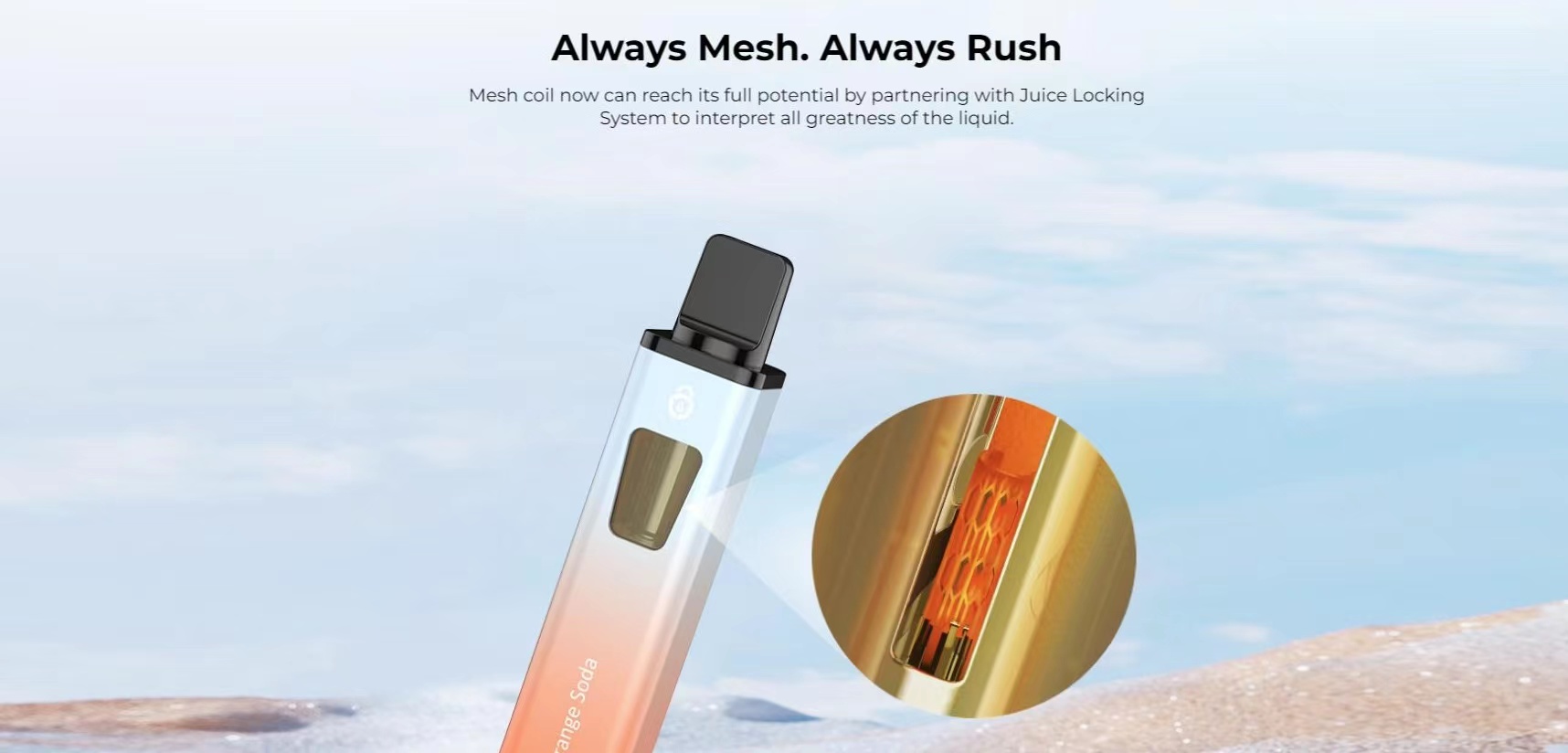 Furthermore, each Puffmi TX600 Pro has an advanced 1.2Ω eco-mesh coil that allows quicker and more stable cloud production. Its e-juice is heated very fast from the bottom of the divide by the optimized eco-mesh coil and a smooth air-flow path.
Vapers can enjoy a good draw without obstructions as there are no airflow adjustments like in other brands. Each puff makes a large cloud of vapor with instant nicotine rush into the mouth. You will be amazed at the good amount of vapor from this small device size.
So if you are looking for a simple, user-friendly experience, the Puffmi TX600 Pro is your go-to choice. You can enjoy your vaping without dealing with any complex features.
Puffmi, in partnership with Smoore International Group, is an innovative and unique vape brand. Though founded in 2021, the brand has become a force to be reckoned with in the electronic cigarette industry.
They are committed to delivering an extraordinary vaping experience to over 30 million customers worldwide. Enthusiastic with their values, they constantly develop and improve their vape tech.
So if you are a newbie vaper, you can start your vaping journey with Puffmi, and experienced vapers can get reliable and long-lasting disposables from them.
To learn more about Puffmi, please visit: https://www.puffmivape.com/.