Many vape brands do not manufacture their products themselves but outsource to OEM vape manufacturers. OEM simply means "Original Equipment Manufacturer." They are in charge of mass vape production and quality inspection.
OEM vaping products are produced based on the designs and specifications required by buyers. However, buyers can have more control over the raw materials they wish to be used and the outcome. As a result, you as a vape brand can purchase quality products in large quantities at lower rates.
Factoring in price, production capacity, facilities and so on, we compiled this list of top OEM vape manufacturers that produce quality vaping products. Let's kick it off.
6 Best OEM Vape Manufacturers

CAK Vape is a premium brand owned by Konsmo Innovation Technology. Their biggest advantage over competitors is wider product range from simple disposable vapes to a bit advanced pod kits. They even develop a production line specially for TPD vaping products. If your vaping brand positions UK and EU as main markets, CAK VAPE can be a reliable OEM partner.
Focuses on the quality of components more than other companies;
Offers Original Design Manufacturing services (ODM);
Also manufactures pod kits aside from disposable vapes, as well as TPD-compliant products.

Their product comes from Good Manufacturing Practice (GMP) 100,000-level-dust-free clean workshop;
Has a strict quality management system and automated production;
Capable at manufacturing more advanced vaping devices, CBD vape pens included.

Aplus vape is an OEM and ODM factory for disposable vape kits and closed-system pod kits, as well as TPD-version products. It is a leading e-cigarette manufacturer in design, prototype, and mass production for customers who only want to put logos on finished products. They design stylish vapes according to customers' electronic cigarette samples, specifications, and budget.
Provides low-cost and highest-quality products;
Has international quality certificates such as ISO 9001, ISO 14001, IATF16949, and ISO 13485;
Known for their extreme design, quality raw materials, high performance, and competitive price;
Does surface treatment such as rubber oil paint, anodization, anodization with gradient color, etc., on vape bodies.

Highly experienced in controlling quality;
Has various equipment and machines to ensure quality and quantity for global partners;
Invests in their research and development (R&D) lab to keep up with trends.

Vapesmaker, also Shenzhen Sunzip Technology Company Limited, is an OEM & ODM vape manufacturer specializing in disposable vapes. It goes all out to create & produce disposables in varying size and style, to satisfy every type of client out there. Also, the manufacturer has established two proprietary brands, Vapmod and Quizz, one for THC & CBD device and the other for regular vaping device.
Puts all focuses on offering the widest range of disposable vapes;
Has over ten years of manufacturing experience and supply chain.
Offers healthier and more fashionable products and professional services to vapers.

Guandong MYSHINE Technology Company Limited, founded in 2018, is the world's leading manufacturer of atomization devices. It is a high-tech enterprise that boasts independent research and development for vaping devices.
They are into sales and manufacture of all e-cigarette product lines, making them a leading e-cig ODM/OEM manufacturer and service supplier worldwide. The company's professional and efficient manufacturing system guarantees high-quality and high-performance products. Their products include Tunebar Disposable Vape Pen, TPE22 Special Column, MSRO1 500mAh Battery Vape and more disposables.
Their product undergoes scientific fogging;
Their products are safe and reliable;
Runs an e-juice wholesale business on their website;
Has huge investments in facilities, employee training, and research and development (R&D).
What is Vape OEM Service?
Vape OEM service refers to the production of electronic cigarettes. The manufacturers involved in OEM services produce products according to your design and specifications.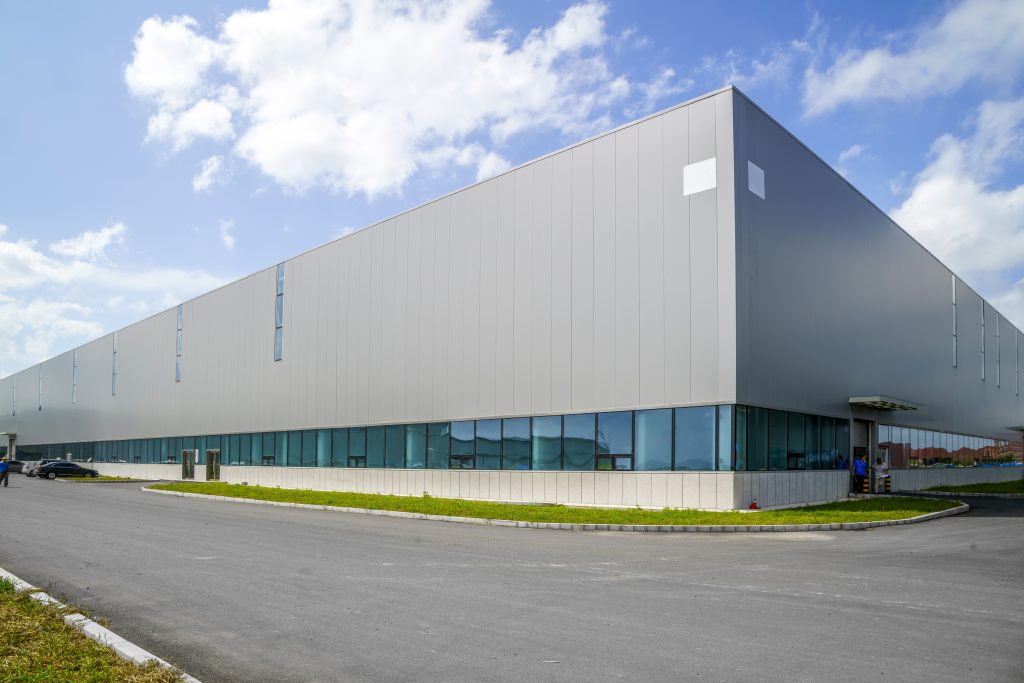 Finding a reliable OEM vape manufacturer is tricky. It's a bit confusing for new brands looking for an ideal OEM vape factory for the first time. Many companies are more price-oriented to maximize profits and reduce production costs.
While price is an important factor, it should not be the only determining factor. You should also consider quality.
Below is a guide to selecting the best vape manufacturers.
Search for a vape factory that has existed for a long time and has experience in quality control.
Consider the factory size.
Search for vape factories familiar with the technology and production of e-cigarettes.
Choose a vape factory with guaranteed quality and high production efficiency.
Contact or visit the factory to get vape samples from the manufacturer before making a final decision.
Choose OEM vape manufacturers that meet the national standard as this will directly affect the quality of your products.
Ensure they provide complete qualifications.
The OEM vape manufacturer you choose plays a huge role in the outcome of your vape products. This article discussed the best picks, so use it as a guide when choosing. We also covered the criteria for choosing the best OEM vape manufacturer. Therefore, ensure the one you go with meets these standards.