When considering refillable vapes, long-lasting and a higher level of RDL experience are two features some vapers look out for. However, the new Vaporesso LUXE X Pro Pod Mod vape kit seems to have these qualities. Vaporesso is a thriving vape manufacturer that unveiled its latest offering for the vape market.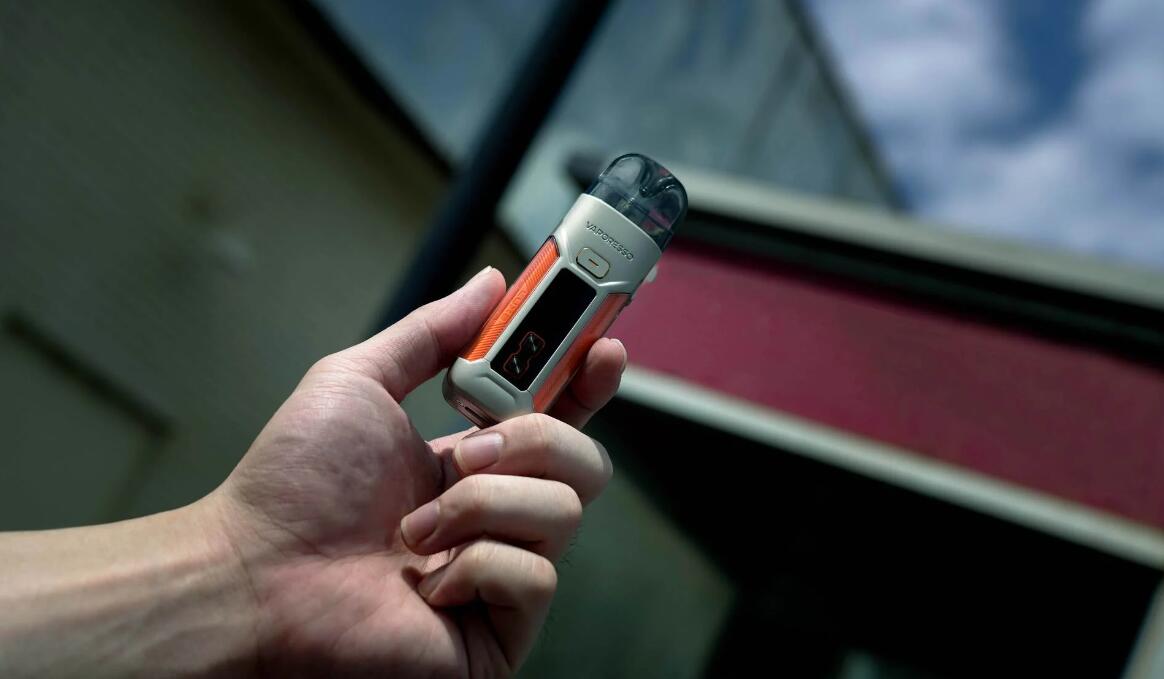 Compared to other vape products, the new Vaporesso LUXE X Pro Pod Mod vape kit elevates the puff counts available and comes in an ultra-thin design. Its many features are sure to make it an addition to most disposable vape shelves. Let's take a quick look at the exciting features the Vaporesso LUXE X Pro Pod Mod offers.
Preview
Specifications
Dimensions: 99.1 x 32 x 23.4mm
POD Capacity: 5ml/2ml(TPD)
Compatible POD/COIL: LUXE X SERIES POD/GTX COIL
Battery Capacity: 1500mA
Output Power: 40W
Charging Current: DC 5V/1.5A,Type-C
Display: 0.42'' OLED Screen
Refillable Lifespan:  2/5ml liquid
What's in the Kit?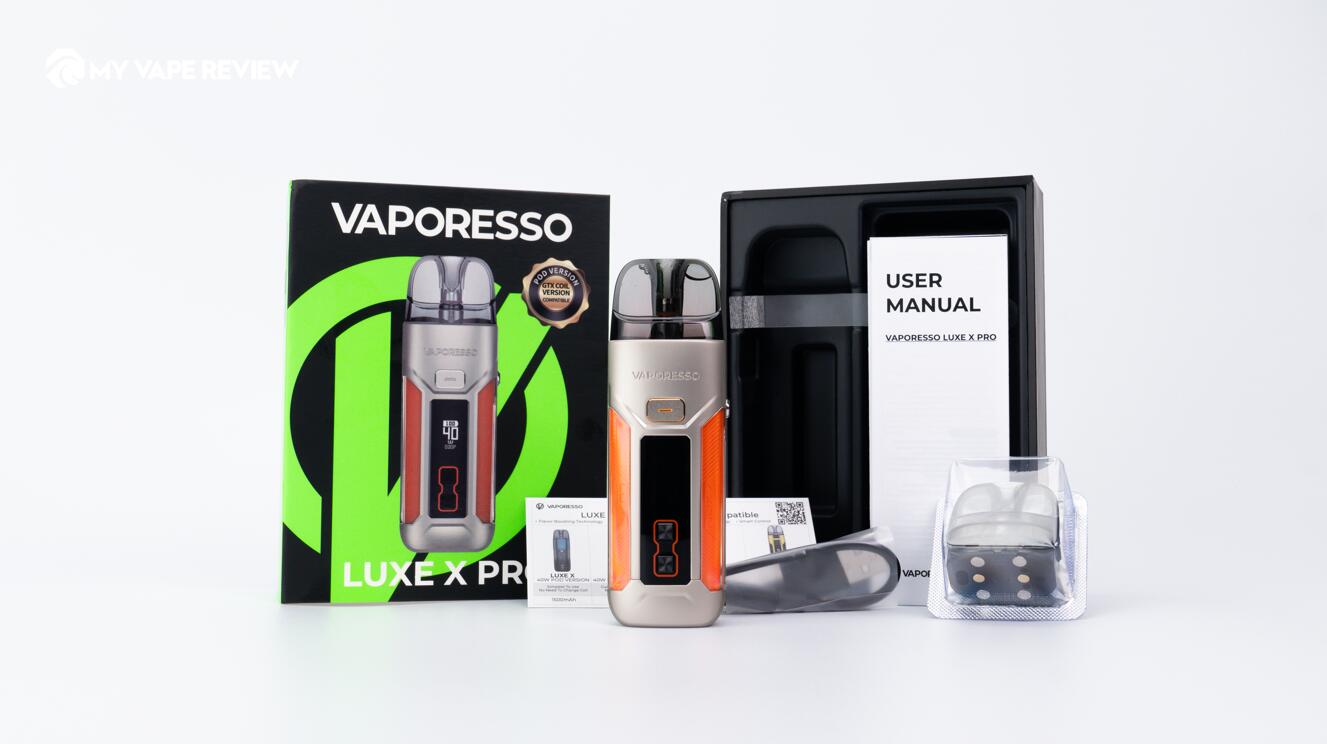 RRD disposable pod
15ml e-juice
User manual
Vaporesso LUXE X Pro Colors
One of the best feature of every pod mod vape is its color, and this is where LUXE X Pro shines brightest. It offers a range of colors options, so there's something for everyone. Below are the  the LUXE X Pro offers: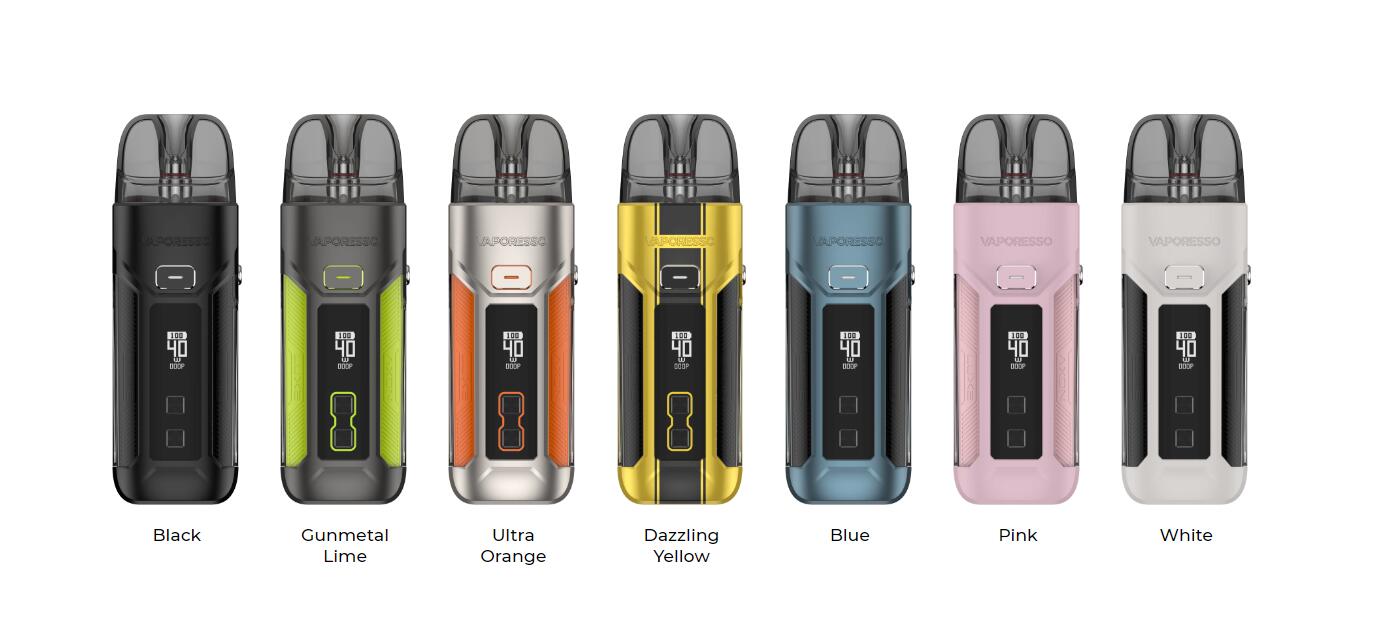 Black

Gunmetal Lime

Ultra Orange

Dazzling Yellow
Blue
Pink
White
The LUXE X Pro is everything and more and will meet all your vaping needs.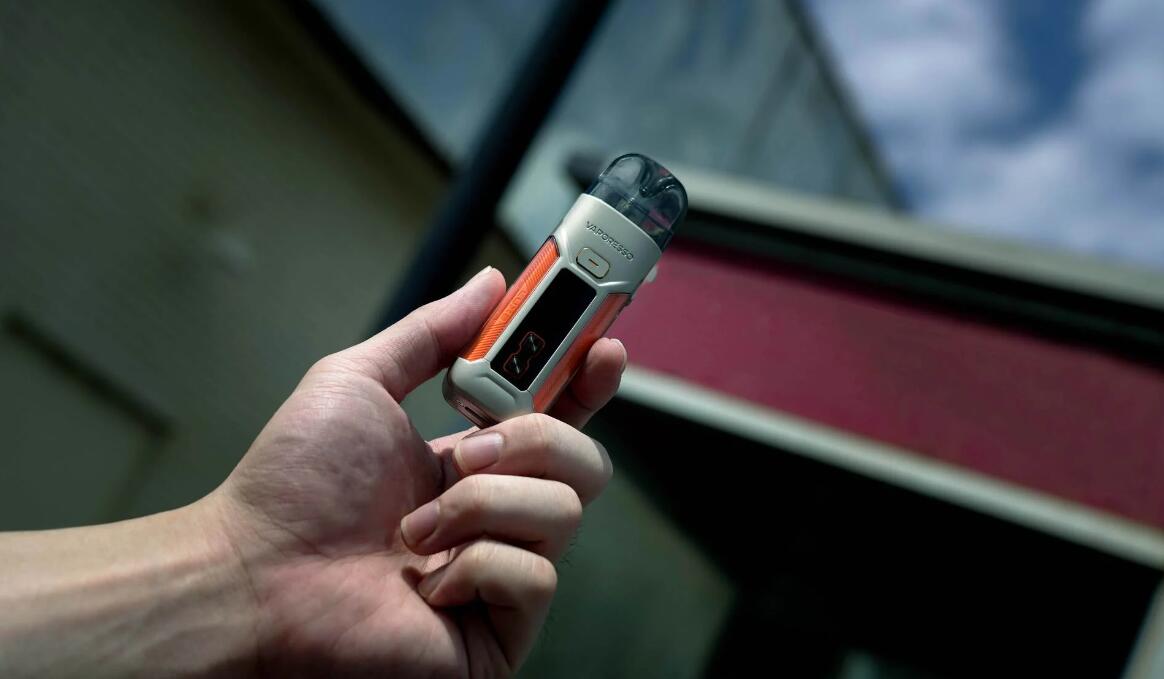 MyVapeReview will be submitting the latest Vaporesso LUXE X Pro In-depth Product Review very soon!
Stay Tuned!