It's natural that an intermediate vaper tries to level up to mod vapes when they've become a total expert in small devices. Hard to resist the urge to jump in the quest for bigger clouds and more customization, isn't it? However, that might also mean you've got to start selecting vape batteries (18650 batteries or 21700 batteries) by yourself.
Yet choosing the best vape battery is no easy task to do, especially when counterfeits have swamped platforms like Amazon and eBay. Also, you have to check whether the rating and capacity of the battery can satisfy your basic needs in vaping.
Considering all the hardship in choosing a right one, we've put together a thorough list about the best 18650 batteries to help you out. All the recommended ones come from big trusted brands. Only see to it that you purchase them from reliable stores.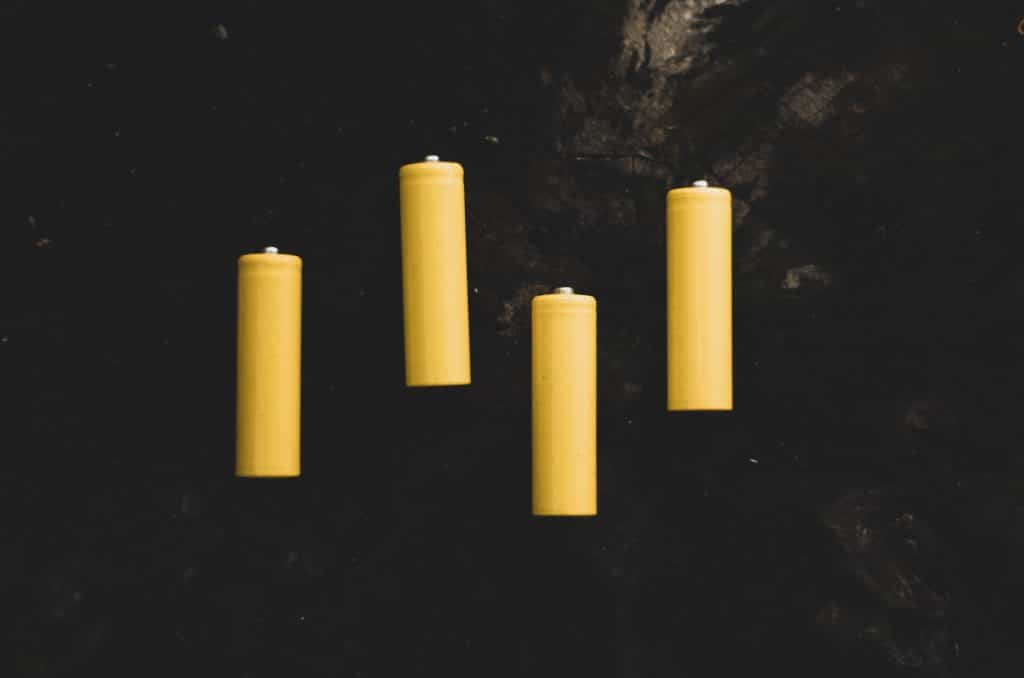 Best 18650 Batteries in 2023
Reason for listing: battery is tough as nail while coming with an affordable price.
Reason for Listing: Most recognized battery that could power vaping devices safely and sufficiently.
Reason for Listing: Able to handle high watt safely and wouldn't degrade easily.
Reason for Listing: The hard-hitting battery proves to provide long vaping time while featuring such a high rating level.
BEST LONG-LASTING BATTERY
Reason for Listing: Best high-capacity battery that could last for one or two days even for heavy users.
Reason for Listing: Well-working batteries that could power our vapes for at least one entire day.
18650 Batteries vs 21700 Batteries
Unlike built-in batteries common in pod systems or pod mods, batteries packed in vape mods are removable, or also known as external.
Most vape batteries come in two dimensions: either 18650 batteries measuring18mm by 65mm, or 21700 batteries measuring 21mm by 70mm. Apparently 21700 batteries have a larger size, and as a result they provide more capacity to last longer. The capacity of typical 18650 batteries might range from 2600mAh to 3500mAh, while that of 21700 batteries can reach 5000mAh.
What to Consider When Selecting 18650 Batteries
If you're none the wiser about the basics of 18650 batteries, you must be curious about by which criteria we choose these recommended ones. Then come with us to uncover the secrets behind.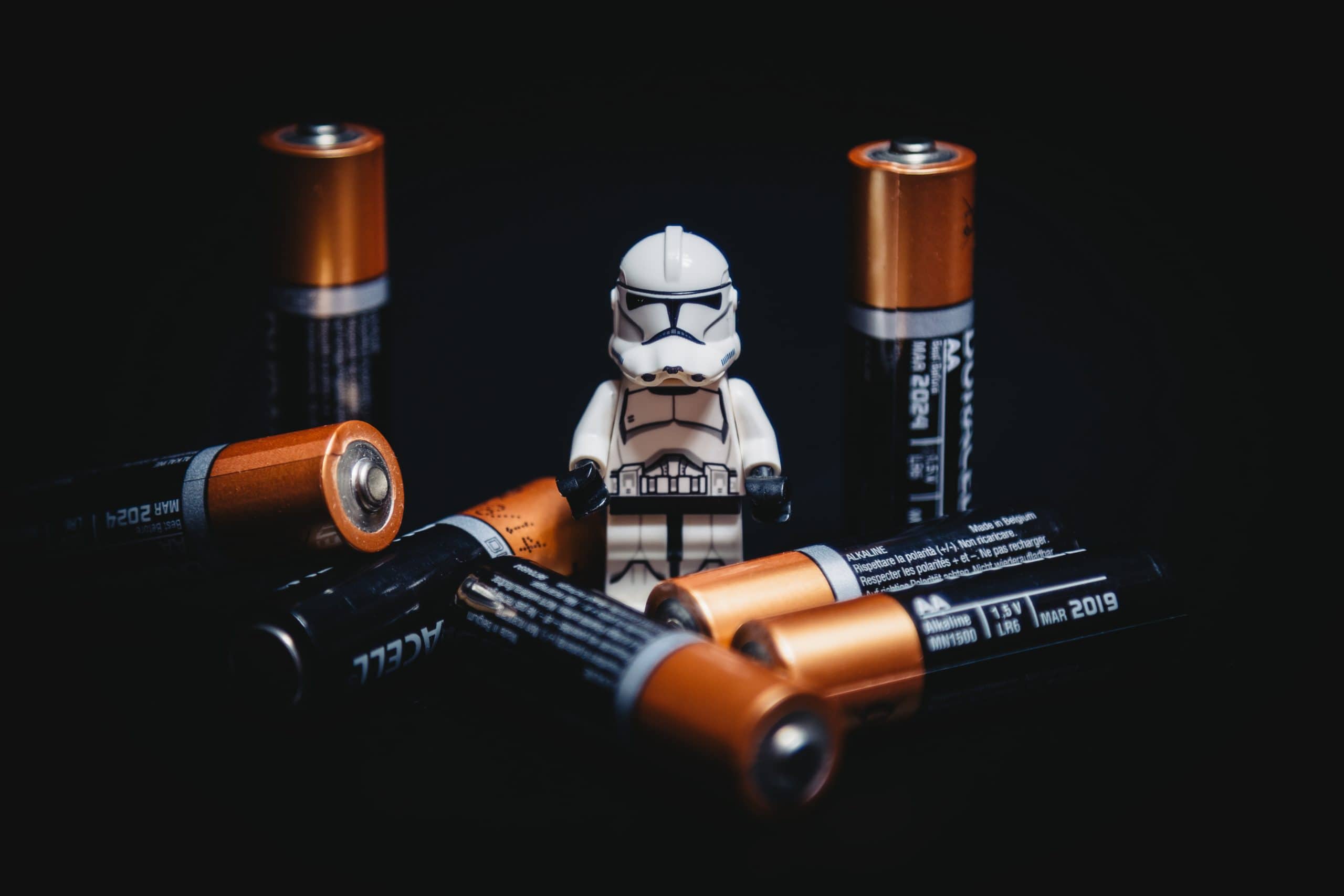 At first, fake or lousy 18650 batteries from unlicensed brands are very likely to bring about safety risks. Hence, our selections are first of all brand-oriented. It's okay if you buy batteries from brands not on our list, as long as they're as reputable.
Other things we take into account are a battery's current rating and capacity. To simply put, vape batteries actually constitute a trade-off between high rating and high capacity. We can ask for either of them but never both. Which one fits your vapes better in fact depends on what you really need.
Capacity (unit: milliampere-hour/mAh)
When you opt for high capacity, your 18650 batteries can last for quite a long time on every single recharge. In the meantime, it couldn't be discharged at high rates, and in turn only functions well with low-watt vaping.
Current Rating/Discharge Rate (unit: amperes/A)
Using a high-rating vape battery means your vape could perform great when you top it out on high watt. However, it would need recharging more frequently.
Never Exceed Your Battery Current Rating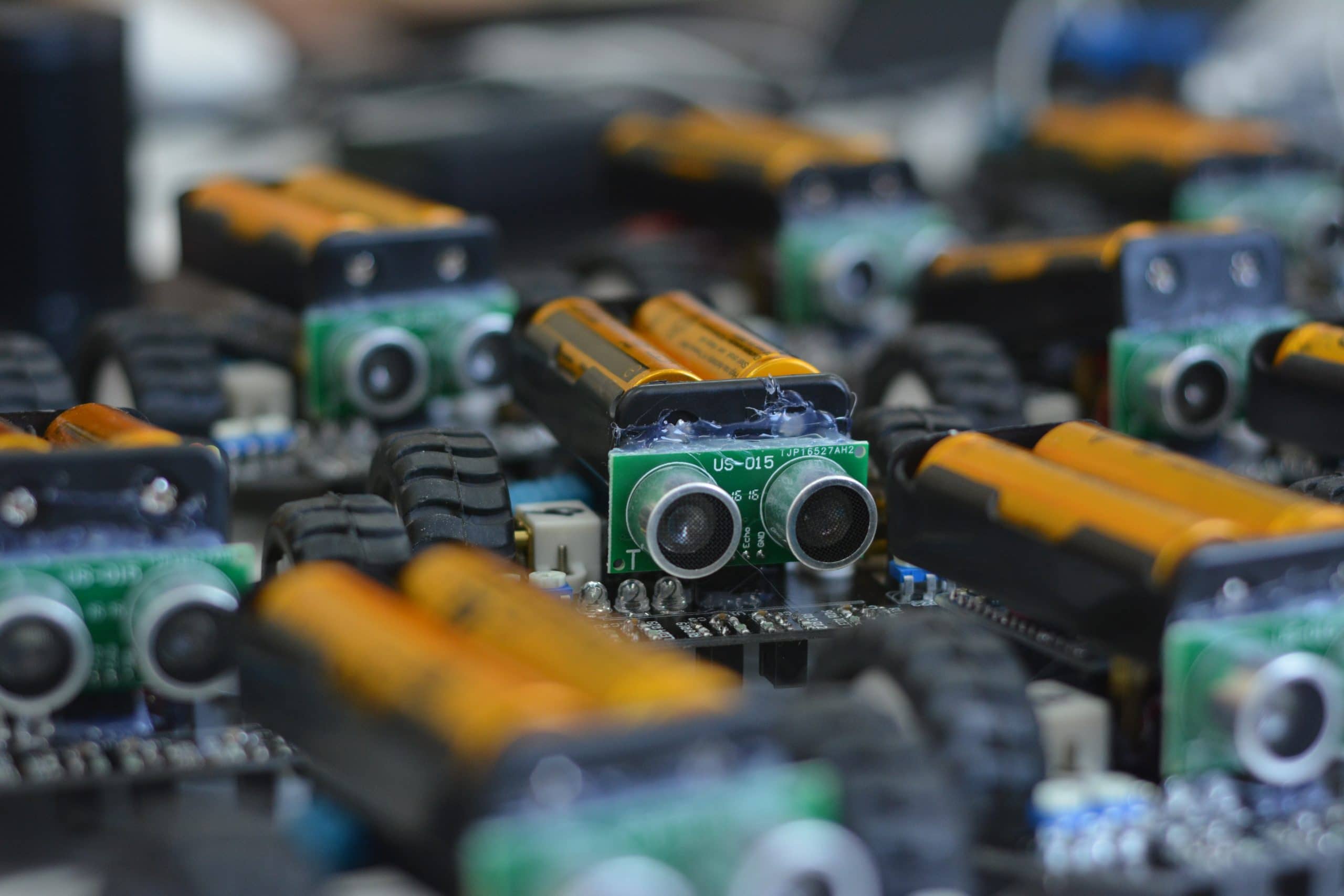 The parameter "maximum output wattage" couldn't be strange to any of us. Needless to say, this is certain to be among the biggest concern when we pick out a mod vape, since it directly determines how big vapors we can pump out.
Nevertheless, the real "output wattage" we can top out at has a lot to do with a battery's rating. Higher watt we set, higher rating there goes. When we ramp up our device so hard that the battery has to exceed its rating, we would put our vape use at big risks.
SO NEVER EXCEED YOUR BATTERY CURRENT RATING
You must be wondering like, "how to know the watt limit I should let my device stay under?" Actually there's a very simple formula:
Watt Upper Limit (Approx.) = Current Rating * 3 * Number of Battery
For example, if you install a 10A battery, you'd better fire your device at less than 30W. While if your device holds dual cells, the rough upper limit changes to 60W. Conversely, the best battery for 20W and 200W devices could also vary greatly.
What's the Consequence of Misusing a Battery Recklessly?
We'd like to clarify that, nothing would go wrong to use an ultra-high rating battery if you only plan to vape on a low power level. Let's say equipping your 20W device with a battery enough for 200W. However, that's not a good idea on all counts. After all higher rating comes at bigger price of capacity, which could have enabled you longer vaping time.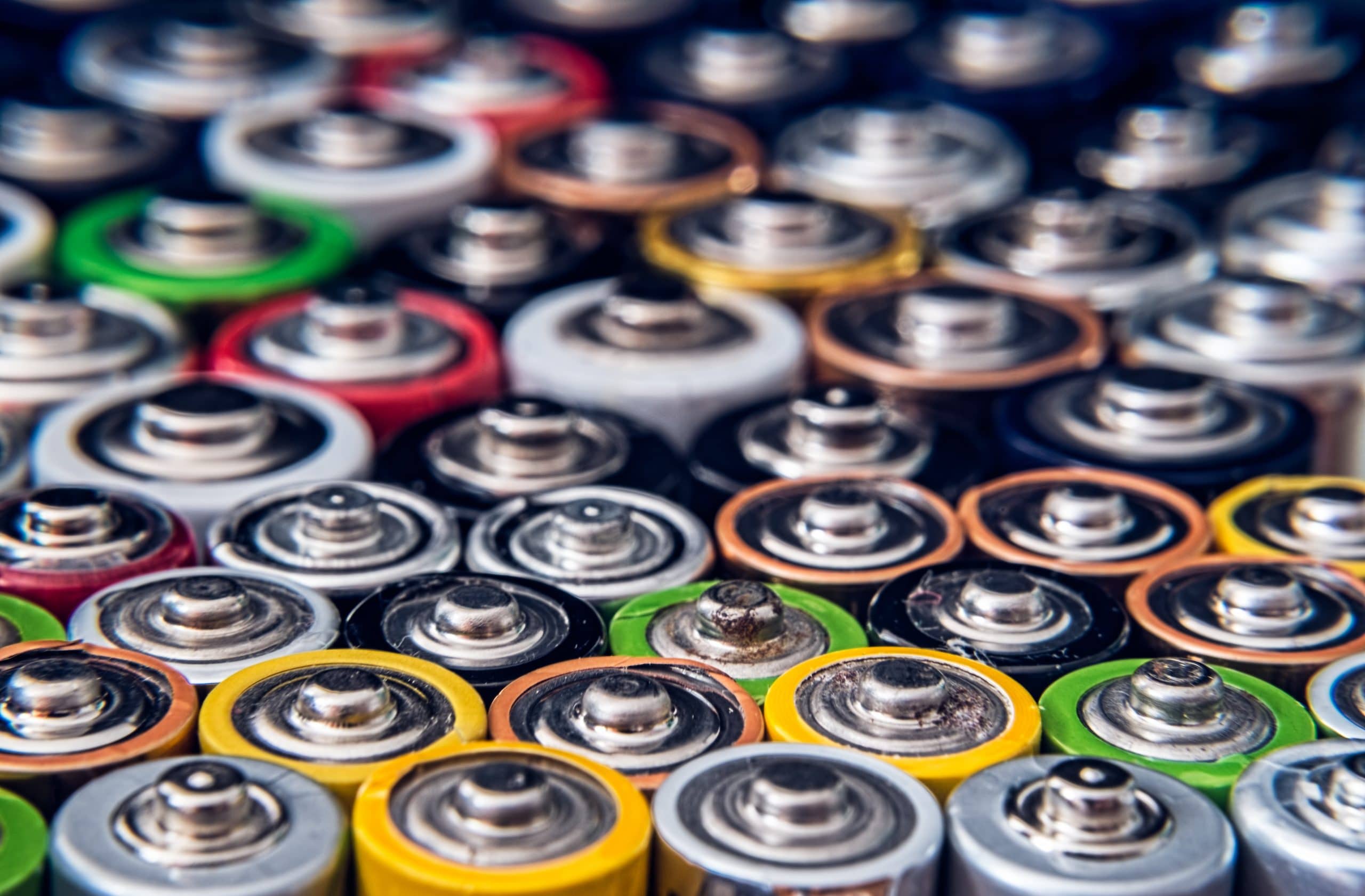 But things will surely go wrong when it's the other way round. Your batteries would perform terribly when you power a 200W device with a battery only sufficient for 20W output. And it's not only about getting unsatisfying vapor amount and lousy flavors. Battery misuse would shorten the battery life in the meantime, and probably result in huge safety risks.