Just like buying everything else, buying the right vape is important for a vaper. With the influx of so many new vapes and types on the internet, you might be overwhelmed and confused about which one to choose.

Here is an easy guide for you on how to choose the right vape. Let's dive in with us now.
Get to Know Vape Types
A vape, also called electronic cigarette, is usually consisted an atomizer, power source, and e-liquid holder. It was invented to simulated the traditional smoking at first. With so many years' revolution, vapes have evolved into many different types. We can simply categorize them into the following categories: mods, pod mods, pod systems, and disposable vapes.
What are disposable vapes:
Disposable vapes is the easiest vape type. It has no screen, no button, no seperate pod/tank to install. Vapers can use it directly by taking drags, and throw them away after running out of the e-liquid inside.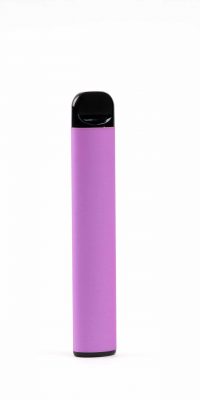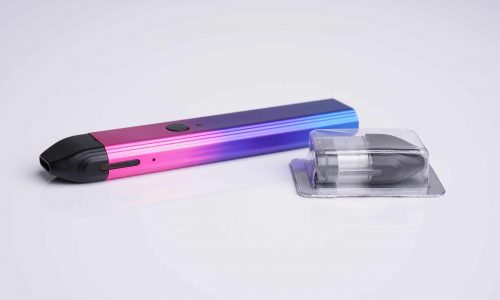 What are pod systems:
Pod system, like the name, has a pod (atomizer included) and a device (power source). The pod can hold your e-liquid, and it can be refillable or pre-filled. Pod systems don't have display screens. Some of them have fire buttons for vapers. They are usually draw to activate. The prefilled pods are disposable. The refillable pods can be re-filled 3-6 times on average depending on vapers' use. Vapers can only use matching pods on the device.
What are mods:
Mods are the most complicated, yet functional vapes. Users have more DIY rooms on the atomizer. Usually, a mod comes with an universal 510 connector to fit different atomizers. Also, mods support higher output power, adjustable airflow, and different vaping modes. You will learn how to use them if you spend time exploring! And there are so much fun.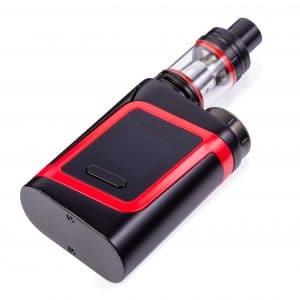 What are pod mods:
Pod mods consist of pods and mods. Unlike mods, pod mods come with matching pods provided by vape brands and you can only use them. They don't have 510 connector. Pod mods are made for easier use than mods and more functions than pod systems. You don't need to learn how to build your own coil and you can get higher power and more flavors than pod systems.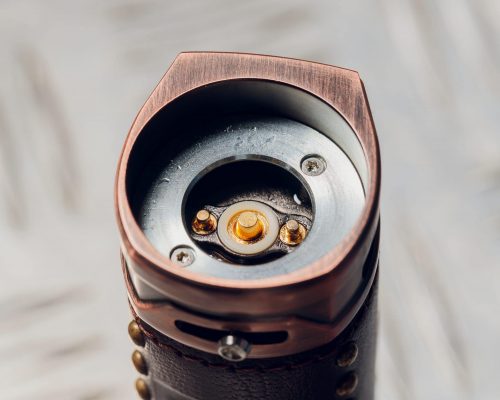 Know What You Need the Most
We have broken down several factors for you to consider before buying a vape.
Have you found the info we organized helpful? If not, don't worry. Everything starts with the first try. You will get so much fun exploring the vapes. We also believe you can throw away your cigarettes shortly. If you have any other questions, don't hesitate to contact us. We'd love to help!