Edible forms of marijuana are rapidly gaining popularity as a pleasurable and convenient method to experience the product's effects while also allowing the user to kick back and relax. However, with more options on the market, it might be challenging to select the best product. Perhaps, you have come upon Treetop Hemp Co.'s delta-8 gummies. It is a highly-preferred brand owing to its delicious tastes and optimal compositions that precisely meet the demands and preferences of everyone.
This review is ideal for you if you're looking for a summary of the product's key features before you buy. You will gain sufficient knowledge about Treetop Hemp Co products to make an informed decision. Additionally, we explain the product's possible benefits and how to enhance your experience. Continue reading to explore Treetop D8 product line.
What is Delta -8 THC?
Treetop weed gummies predominantly contain delta-8 THC; therefore, you should monitor its effects carefully. THC is a psychoactive substance chemically derived from cannabis plants.
Producers turn to specialized procedures to meet the high demand for such a scarce commodity. The most frequent method for turning CBD to delta-8 THC is chemical isomerization. However, you can combine this product with your meals and drinks.
After ingestion, it can induce euphoria and have some therapeutic benefits. This is because the compound interacts with our endocannabinoid system.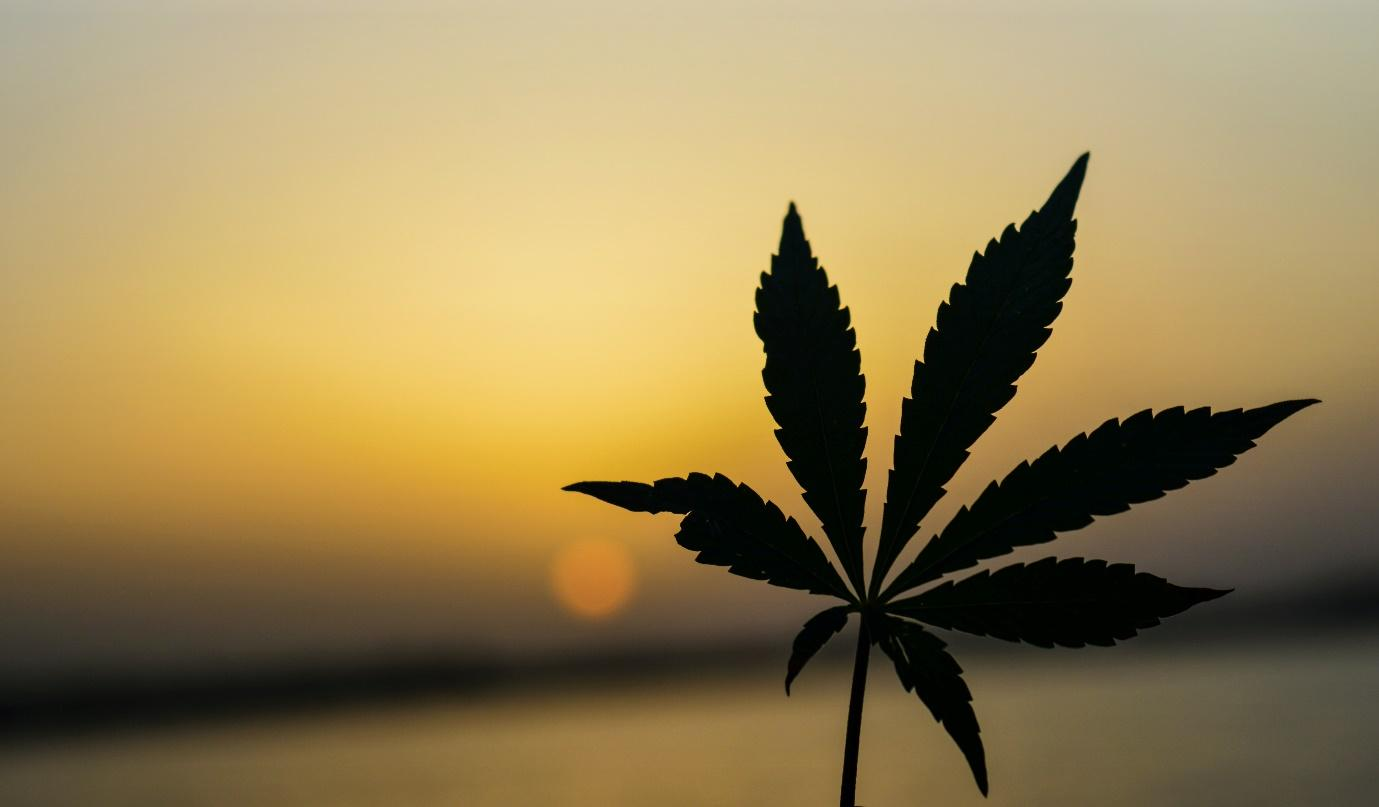 Why Choose Treetop Delta-8 Gummies?
Treetop Hemp is a cannabis brand that offers premium cartridges, disposables, and gummies. It offers a range of potent product types, including Delta- 10, Delta-8, HHC, HHC-O, THC-O, etc., that leave consumers elevated, relaxed, and energized. All the company's products are made from hemp and hemp extracts grown and extracted in California.
Why would you buy gummies from Treetop Hemp when there are other delta-8 brands available? How do they differ? This is the main point of this review – to help you make crucial decisions about these products.
According to customer reviews, most of its clientele appreciate the company's extensive flavor options. You can select watermelon, peach rings, strawberry, rainbow belt, and sour snake flavors.
To bring the best possible delta-8 to consumers, Treetop Hemp Co has teamed up with the industry's leading research facilities. It is the secret to having a unique range of gummies, vapes, and other products.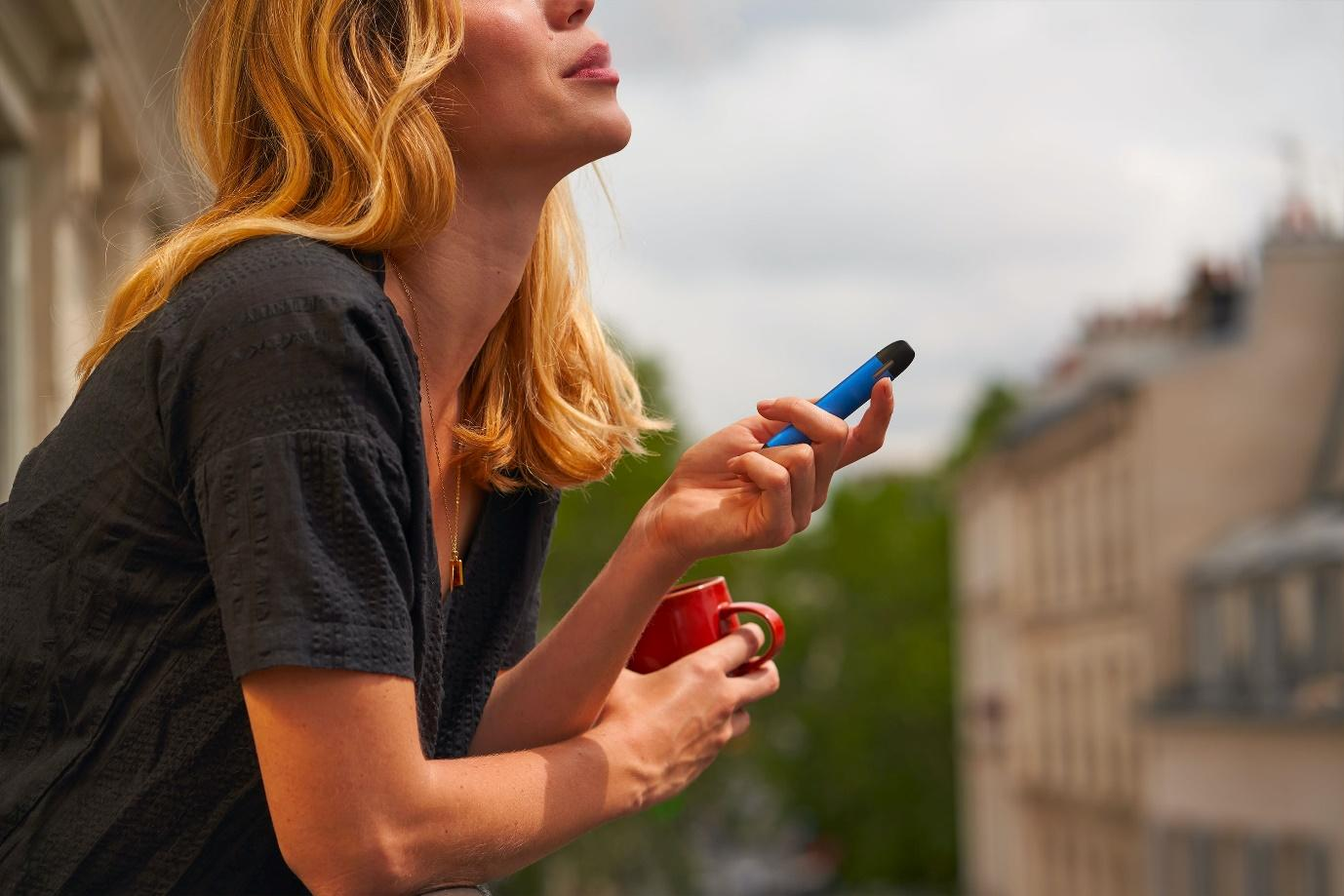 Top Delta-8 THC Products from Treetop Hemp
Here are some of the best Treetop delta-8 products:
1. Treetop Hemp Co Delta-8 Cartridge
This Delta 8 Cartridge consists of 800mg of a premium quality 1 gm cartridge along with 80% Delta 8 THC and less than 0.3% Delta-9 THC. You can buy this Dela-8 Cartridge in the following flavors
Banana Runtz
Blue Dream
Gelato
Purple Punch
Skywalker OG
Watermelon Zkittles
The price of these flavors ranges from $19.99 to $34.99.
2. Treetop Hemp Co Delta-8 Gummies
If you want to enjoy the delicious taste of a usual candy while reaping the added advantages of THC, Treetop Hemp gummies are the perfect option. These Delta-8 gummies contain a potent amount of THC that induce the effects of cannabinoid, including feelings of elation, alertness, and relaxation.
The gummies come in the package of two different sizes:
The smaller packet has a quantity of five with 150mg of Delta-8 THC.
The larger packet has an amount of ten with 300mg hemp-derived Delta-8 THC.
These gummies are loaded with around 30mg of Delta-8 THC, which induces the cannabis effect. It is available in four flavors: Peach Rings, Sour Snakes, Strawberry, and watermelon.
3. Treetop Hemp Co Delta-8 Disposable Vapes
Besides its portability, the Treetop Hemp Delta-8 disposable vape pen delivers a powerful punch, with a THC concentration of over 95% per unit. It is available in five unique flavors, offering numerous options for a user to choose from.
This Delta-8 disposable vape contains terpenes that offer you a significant cannabis experience, possibly without the overwhelming effects of marijuana.
Moreover, this disposable vape comes with a USB rechargeable option for added simplicity and convenience so that you can cherish the vaping experience without worry. It is available in numerous flavors, including Purple Punch, Blue Dream, Gelato, Orange Cookies, etc. Furthermore, there are accessible third-party lab test results for all the Treetop Hemp Delta- 8 disposable vapes.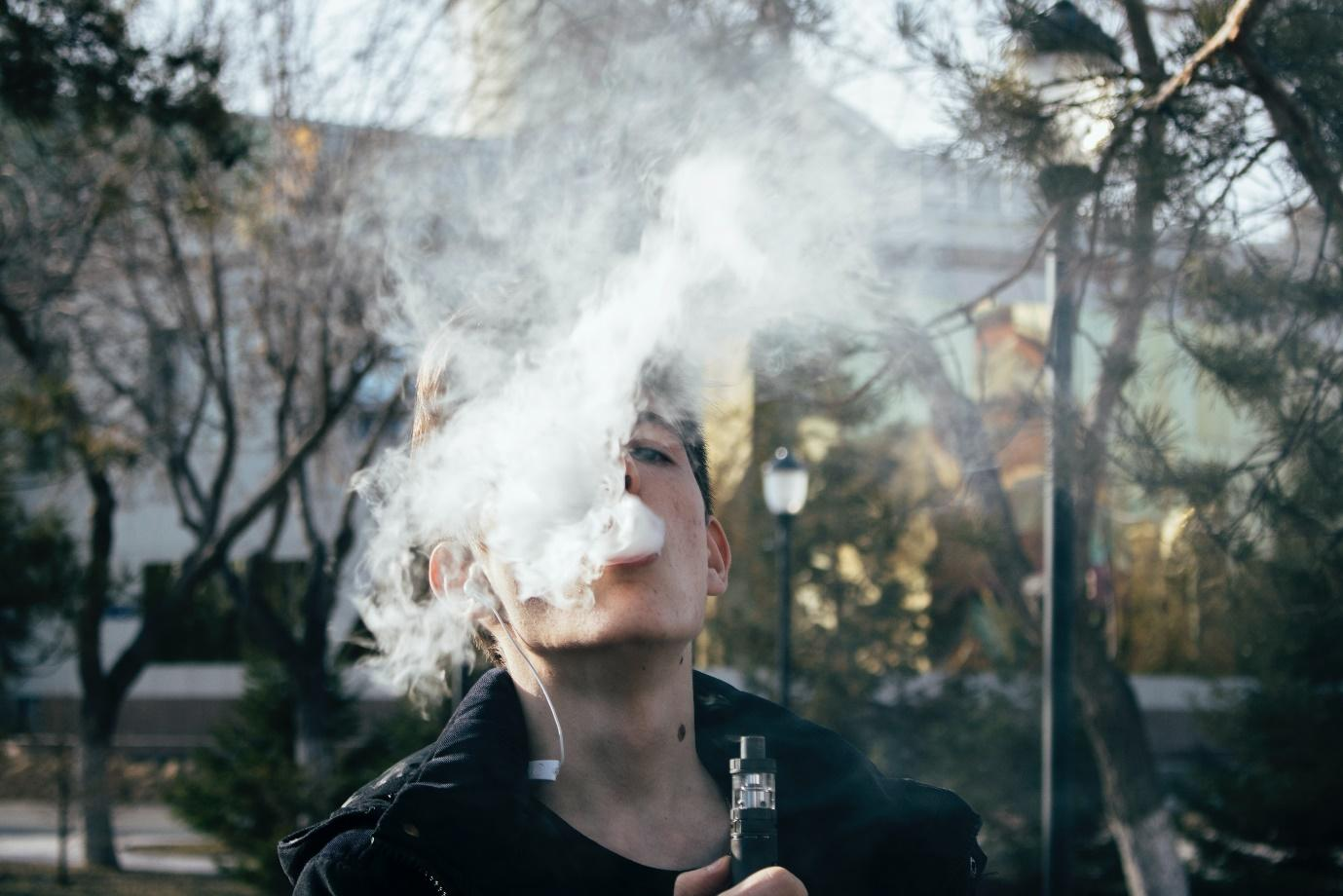 Key Takeaways
These Treetop Hemp delta-8 THC vape carts and gummies offer all the attributes you need in products made from hemp, including delta-8 THC. Importantly, they are tested by reputable third-party labs and are competitively priced. Additionally, they offer something for everyone. The brand's cartridges are available in six strain-specific flavors, while their gummies come in multiple sizes and tastes.
However, as Delta-8 THC has some psychoactive properties, we recommend refraining from intensive physical activity after taking the cannabinoid. You must consult a physician before using delta-8 THC products, particularly if you are currently taking prescription medication.