If you've been keeping an ear to the ground in the vaping community, you'll have caught the buzz about this year's most anticipated event – the Vape Festival (PVF) 2023. Happening on the 20th of August, this grand fest is set to take place at the iconic venue – The Tent, Las Pinas. And to the delight of many, Aspire, a titan in the vaping industry, will be playing a pivotal role at the event.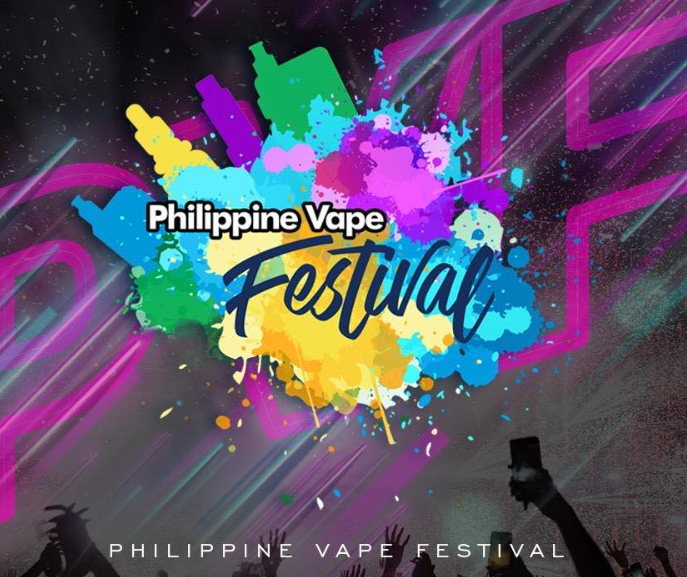 Why the Philippines Vape Festival 2023 is a Must-Attend
The beauty of this Vape Festival (PVF) 2023 isn't just about product launches or brand interactions. It's a symposium of like-minded enthusiasts converging from different backgrounds but united by a shared passion. Whether you're a veteran vaper with coils and juices as your second language or a novice looking to understand what the fuss is all about, PVF 2023 promises an environment of learning and discovery.
You'll have opportunities to rub shoulders with influencers in the vaping world, pick their brains about emerging trends, and even get hands-on with some of the latest and greatest innovations in the market.
A Brief on Aspire
With a lineage dating back several years, they've continuously reset standards, making them a household name in the vaping fraternity. Whether it's their advanced technological solutions or their sleek aesthetic designs, Aspire never fails to bring something remarkable to the table.
Why Aspire's Participation is a Big Deal
At the heart of PVF 2023's excitement is Aspire's involvement. Given their track record, attendees are sure to witness unveilings of their latest vaping innovations, with products that will challenge existing paradigms and redefine user experience. Beyond their product launches, the brand's participatory activities promise to amplify the fun at the festival.
Imagine engaging in adrenaline-pumping games that are both thrilling and challenging. For the victors? Generous giveaways that will not just add to their vaping collection but also become mementos of an unforgettable experience at this Vape Festival. With Aspire at the helm, the festival is bound to leave an indelible mark on every visitor's memory.
Diamond Sponsors of PVF 2023
No grand event is ever successful without the support of its benefactors, and the Vape Festival 2023 is no exception. This year, alongside the electric vibe set by Aspire, we're equally thrilled to shine the spotlight on the Diamond Sponsors who have generously supported this festival, ensuring it remains a landmark in the vaping calendar.
Mr. Fog Global A name that's resonated in the vaping circuits for quite some time, Mr. Fog Global is known for its commitment to quality and its expansive range of vaping products.
Their decision to be one of the Diamond Sponsors for Philippines Vape Festival 2023 just underscores their dedication to the vaping community. Their contribution not only elevates the stature of this festival but also promises attendees a closer look at what makes Mr. Fog Global a leader in its domain.
Romio Philippines
Romio Philippines, another heavy hitter in the vaping scene, has also graciously stepped up as a Diamond Sponsor. Their impeccable reputation for top-of-the-line vaping products and customer-centric approach aligns seamlessly with the ethos of PVF 2023. Their sponsorship is a testament to their commitment to fostering a thriving vaping community in the Philippines and beyond.
Looking Forward to the Vape Festival
In summation, as the days inch closer to the 20th of August, the excitement is palpable. The Tent in Las Pinas is poised to become a Mecca for vaping aficionados, with Aspire's involvement acting as the cherry on top. Their commitment to ensuring a holistic experience – from product showcases to engaging activities – is set to make PVF 2023 a milestone event.
So, if you're looking for a day filled with camaraderie, innovation, and sheer vaping joy, look no further. Mark your calendars, set your reminders, and gear up for an event that promises to be more than just another day – it's an experience, a journey, and for many, a revelation.
Prepare to dive deep into the heart of vaping culture, and let's make memories at the Philippines Vape Festival 2023. See you there!