Beco vape, following its successful release of Beco Mesh and premium-quality Beco Bars, is bringing out a new model Beco Beak 4000, to satisfy those who want higher puff counts in one disposable vape. Available in a total of 10 flavor options, Beco Beak 4000 packs tasty flavor from various fruits, sweet or tart, ready to blow you away in this summer!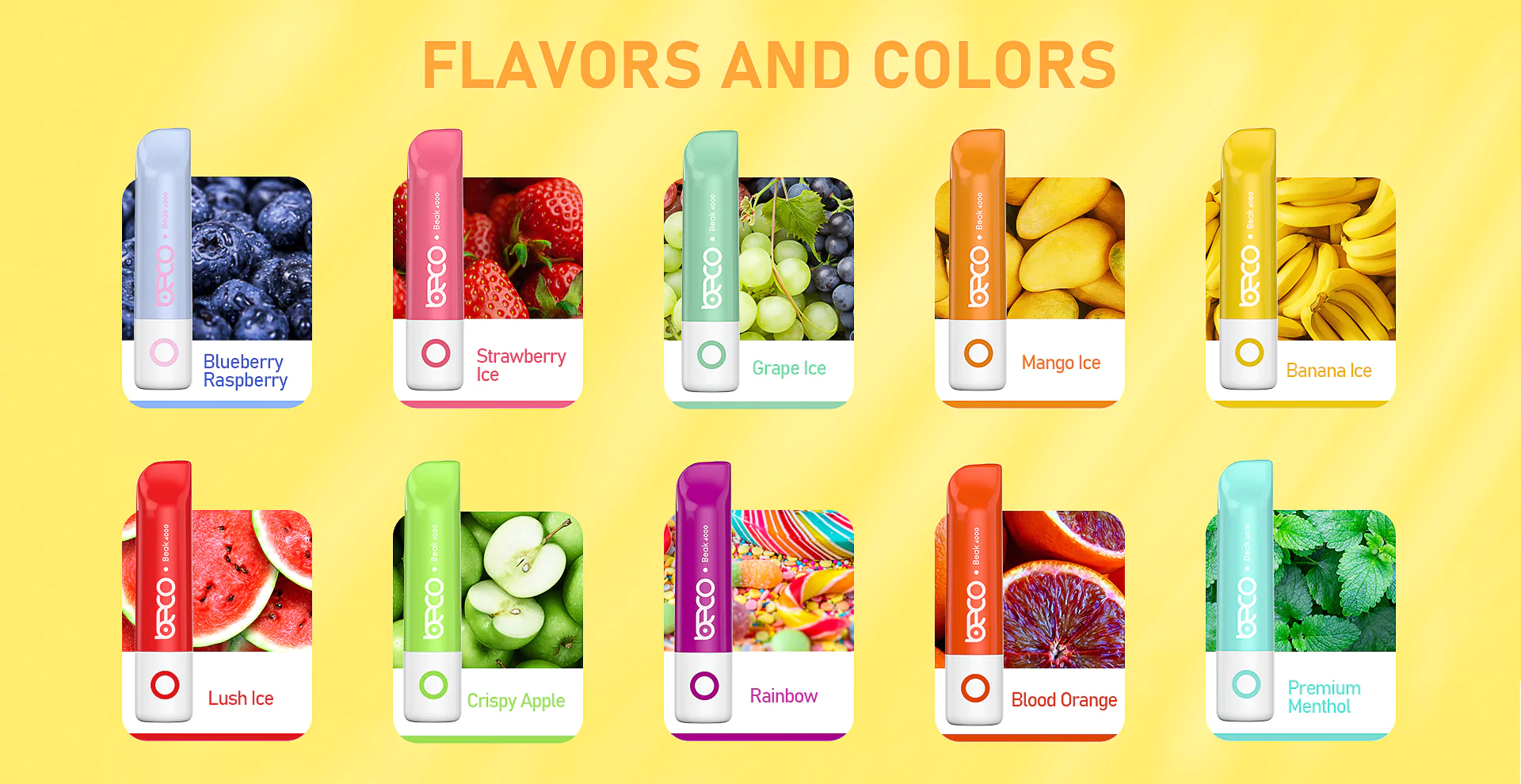 Preview
Beco Beak 4000 is by far the longest-lasting product from the Beco Beak disposable vape line, with its earlier models respectively giving 600 and 700 hits. It comes pre-filled with 8ml e-juice, at either 20mg or 50mg nicotine, powered by a 1100mAh battery.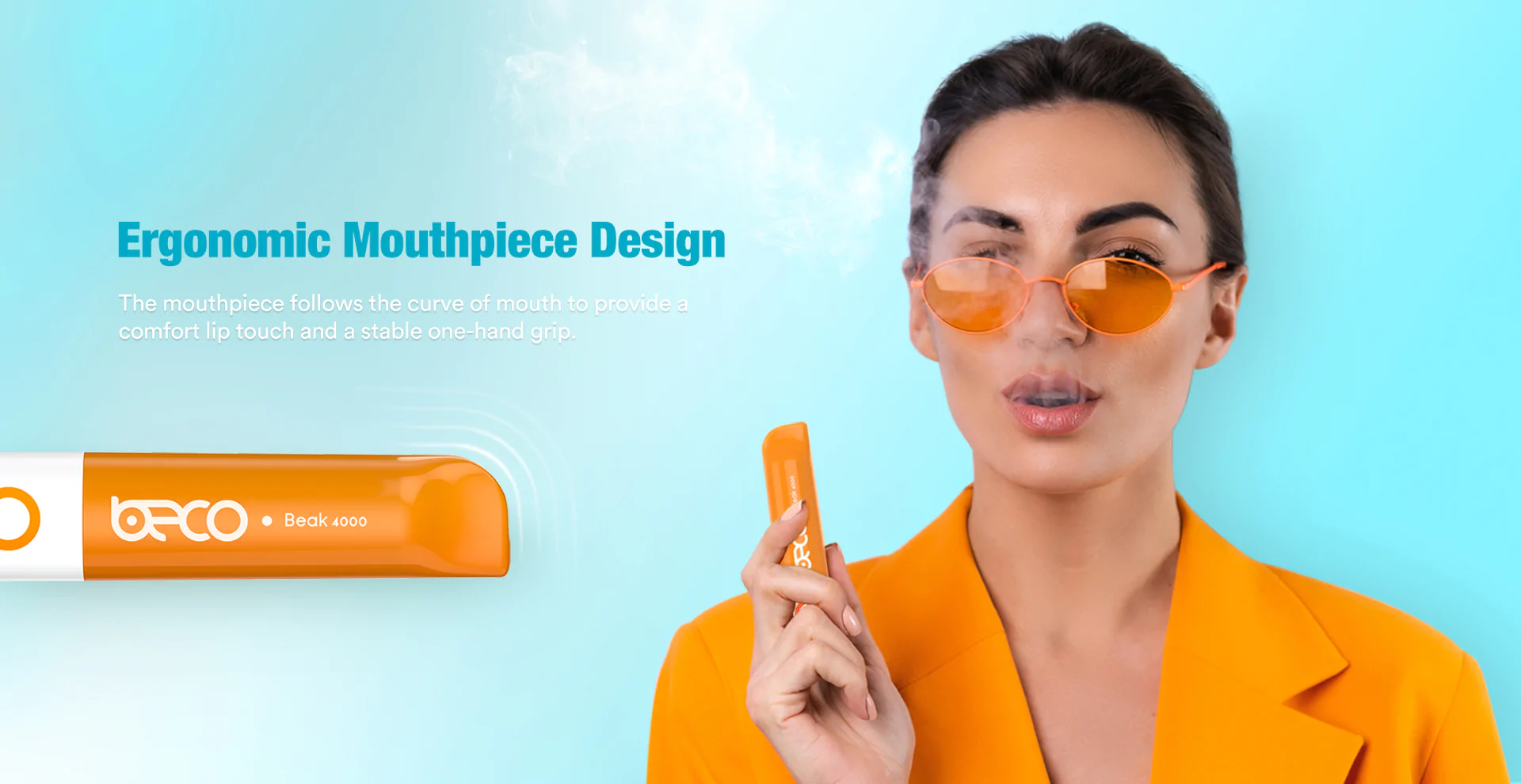 Although this colorful, cylindrical vaping device seems nothing out of the ordinary at first sight, it makes a creative tweak to the mouthpiece, which imitates the Toucan bird's mouth to make for more comfortable draw. Will it actually work? We'll let you know in our review that will come out soon.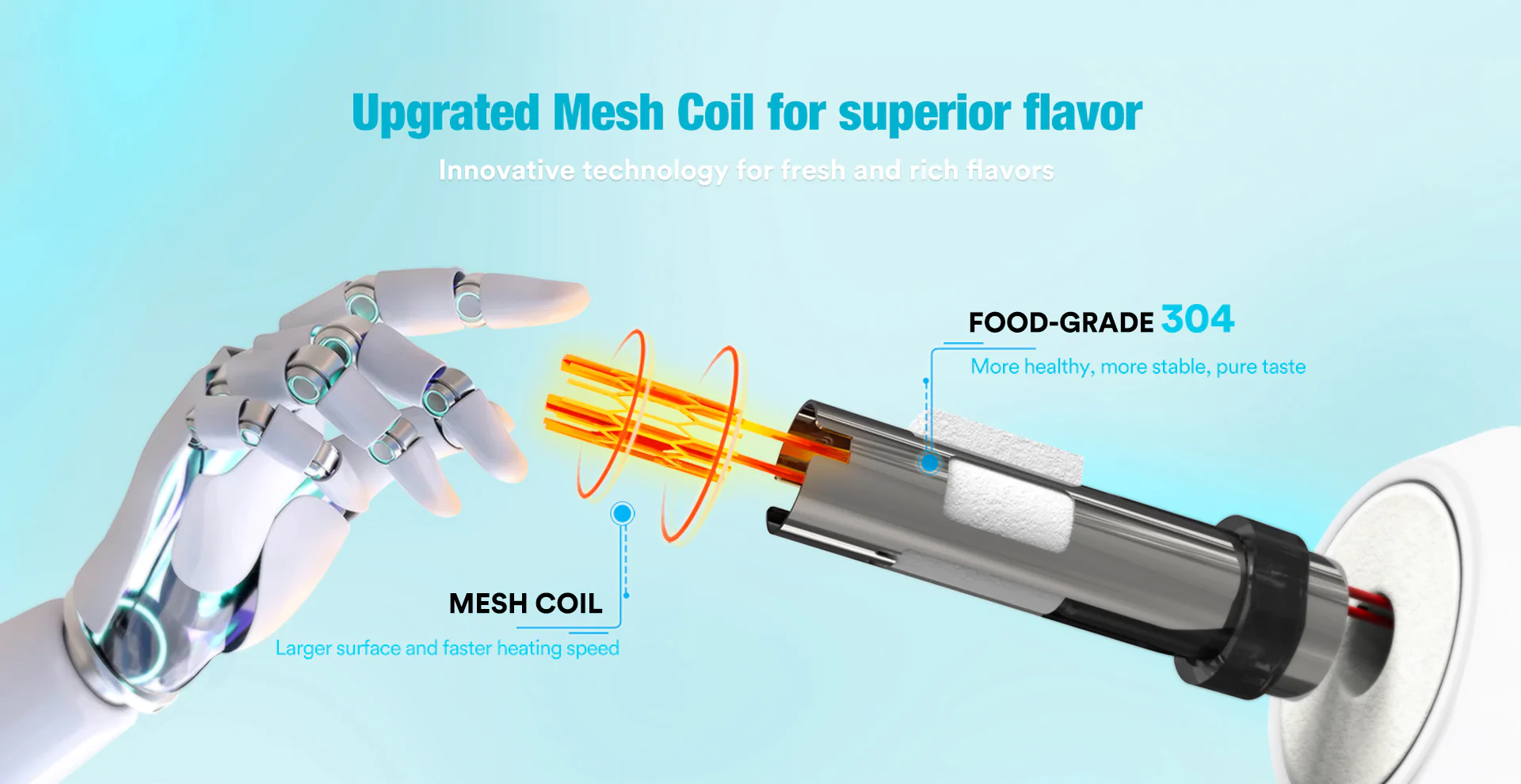 On the inside, Beco Beak 4000 strives to hone its 1.2Ω built-in mesh coil to perfection, so that the flavor can stay consistently fresh and vibrant even after you've vaped it days long. Also note that its coil is constructed from 304 stainless steel which gets along better with e-liquids than traditional brass coil. That gives us more reasons to expect a lot from Beco Beak 4000's flavor representation.
Beck Beak 4000 Specs
Size: 25*112mm
Battery: 1100mAh
Capacity: 8.0ml
Puffs: 4000
Resistance: 1.20Ω Mesh
Nic: 50mg/20mg
Beck Beak 4000 Flavors
Blueberry Raspberry
Strawberry Ice
Grape Ice
Mango Ice
Banana Ice
Lush Ice
Crispy Apple
Rainbow
Blood Orange
Premium Menthol
Price and When Can You Get It?
Beco Beak 4000 Set (10pcs) MSRP: $199.00
This disposable vape kit has come available at Becovapes' official online store and every flavor is in stock. Orders will be delivered around two weeks after you place the order.