Geekvape has recently launched a new pocket-size vape pod system called Sonder U. Geekvape Sonder U has a slim body and a discreet, elegant appearance. Sonder U is a brand new MTL device, with no other operating buttons, suitable for newcomers to start using a vape. Let's check out what updates are there for us!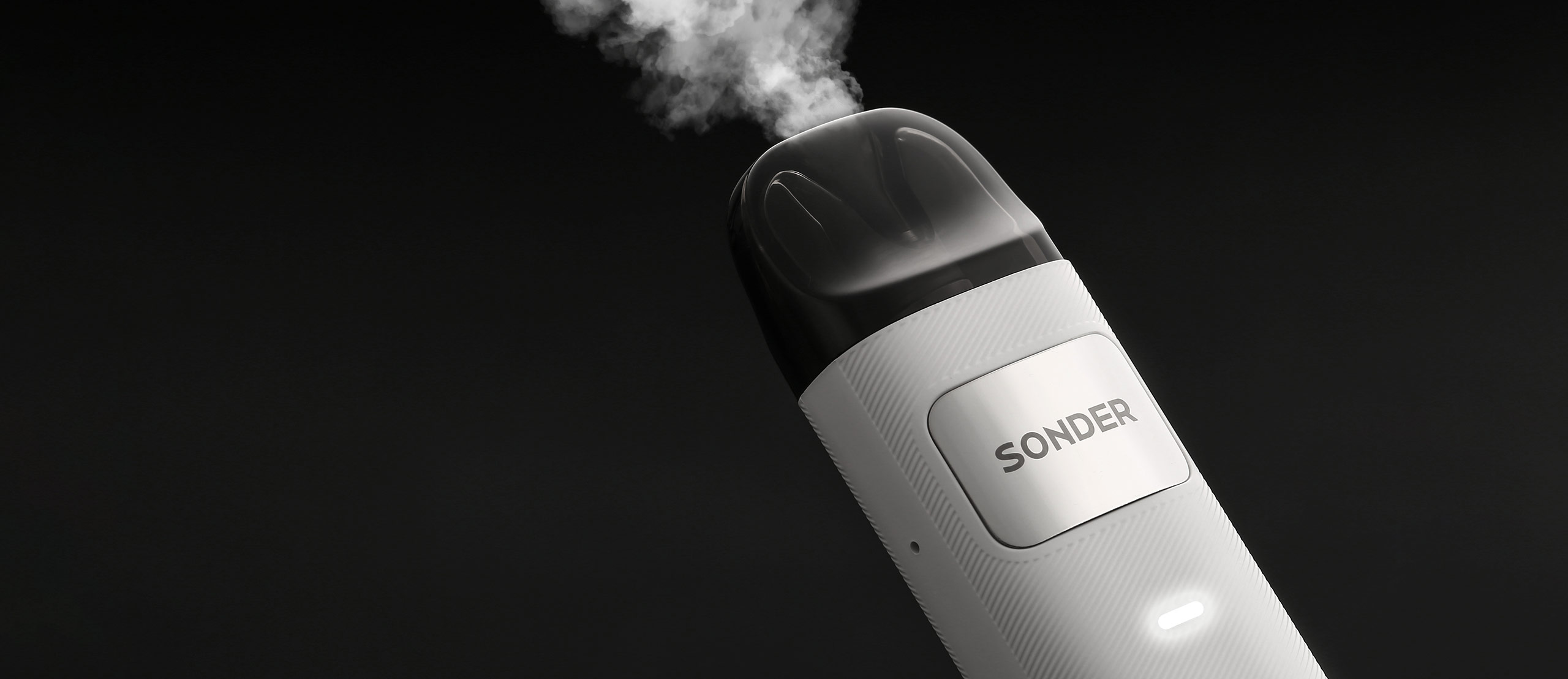 Preview
To begin with, this lightweight and pocket-sized Geekvape Sonder U kit have no buttons and signs, only a simple indicator light. Powered by a 1000mAh integrated battery, it has a 2ml juice capacity and 0.7ohm coil resistance for MTL vaping experience. It is vaping-friendly and long-lasting due to its easy-to-use design and high battery capacity.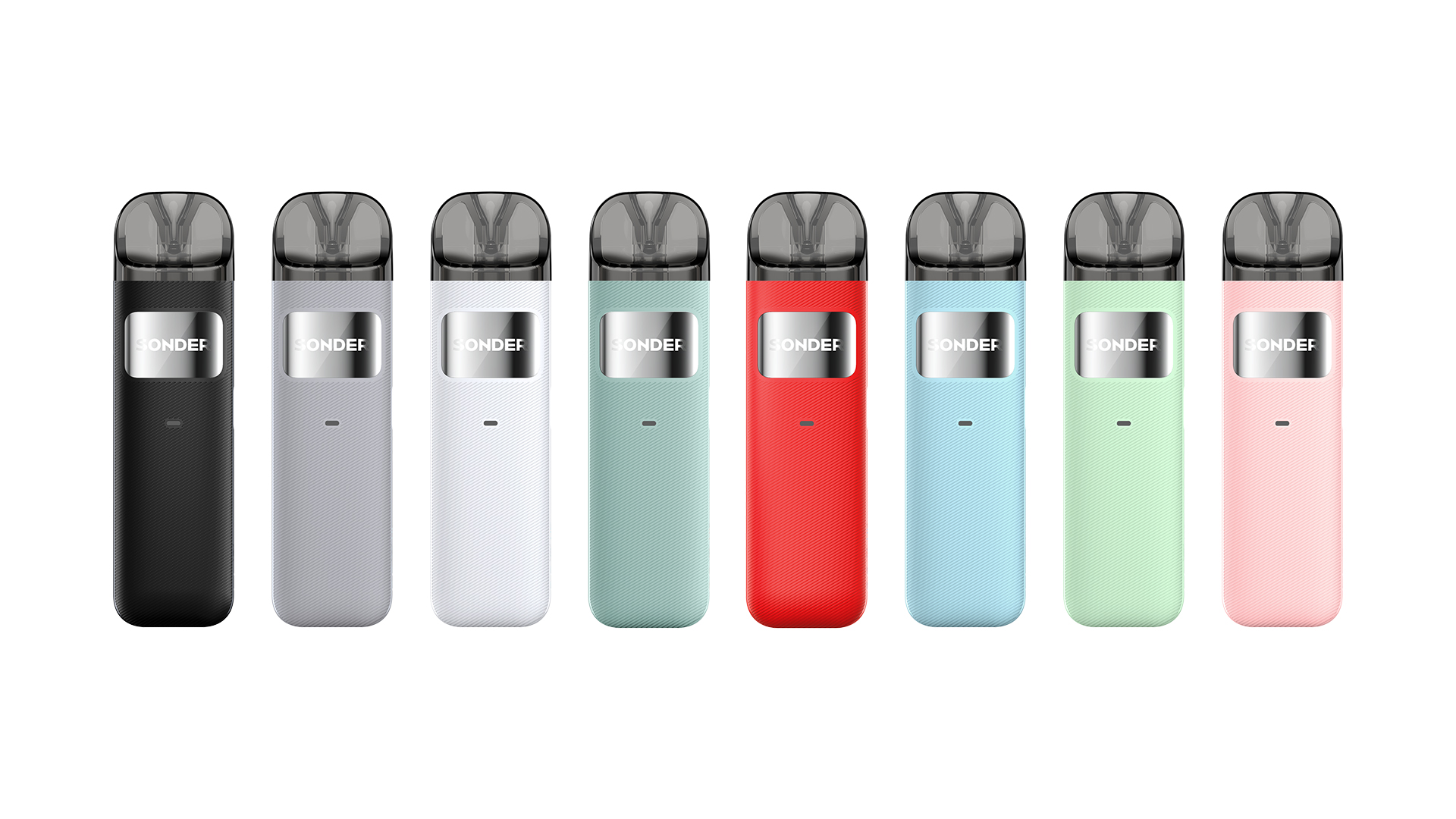 Geekvape Sonder U is compatible with the 0.7-ohm GeekVape U pod cartridge and has a clear e-liquid window to check the e-juice usage. It supports Sonder U 2mL replacement pods with a maximum output of 20W for nicotine e-liquids, making it a great choice for beginners.
Geekvape Sonder U pod uses the traditional side-fill systems, you have to pull out the cartridge first and then fill it with oil, so it's convenient to operate. It may cause oil leakage after long-term use. After using it, I found the rubber lid on the fill port fits tightly enough, thus no need to worry about leakage, it will not affect your daily use.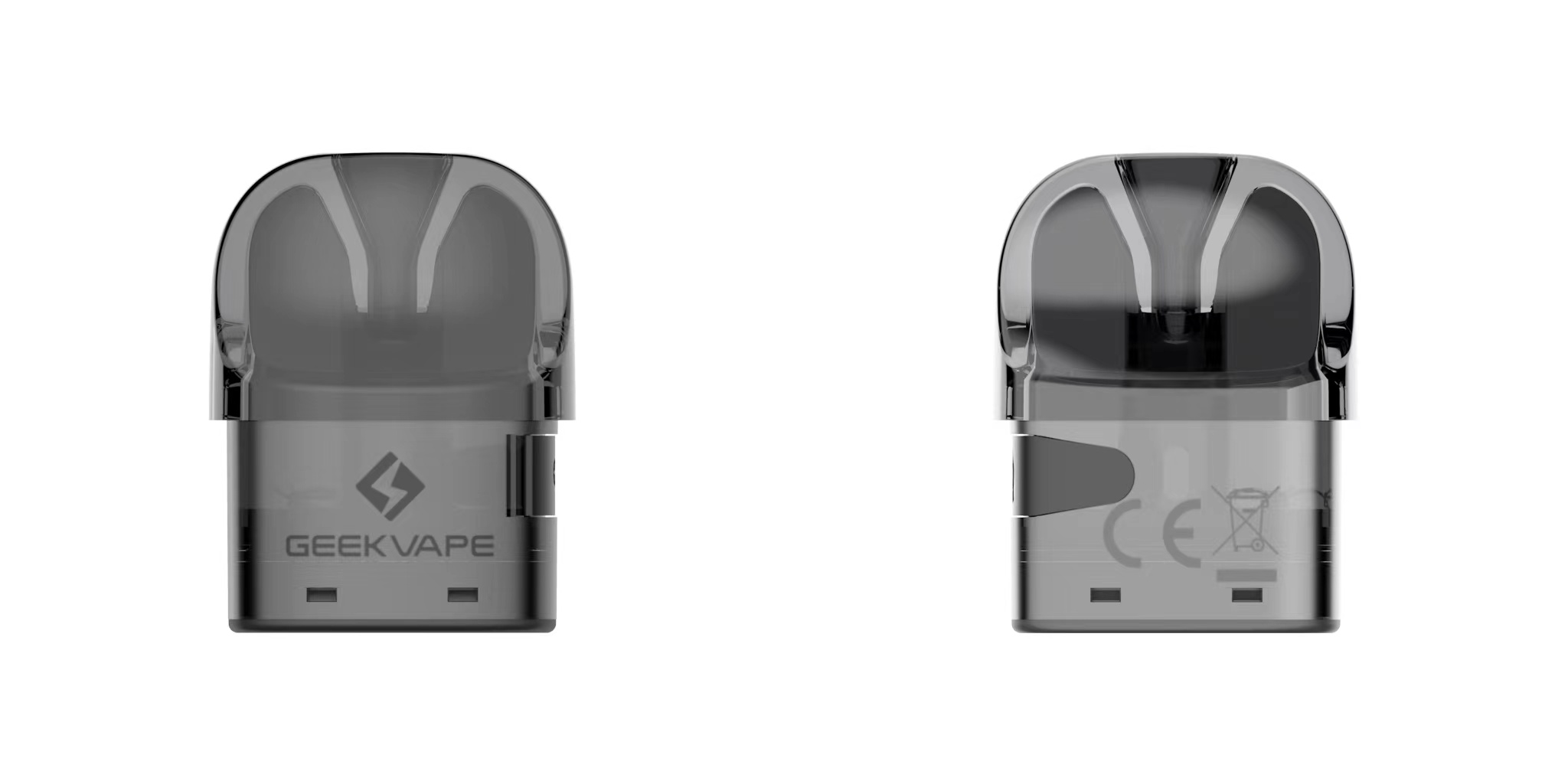 Specs
Size: 95.8 * 26.6mm
Wattage: 20W
Capacity: 2ml
Battery Capacity: 1000mAh
Coil Resistance: 0.7ohm
Charging Type: USB Type-C
What's in the Box? (Standard Ver.)
1x Geekvape Sonder U Kit
1x 0.7ohm Geekvape U Cartridge
1x User Manual
Price and When Can You Get It
Geekvape Sonder U Pod System Kit 1000mAh MSRP: 12.00 USD
The kit is available in mainstream online e-cigarette stores in mid-July. You can go to the official website or other mainstream stores to buy it.