Kick off the FIFA World Cup 2022 with our selection of best vapes to jazz up the celebration.

Here at My Vape Review, we compiled a list of best vapes allowing you to binge on awesome flavors, clouds, and nicotine punches while watching the matches. This is the exact way that vapers should celebrate the epic match days!
From November 20th to December 18th, try these next-level vaping devices to watch the World Cup in style. Let the good times roll!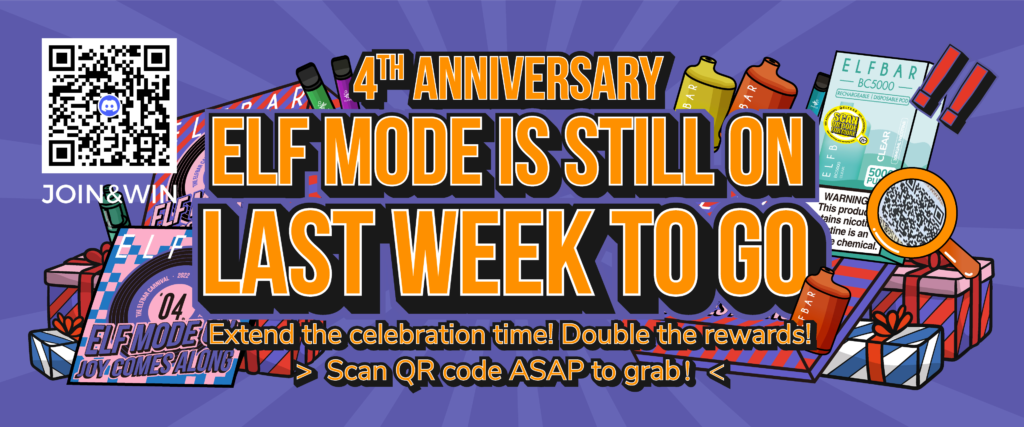 Best Vapes to Try While Watching the World Cup 2022
# ESCO Bar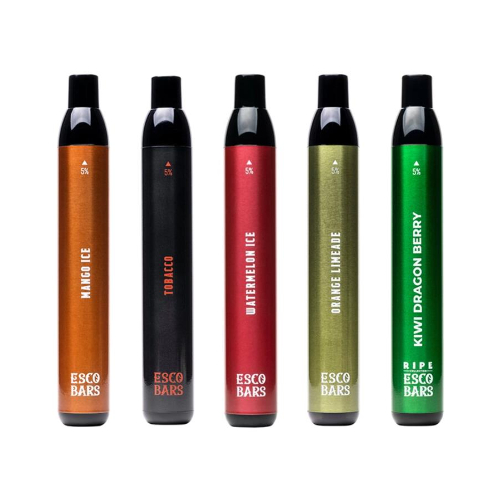 FEATURES
Slim and compact cigalike body
Tasty flavor blends
Durable
ESCO Bar has been the talking point since its official launch. It comes equipped with 6ml of salt vape juice, offering 50mg of strength and long-lasting fulfillment.
Every ESCO Bar offers 1000 and above fresh and flavorful whacks. With over 20 flavor options available, it really spoils consumers with choices. ESCO Bar considers the ergonomics evident in the oval shape finish of the body and mouthpiece, and meanwhile offers great performance.
# Mr Fog Max Air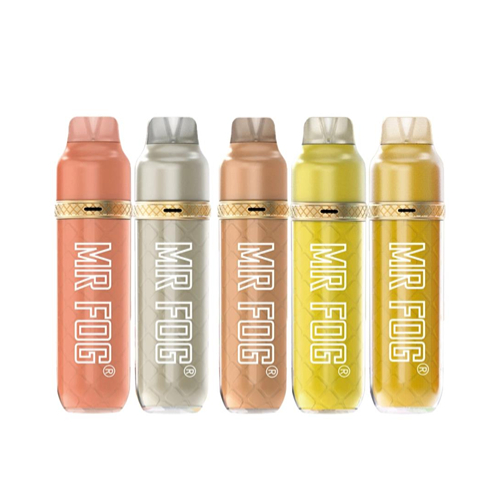 FEATURES
Over 20 flavors
Adjustable airflow
Great ergonomics
Mr Fog Max Air has a cylindrical design offering a firm and comfortable hand grip. The disposable vape stands out for its unique adjustable airflow feature. Opening the airflow fully exhibits smooth, airy clouds that surpasses lots of its rivals.
A new pack of Mr Fog Max Air is prefilled with 8ml of e-liquid, each expected to offer about 4000 puffs. By offering excellent vapor execution, it's truly a good option to go for while watching the matches.

Learn More About Mr Fog Max Air

# Vaporesso LUXE X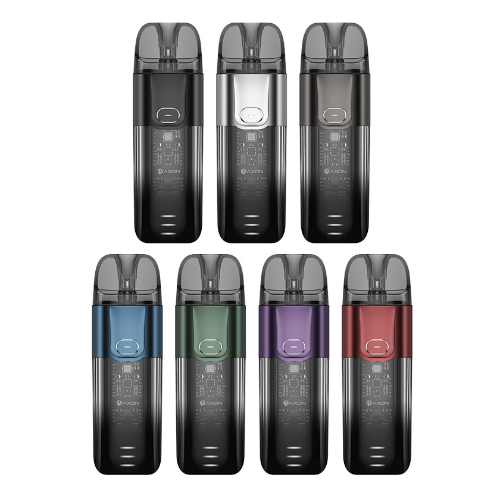 FEATURES
0.4 and 0.8ohm mesh coil pods
DTL draws allowed
Safety lock
Vaporesso recently added a new pod vape to its LUXE lineup, LUXE X. The new device appears with a battery capacity of 1500mAh, chargeable at a current of 1.5A on its Type-C port.
The Vaporesso LUXE X surpasses vapes of similar sizes with its battery life, having the ability to offer a day-long vaping experience. It's a wonderful go-to if you hate to keep your device plugged in during your watching the matches.
The pod vape kit has two replaceable tanks built with the 0.4Ω and 0.8Ω mesh sub-ohm coils. Plus, it offers a unique, innovative, and convenient AFC system controlled by turning the cartridge—then you can swap from DTL to MTL vaping or vice-versa. The Vaporesso LUXE X has a firing button, which also acts as a safety lock.
# Mi-Pod Pro+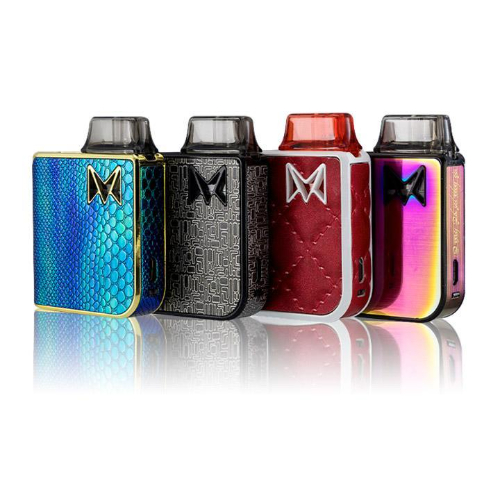 FEATURES
Unique and stylish coating
Power button ready for battery saving
Side fill and anti-leaking top airflow control
The Mi-Pod Pro+ is one of the top pod vapes on the market today. It comes in up to 7 hues and a variety of designs and palettes to suit the preferences of most customers. The Mi-Pod Pro+ offers designs for all picky vapers, including elegant leather, dragon scales in a spectrum of colors, and vibrant pebbles. The vapor produced by the Mi-Pod Pro+ delivers a cozy, fresh, and relaxing experience.
2ml of e-liquid is contained in each Mi-Pod Pro+ tank, which has an AFC system and side fill ports. A transparent M-shaped glass is also incorporated into the design to make it simple to see the e-liquid level. The Type-C port on the side of the Mi-Pod Pro+ is used to recharge the device's internal 950mAh battery. The pod vape also has a power button for controlling when to switch on or off the pod vape, which is pretty good for saving your battery life.
# Voopoo Drag H80S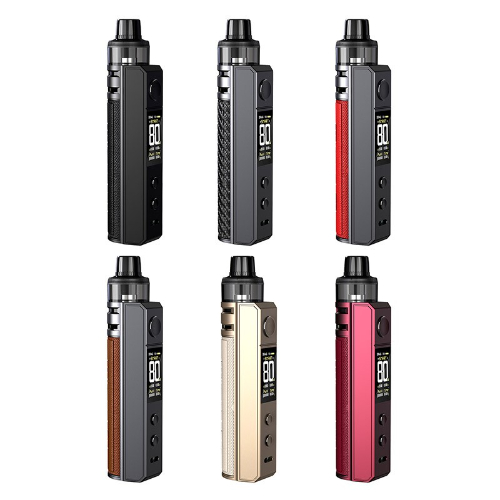 FEATURES
Single 18650 battery
Battery-saving mode available
Innovative AFC system
Voopoo Drag H80S is a powerful and adaptable pod mod vape. The device runs on single 18650 battery and features a power output range from 5 to 80W, offering lots of vapor and flavor. The pod mod is built with the newest GENE.TT 2.0 Chipset. It has several working modes that give users certain level of customization, and super quick ramp-up speed.
The device has an airflow control system continuously offering users superb vapor clouds and satisfying hits. The 4.5ml pod of Voopoo Drag H80S is compatible with all PnP coils, featuring a convenient top fill system. The pod mod presents an extraordinary mixture of high performance, convenience and luxurious design.

Learn More About Voopoo Drag H80S

# Geekvape Aegis Touch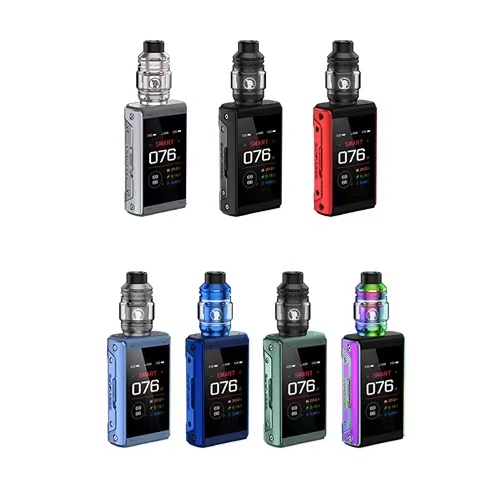 FEATURES
Huge 2.4-inch touchscreen
IP68 rating
Slide locking mechanism
The Geekvape Aegis Touch, also known as the T200, is a new vape mod manufactured by the tech-savvy company Geekvape.
The vape mod has an OLED screen similar to the one in the Geekvape Aegis X. The T200 mod body comprises a wide touch screen, making it easy for beginners to interact with the machine easily. Also the machine is compatible, supporting different coils ranging from 0.1ohm -0.2ohm and max wattage of 200W.
Geekvape Aegis Touch gets powered by 18650 dual batteries, making itself rank amongst the most powerful box mods. The mod kit provides a pair of coils offering plenty of flavors, with perfect sub-ohm vaping that pump out clouds directly into the lungs.

Learn More About Geekvape Aegis Touch