Rebuildable Atomizers, also known as 'RBA,' is a significant classification of vaping atomizer frameworks. There are two types of RBA, and they are known as RTAs and RDAs. The Rebuildable Tank Atomizer (RTA) functions with a tank framework, while the Rebuildable Drip Tank Atomizer (RDTA) or Rebuildable Drip Atomizer (RDA) functions like a dripper system.
Benefit of Using RTAs and RDAs
The most important benefit provided by the RTAs and RDAs is that you can construct your coil to your ideal resistance. This is when you get materials and go through the steps of wrapping a coil, connecting it to the deck, and adding a wick. This allows vapers to decide how and in what quantity they want to vape, thereby giving them a level of control over their vaping.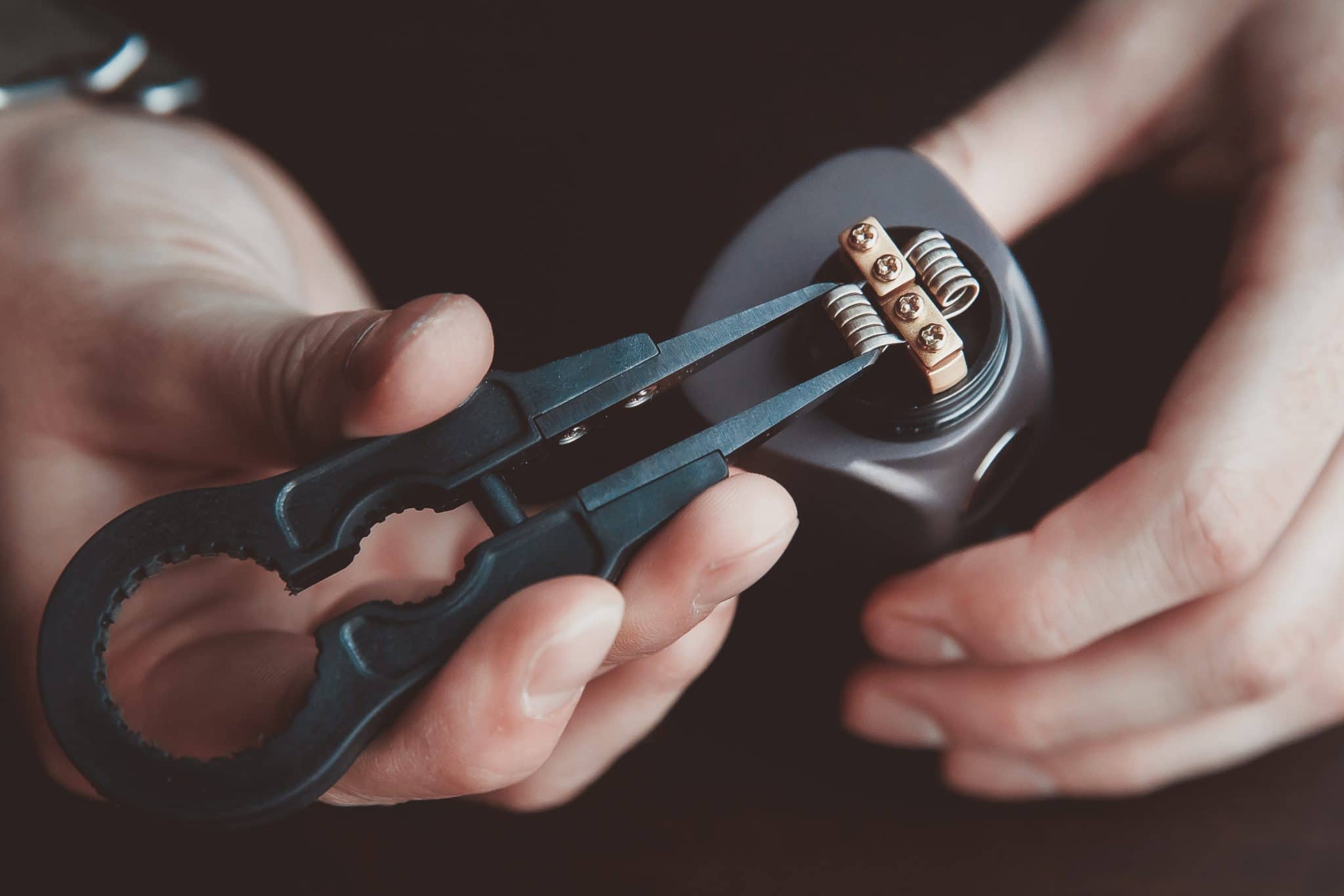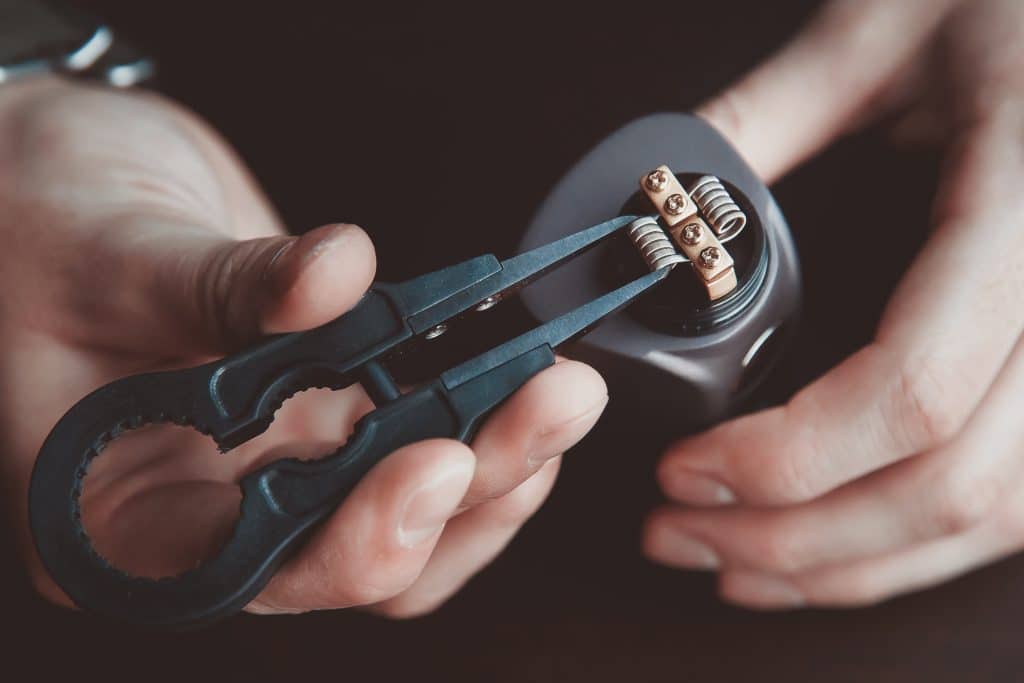 Before locally acquired "drop-in coils" turned out to be generally accessible, RBAs were the best way to get a high-quality vape. Today, RBAs are utilized by vapers looking to maximize their vaping experience with a precise level of concentration of nicotine.

Rebuildable Drip Atomizer (RDA)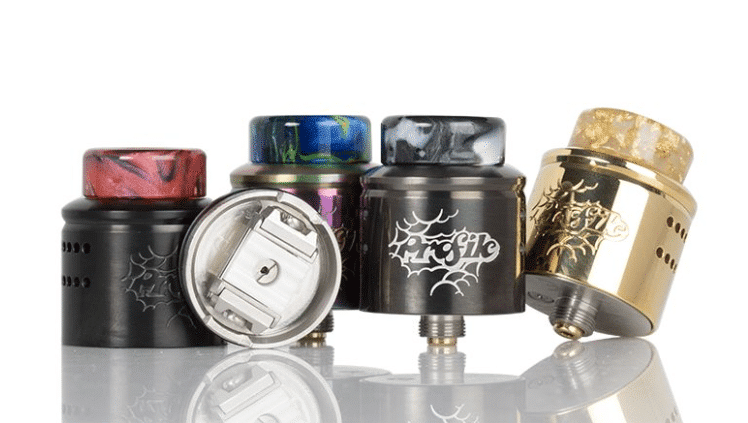 The RDA, by a long shot, is well-known for its cloud creation among vapers. For vapers who like creating clouds while retaining the comfort that comes with vaping, the RDA is what you need to get. With an RDA, you literarily allow e-juice to flow from a container or jug into your tank, a phenomenon known as redripping. The RDAs can be a little bit inconvenient for mobile vaping due to their continuous feature of redripping liquid. For mobile vapers, you might want to go for the RTAs as these don't necessitate you to drip your juice, vape it off (a few puffs), and add more juice. However, the RTAs won't avail you the option to change your flavour like the RDA since it doesn't allow redripping.
Rebuildable Tank Atomizer (RTA)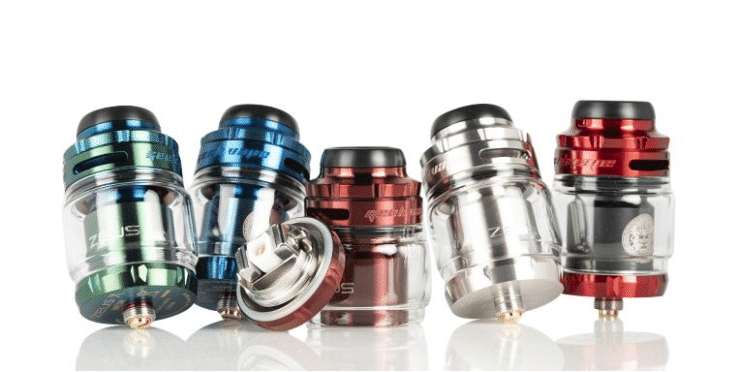 The Rebuildable Tank Atomizer (RTA) functions with a tank framework and with a rebuildable coil. You top it off and vape until the fluid is depleted completely and afterwards fill it up. Unlike the RDA that can be topped off while vaping is on, the RTA requires you to finish the e-juice before refilling can occur. RTAs are somewhat harder to build as they are fabricated and constructed in parts, which makes the ease of use straight forward. By the way, RTAs are well known among those who deal in coil building due to the time and patience it takes to make one.
Rebuildable Drip Tank Atomizer (RDTA)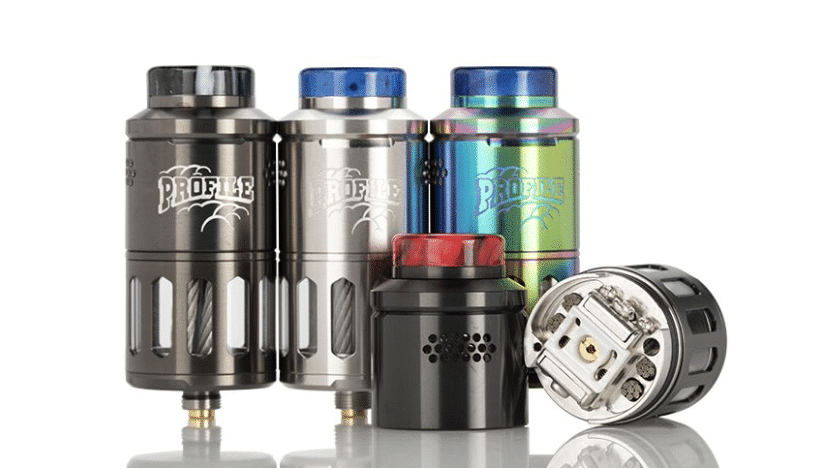 The Rebuildable Drip Tank Atomizer (RDTA) was only created recently and have taken the central stage. The RDTA combines the functions of the RDA and RTA, making them the ultimate system for vapers. The design makes it a leading force since it has a cyclonic airflow design and specialized liquid feed imbibed into it.
On the off chance that you need to hop into the RDA world, the ideal one to use will be the Vandy Vape Pulse V2 24mm RDA. It is the most favoured by vapers according to reviews and has a base set that balances things out. For the RTA, the Advken CP TF 24mm RTA is an extraordinary device you should choose. For any vaper who wants to get convenience, clouds, and flavours, this device is the best there is, but It is somewhat trickier to work with than an RDA.
If you've been ready to build your own coil, start it out now!