We are introducing the latest additions to our line-up of extraordinary ZEGA formfactor – the CALIBURN GZ2 Cyber Pod System and CALIBURN AZ3 Grace. Try these two products and vibe with Cyber-flair and GRACE style! Under the form factor of ZEGA, we've already launched the CALIBURN GZ2 Pod Systemand theCALIBURN AZ3 Pod System. Both of them enjoy a growing appeal among our loyal customers. Therefore, we will add two more impressive products with different styles to ZEGA. CYBER-FLAIR RESTYLED ZEGA The amplified TRON-Style RGB makes this CALIBURN GZ2 Cyber Pod System chic and charming. It is sparkling with full-printed ZEGA while vaping. The cyber-flair style highlights the young &boldspirits and matches your unique ootd, taking your vape experience to the next level. This pod system also features an effortless 3-step refill mechanism, an iAFC (Integrated AirflowControl) and a ClearView(Juice Window). Powered by an 850mAh battery and compatible withGseries coils(0.8 Ω/1.0 Ω/1.2 Ω), GZ2 Cyber provides longer-lasting and more plentiful vapingsessions.

GRACE INFUSES ZEGA –The CALIBURN GZ2 Cyber Pod
The CALIBURN AZ3 Grace features a neat GRACE style for the ultra-strong magnet ensuring thebi-directional cap "CLICK-CLACK" to the top, making it spick and span. The cap can also bemagnetically attached to the bottom while vaping. This mini-but-mighty pod systemcomes withwide compatibility. It supports A3 Refillable Pod (top refill), A3S Refillable Pod (side refill), andAZ3 (Grace) Refillable Pod (side refill). The 0.8 Ω/1.0 Ω/1.2 Ω integrated coil cartridges will enrichyour MTL vaping.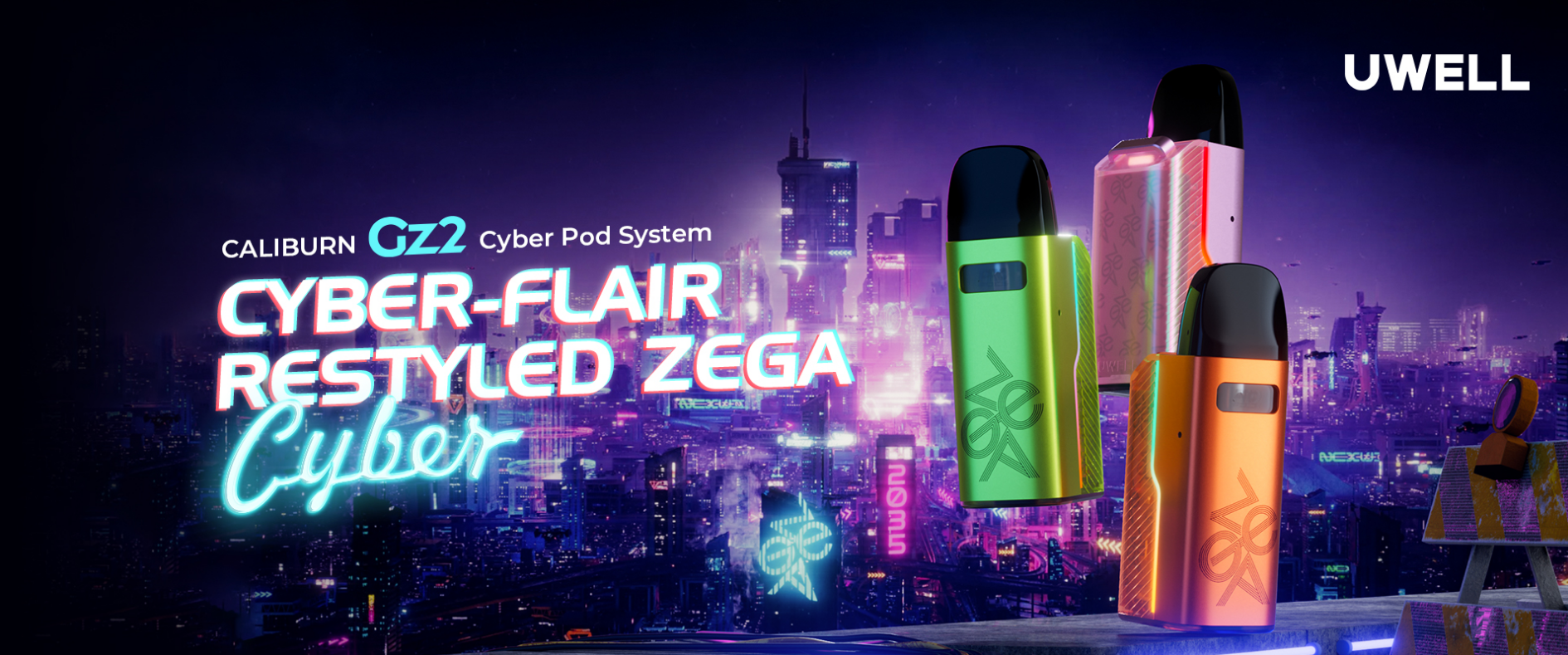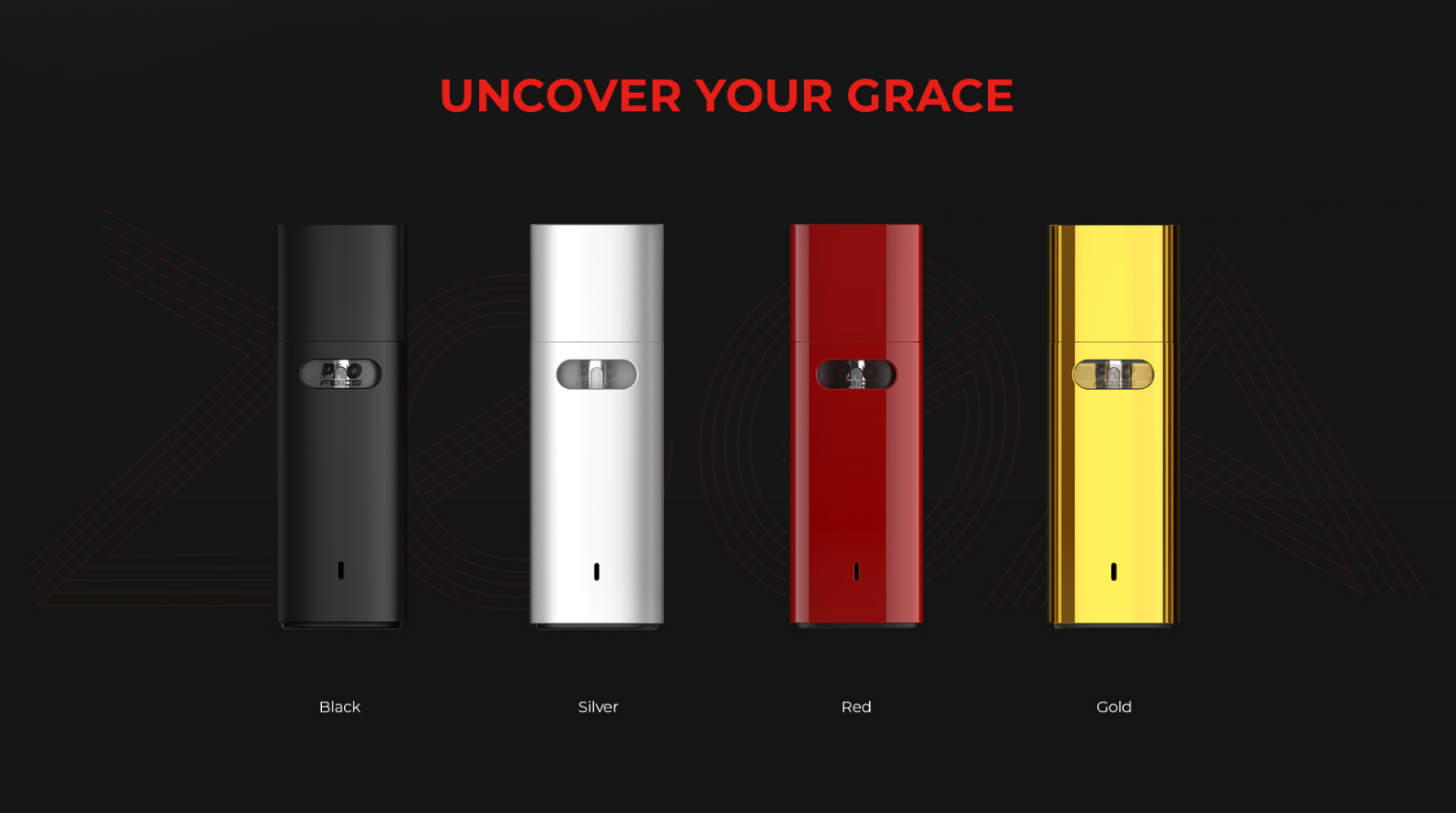 Come and join our campaign – DOUBLE FUN! DOUBLE PRIZES! on the official website(https://www.myuwell.com/event/caliburnzega-double-fun-2023.html?from=news). Pickyour favorite style and give it a shot! Don't miss out on our draw prize, including a big chance towin an iPhone 15, a Switch, a Dyson Hair Dryer, or a Gucci perfume.