Vape kits are e-cigarettes that are used instead of regular smoking. Vape kits are often used when smokers try to quit smoking cigarettes. Because quitting cigarettes and being done with them can be challenging for most people, vaping can help them significantly. There are MTL (mouth-to-lung) and DTL (direct-to-lung) vapes. Both inhalation methods, MTL and DTL vaping have their advantages and disadvantages and most of the vapers try both techniques before settling on one option. Beginner vapers and smokers prefer the former as they are more similar to cigarette smoking. The vapes are essentially compact rechargeable devices filled with flavored liquid that contains different chemicals.
There are numerous vape kits available on the market from various brands, but if you are looking for the best vape kits in 2023, you will find them below.
Where to Get the Best Vape Kits in 2023?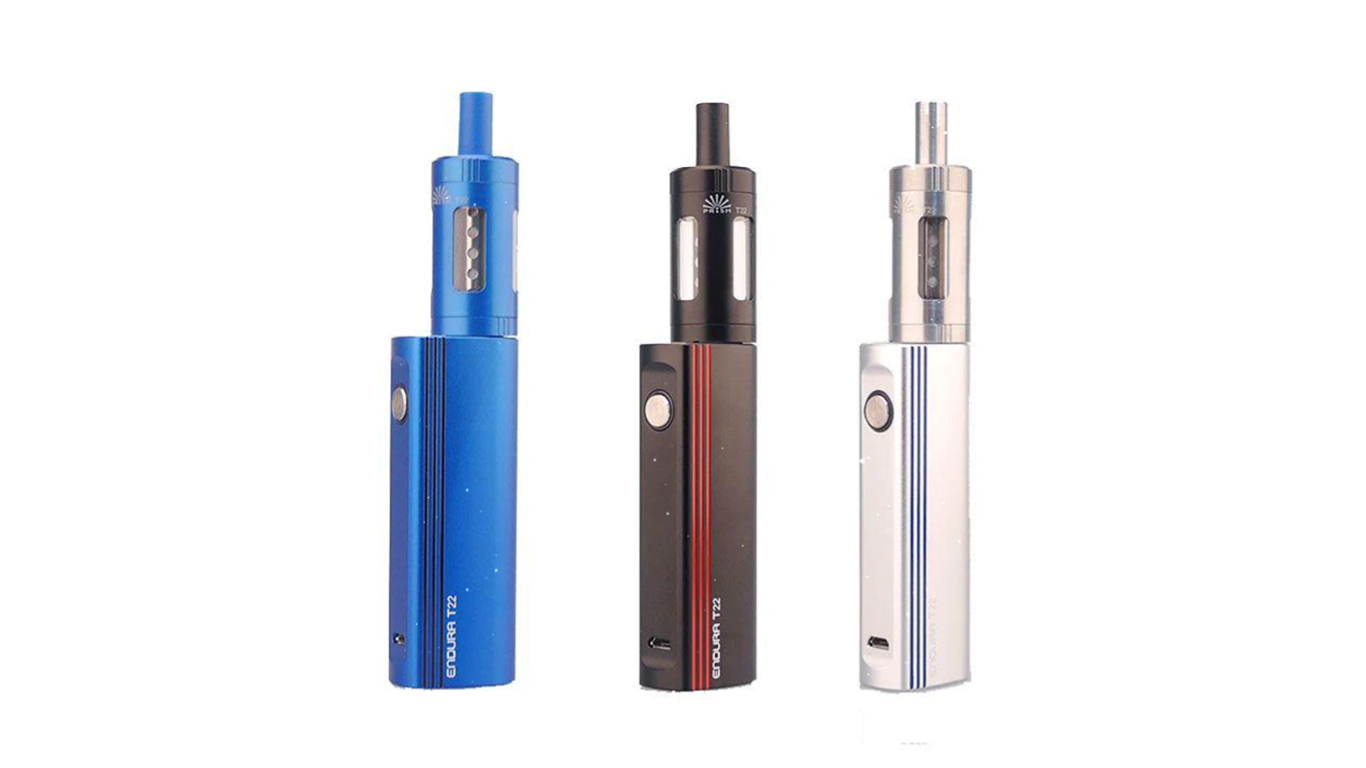 The Endura T22 Pro offers a longer battery life, simple power controls, and dependable tank performance. Because of its simple design, you can take this mouth-to-lung vape in your pocket without experiencing any discomfort or strain.
The Innokin Endura T22 is powered by a 2000mAh mod battery, which produces quiet clouds. The battery has one of the best power retention rates that any vaper would want, and it charges quickly with a Micro USB cord. One of the top vape kits available, the 4.5-milliliters e-liquid MTL tank is made of stainless steel and pyrex glass.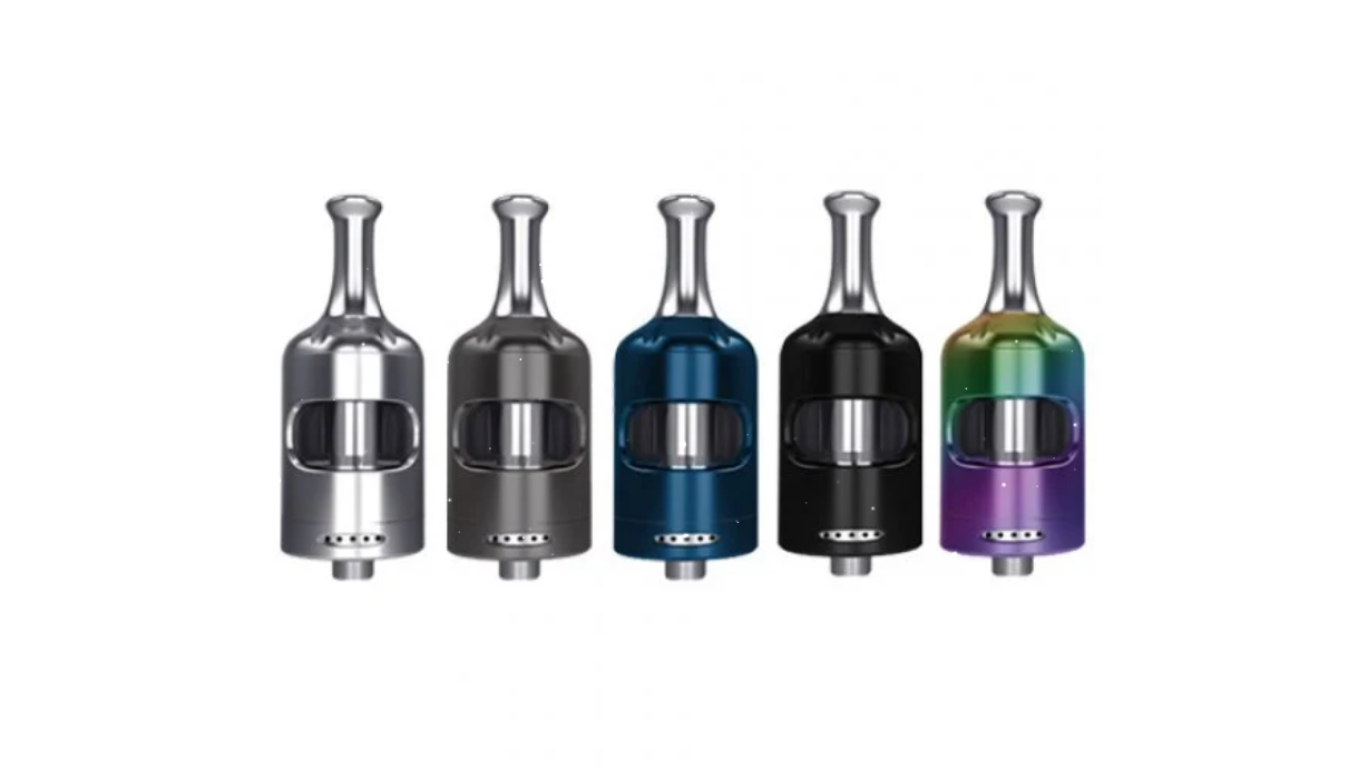 One of the best mouth-to-lung tanks to date is the Aspire Nautilus 2s, the most recent model in the notorious Nautilus line of tanks. It is user-friendly for beginners because the coils are simple to fill and adjust, and the flavor it creates is excellent.
The vaping kit is constructed with stainless steel, giving it a high level of durability that will allow you to use it for many years without ever considering replacing it. Its liquid tank capacity is 2.6 milliliters, slightly more than the 2 milliliters capacity of most vapes.
The vape is adaptable because you can use it as a direct-to-lung and a mouth-to-lung vape pen. Two low-voltage consumption coils are included with the Aspire Nautilus 2s, giving the user a dependable battery that will last a long time before recharging.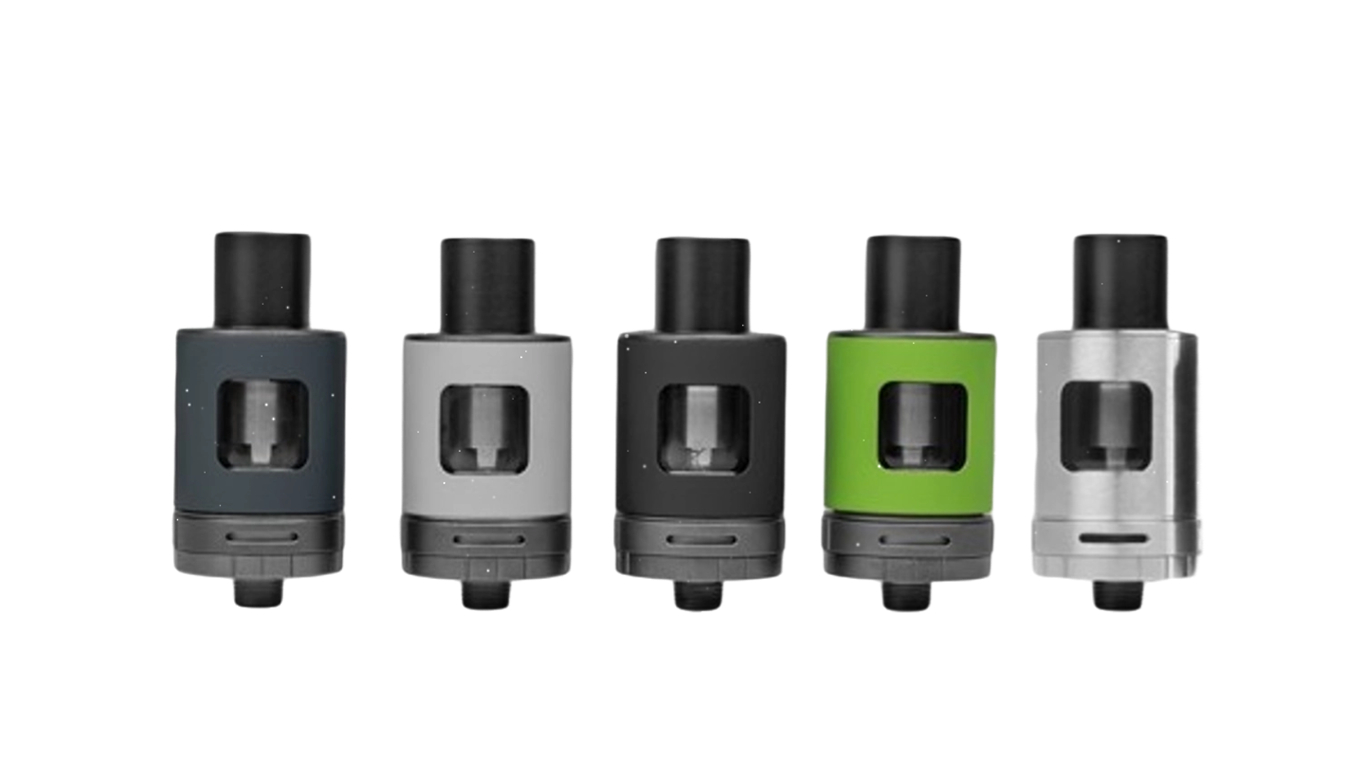 One of the newest products from the JAC Vapour brand is the JAC S22 Tank, a top-fill vape with a durable design. The top-fill design of the S22 makes it simple to change your juice while you are on the go.
The JAC Vapour S22 Tank is built with stainless steel and glass and has an adjustable airflow. It supports both mouth-to-lung and direct lung vaping. Both a 1.0 Ohm and a 0.5 Ohm coil are included. The latter will undoubtedly require an e-cigarette that can fire sub-ohm coils.
# Steam Crave Glaz Mini 23mm RTA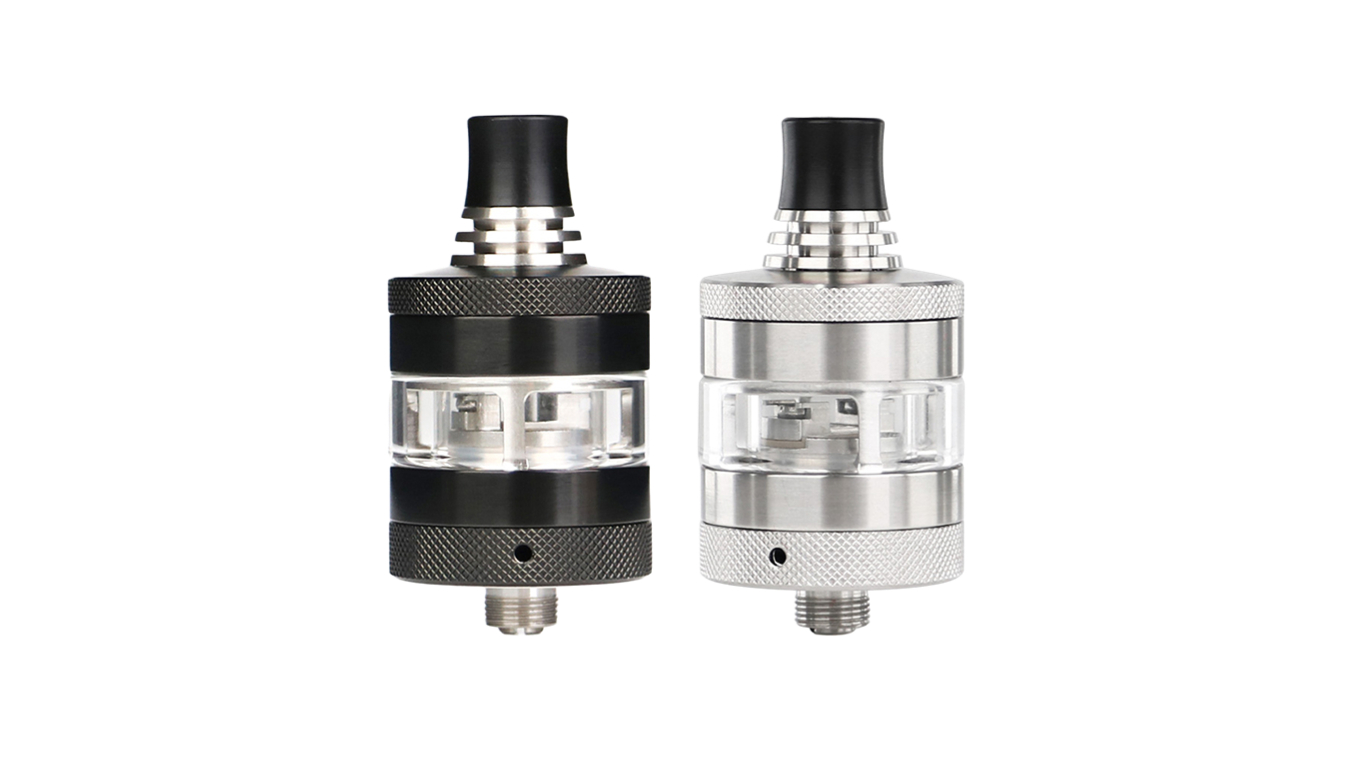 Despite Steam Crave vapes being known for their large tanks, this vape is the epitome of minimalistic design. In fact, even the largest airflow vent, which is only 1.6 millimeters wide. The vaping kit is small, yet it is packed with components. There are glass cups, metal compartments, and silicone seals.
One of the most significant advantages of this MTL vaping kit is its airflow layout. It draws smoothly, which adds to how healthful it is to consume the flavor. Additionally, the sub-ohm coils are excellently made and properly fit inside the compact body without having any of their functionalities hampered.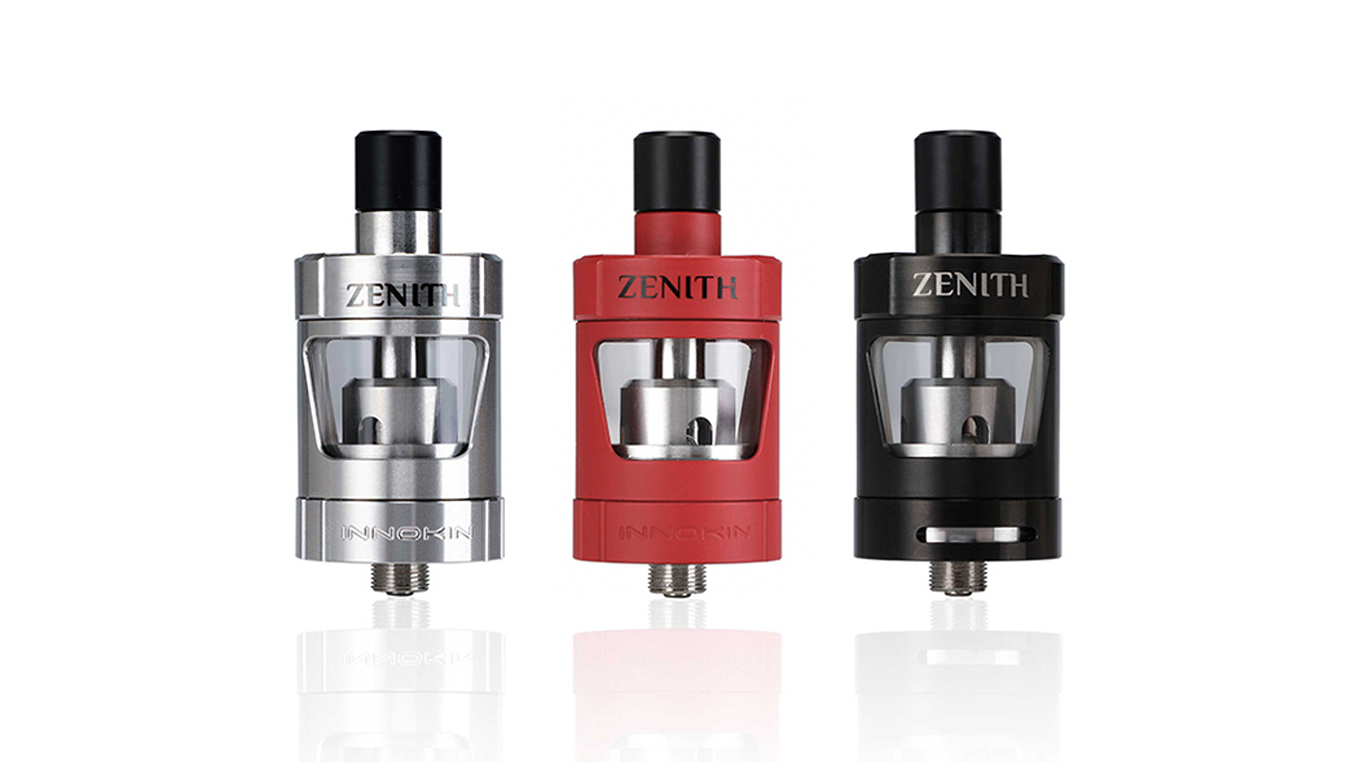 The Innokin brand, manufacturer of some of the best mouth-to-lung vape products on the market, has another excellent product in the form of the Innokin Zenith. Quality is the cornerstone of this elegant and well-designed product, just like all other Innokin kits.
It includes a 2-milliliter tank pod and can switch from MTL to DTL at any time, making it beneficial for both vapers. It is also compatible with most other vape kit devices thanks to the 510 connection pin. A 2-milliliter vape juice tank, a user handbook, two Zenith coils, and several essential spare parts are included with the device.
The cap is simply removable so that you can clean and refill it. You can also control how much vapor you inhale by turning the device's adjustable airflow knob at the bottom.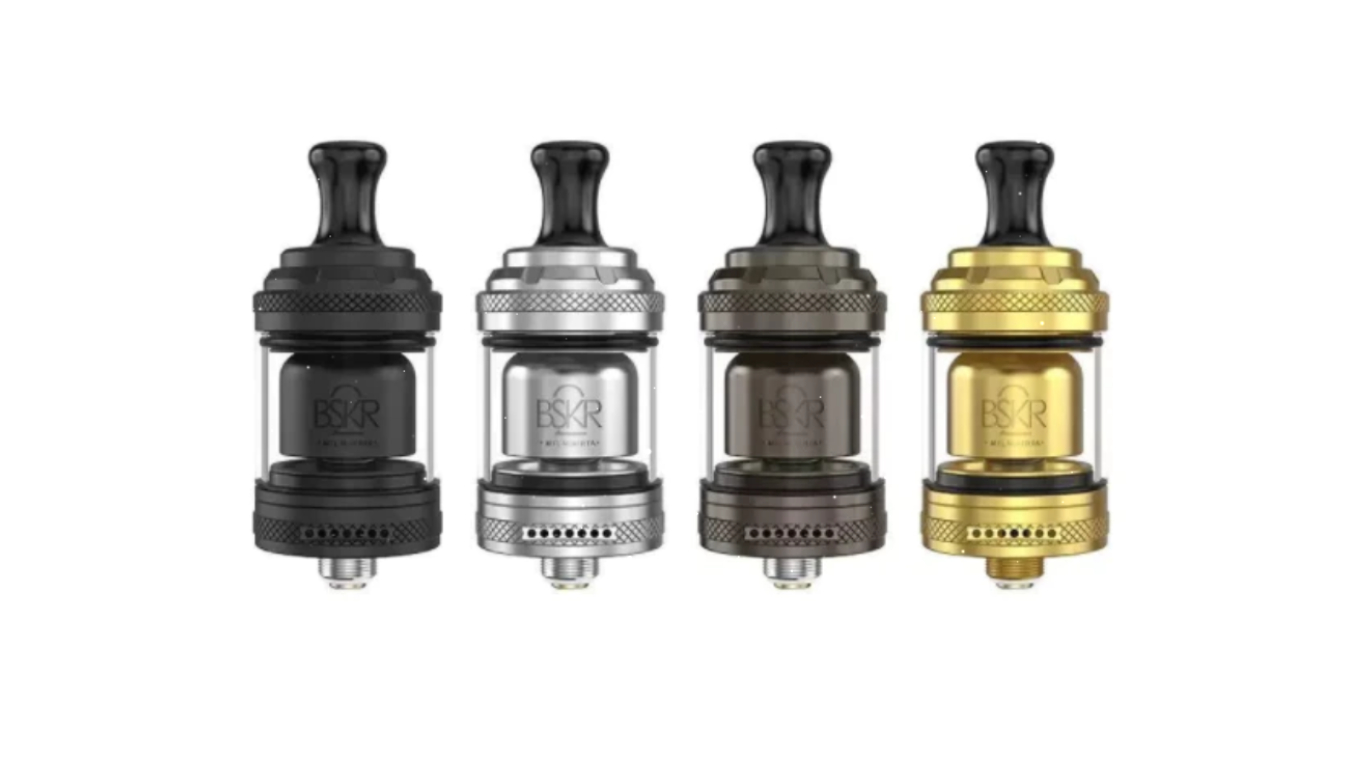 The Vandy Vape Berserker V2 is an excellent option for vapers who want rebuildable coils or want to experiment with them. The Vandy Vape features a 3-milliliters glass capacity and a dual post single coil deck.
The vape has a superior 304 stainless steel chassis construction, and its conical deck cap concentrates flavor, making it flavor-oriented. You can top-fill the Vandy Vape Berserker through the threaded top cap dual ports. Moreover, the vape has an interchangeable deck airflow with five options: 2 millimeters, 1.6 millimeters, 1.4 millimeters, 1 millimeter, and 0.8 millimeters.
Conclusion
There you have it! The best vape kits in 2023 available on the market. The ones on our list are excellent choices for both beginners to vaping and people trying to quit smoking cigarettes.
Every vape has a compact yet durable design that will last a long time without compromising the flavor. All you have to do is choose the one you like the best and have an enjoyable vaping experience.